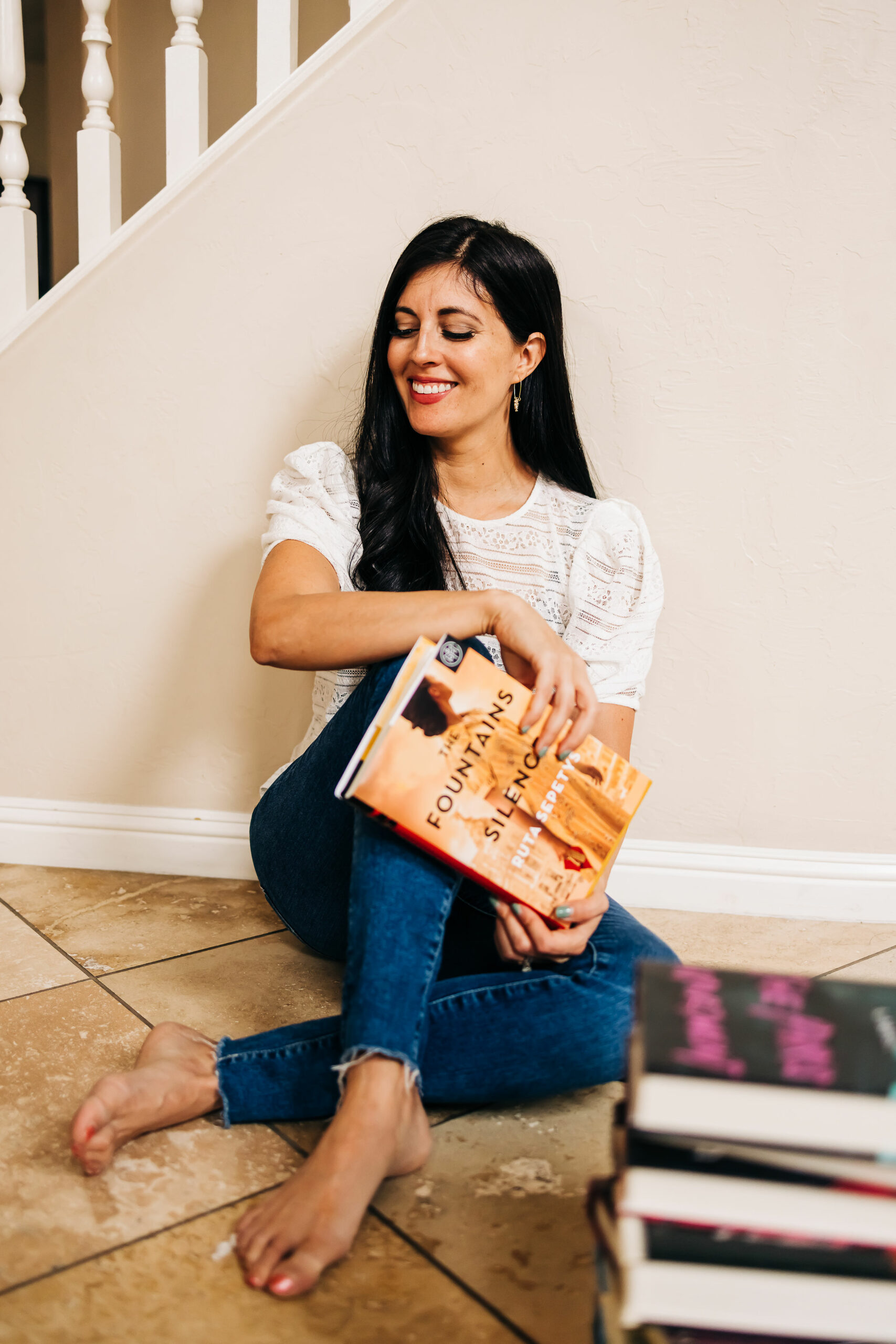 Sharing my recent reads and if I'd recommend them!
Hey hey! How's the day going?? We're back in Tucson and back in the swing of life around here. We had the BEST time and it felt so good to enjoy some Disney time, and be back in San Diego! (We drive by our San Diego house every time we're in town and it definitely makes us nostalgic.)
For today's post, I'm sharing a book recap of what I've read lately and what's next on my list. I've read some amazing books over the past couple of months, and I'm pumped to share them with you.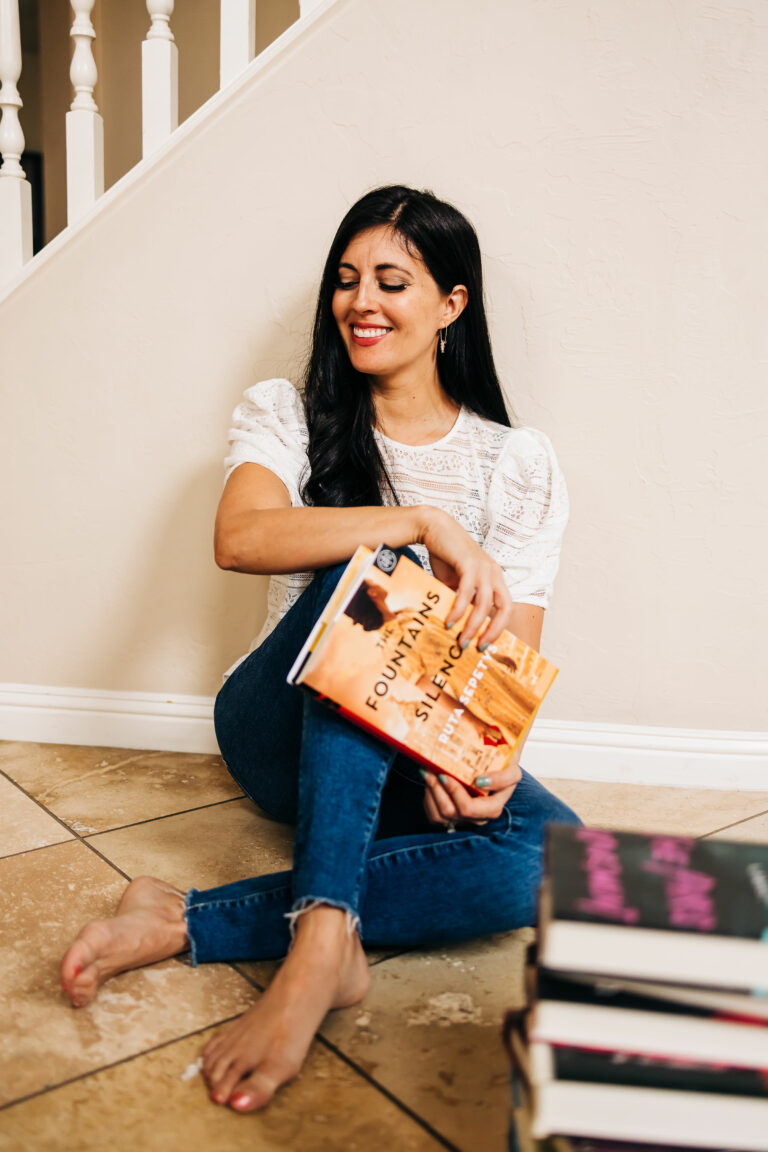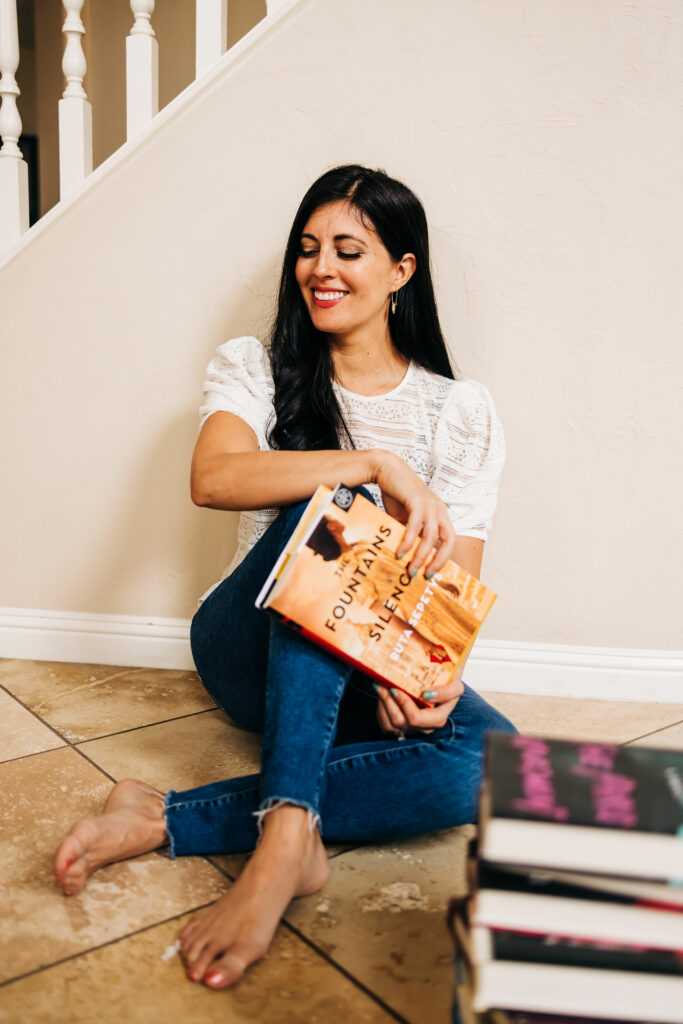 The Paris Apartment: this book BLEW ME AWAY. I usually avoid thriller-type books because I don't want to read anything violent before bed, but I've found that I really like a bit of mystery and suspense. This was not violent or super scary, and I blasted through it within a few days. I already gave it to a friend and was like YOU HAVE TO READ THIS. If you're looking for a quick and intense read, this is it. 9/10
From Amazon:
Jess needs a fresh start. She's broke and alone, and she's just left her job under less than ideal circumstances. Her half-brother Ben didn't sound thrilled when she asked if she could crash with him for a bit, but he didn't say no, and surely everything will look better from Paris. Only when she shows up – to find a very nice apartment, could Ben really have afforded this? – he's not there.

The longer Ben stays missing, the more Jess starts to dig into her brother's situation, and the more questions she has. Ben's neighbors are an eclectic bunch, and not particularly friendly. Jess may have come to Paris to escape her past, but it's starting to look like it's Ben's future that's in question.
The socialite – The nice guy – The alcoholic – The girl on the verge – The concierge

Everyone's a neighbor. Everyone's a suspect. And everyone knows something they're not telling.
The Fountains of Silence:  this book is so well-crafted, and explores the lasting effects of Spain's Civil War, its multi-decade dictatorship, and the harrowing effects on its people. The hardships they faced, contrasted with the glittering ambition of an aspiring matador, a forbidden love story, and a young girl tending to orphans (with mysterious origins), made this a heartwarming, fascinating, heartbreaking read. If you like historical fiction, definitely check this out. 10/10
From Amazon:
Madrid, 1957. Under the fascist dictatorship of General Francisco Franco, Spain is hiding a dark secret. Meanwhile, tourists and foreign businessmen flood into Spain under the welcoming promise of sunshine and wine. Among them is 18-year-old Daniel Matheson, the son of an oil tycoon, who arrives in Madrid with his parents hoping to connect with the country of his mother's birth through the lens of his camera. Photography – and fate – introduce him to Ana, whose family's interweaving obstacles reveal the lingering grasp of the Spanish Civil War – as well as chilling definitions of fortune and fear. Daniel's photographs leave him with uncomfortable questions amidst shadows of danger. He is backed into a corner of difficult decisions to protect those he loves. Lives and hearts collide, revealing an incredibly dark side to the sunny Spanish city.

Master storyteller Ruta Sepetys once again shines light into one of history's darkest corners in this epic, heart-wrenching novel about identity, unforgettable love, repercussions of war, and the hidden violence of silence – inspired by the true postwar struggles of Spain. Includes vintage media reports, oral history commentary, photos, and more.
The Rain Barrel Effect: I was so excited to read this one, especially because it complements the lessons I'm doing in the Integrative Health Practitioner certification. While Dr. Cabral provides a lot of scientific-based information, he does a great job making it easily-digestible and enjoyable to read.
From Amazon:
 Discover the 6,000 year old secret to finally getting well, losing weight and feeling alive again! Every year we spend more and more on healthcare, research and pharmaceuticals, yet every year the rate of auto-immune, Alzheimer's, digestive disorders, diabetes and diseases of all types continue to rise. Soon 1 out of 2 people will get cancer in their life time and 2 out 3 people will be overweight. Clearly what we're doing is not working and there must be something that's being overlooked… It turns out the answer is simpler than we think and it lies in the oldest form of medicine in the world. The Rain Barrel Effect explains exactly how we get sick, put on weight, and begin to breakdown over time, as well as how to reverse that process and take back control of your life!
The 4-Hour Workweek  – DNF (= Did Not Finish): I had high hopes for this one, but was a bit daunted (and it made me chuckle) to see that a book titled The 4-hour Workweek takes about 14 hours to listen to on audio. I was like, "Ok, I'm going to take almost 4 supposed work weeks to get through this thing." While I like the premise of the book, I found some of the concepts to be unrealistic for the average person. Like I would LOVE to just go to Tahiti for three months and work, but there's that whole kids, pets, and responsibilities thing. I would adore to go to Argentina and learn how to tango from the experts. But, life.
At the same time, I'm taking some of his ideas and using them to implement more "pockets of retirement" into our lives. I don't want to wait until we're "retired" to truly start traveling and relaxing – we can do some of those things right now. He also had a great point in saying that many of us won't actually stop working at retirement; we'll work on something else, like a passion project, or volunteer in some capacity. Enjoy life now. I can definitely get on board with that. 🙂 I might pick this up and start listening again, but I feel like I got what I needed from it. 7/10
From Amazon:
 Forget the old concepts of retirement and a deferred life plan. There is no need to wait and every reason not to, especially in unpredictable economic times. For living more and working less, this book is the blueprint.

This expanded edition includes dozens of practical tips and case studies from people who have doubled their income, overcome common sticking points, and reinvented themselves using the original book. Also included are templates for eliminating email and negotiating with bosses and clients, how to apply lifestyle principles in unpredictable economic times, and the latest tools, tricks, and shortcuts for living like a diplomat or millionaire without being either.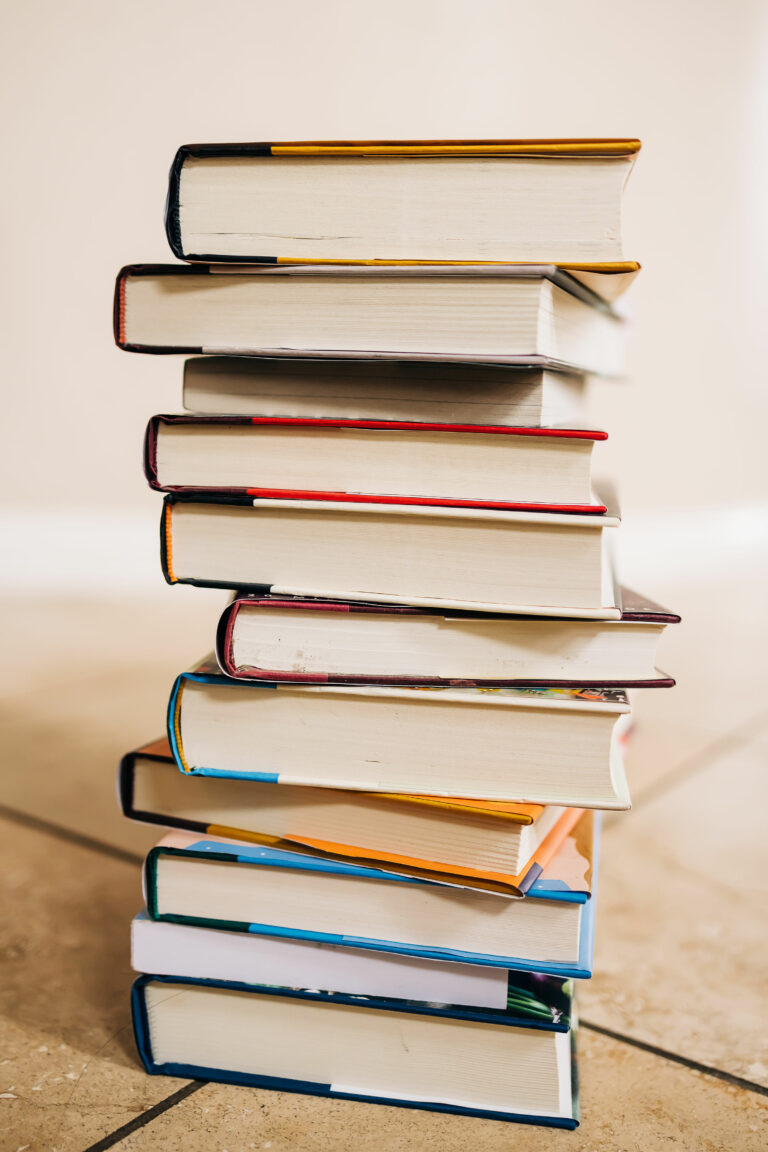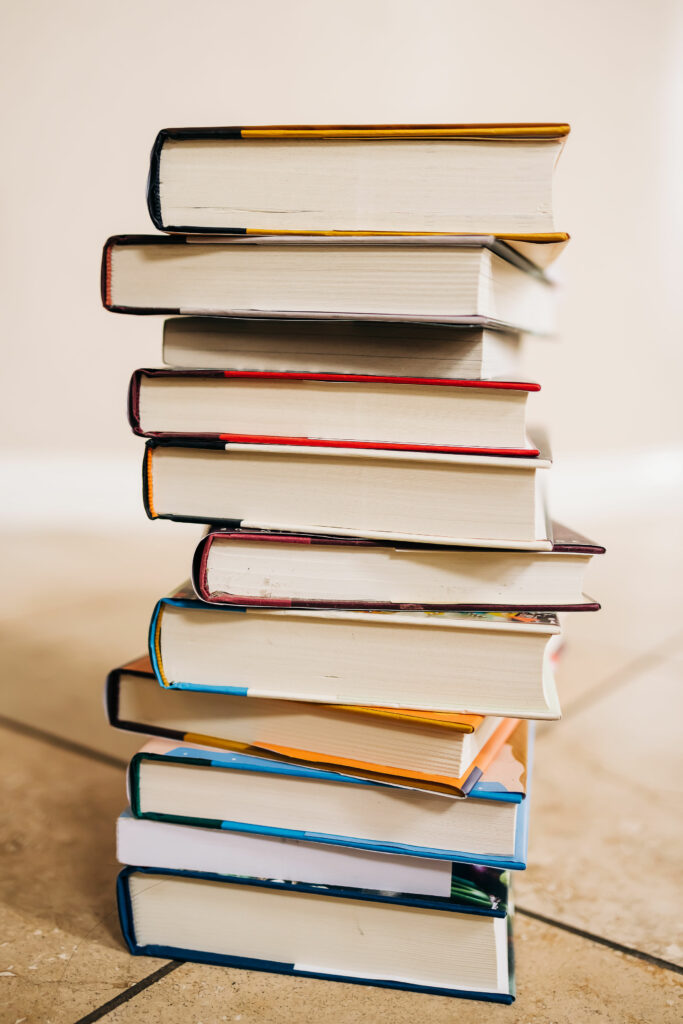 Next on my list:
Deep Nutrition: this book explains why your genes need traditional food and how our diets affect us on a cellular level. I'm so excited to read this one!
If you're looking for new book inspiration, I'm still loving Book of the Month. If you use my referral link, you can try it out for $5!
So, friends: what are you reading right now? Any thriller-ish type books you've loved lately?
xo
Gina