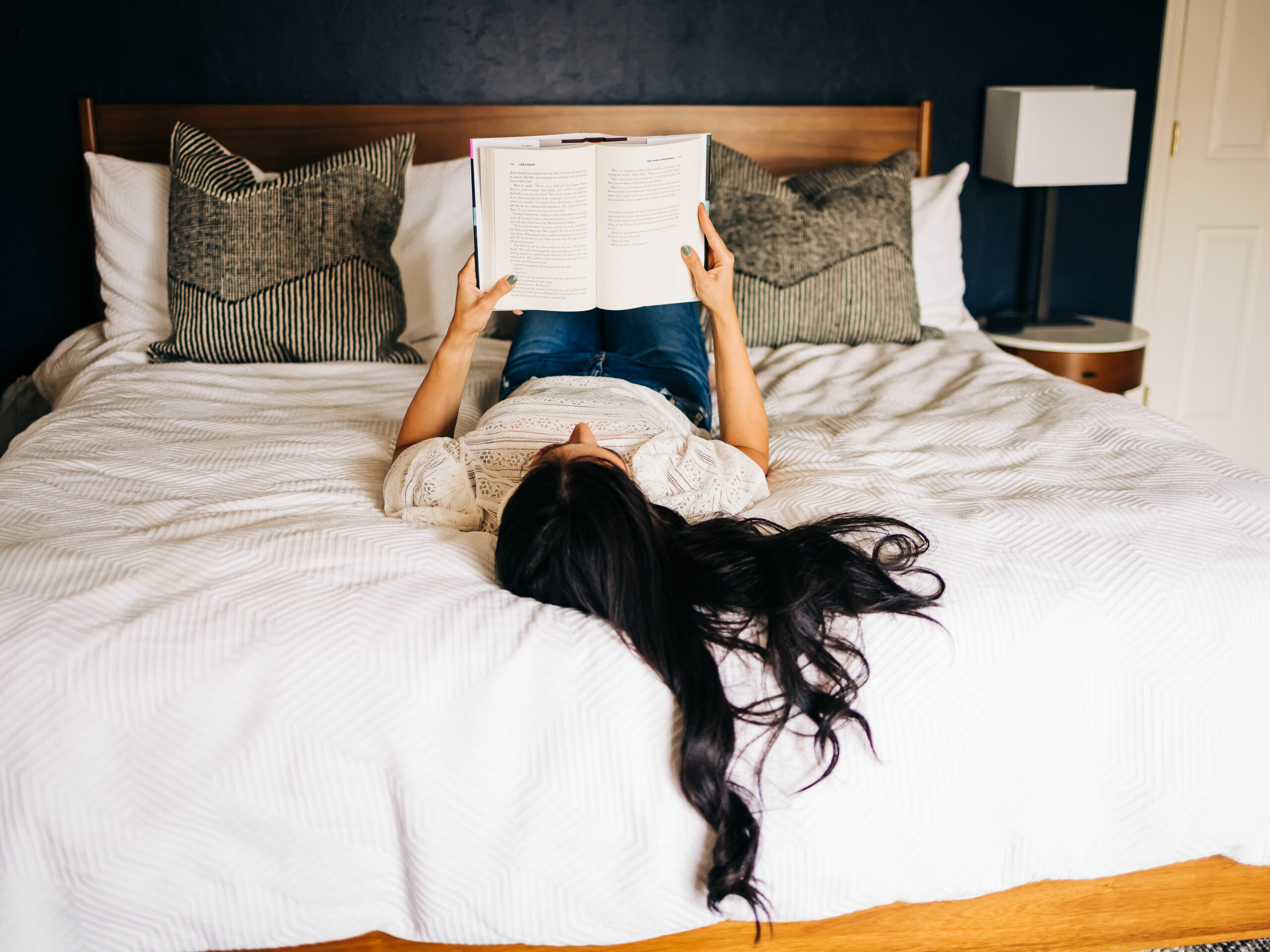 Sharing the latest books I've read, if I'd recommend them, and what I'm reading currently. 
Hi friends! Happy Thursday! How's the week been going? The girls have been over here swimming like little fish, and I've been trying to study and catch up on work stuff in between the summer adventures. I feel like summer is already going by wayyyy too quickly and can't believe Father's Day is this weekend! If you're looking for last-minute gift ideas, check out this post. 
For today's post, I wanted to share the latest book roundup. I always love to hear about what you're reading, too, so please share your fave reads for summer (or ideas for vacation books!) in the comments section.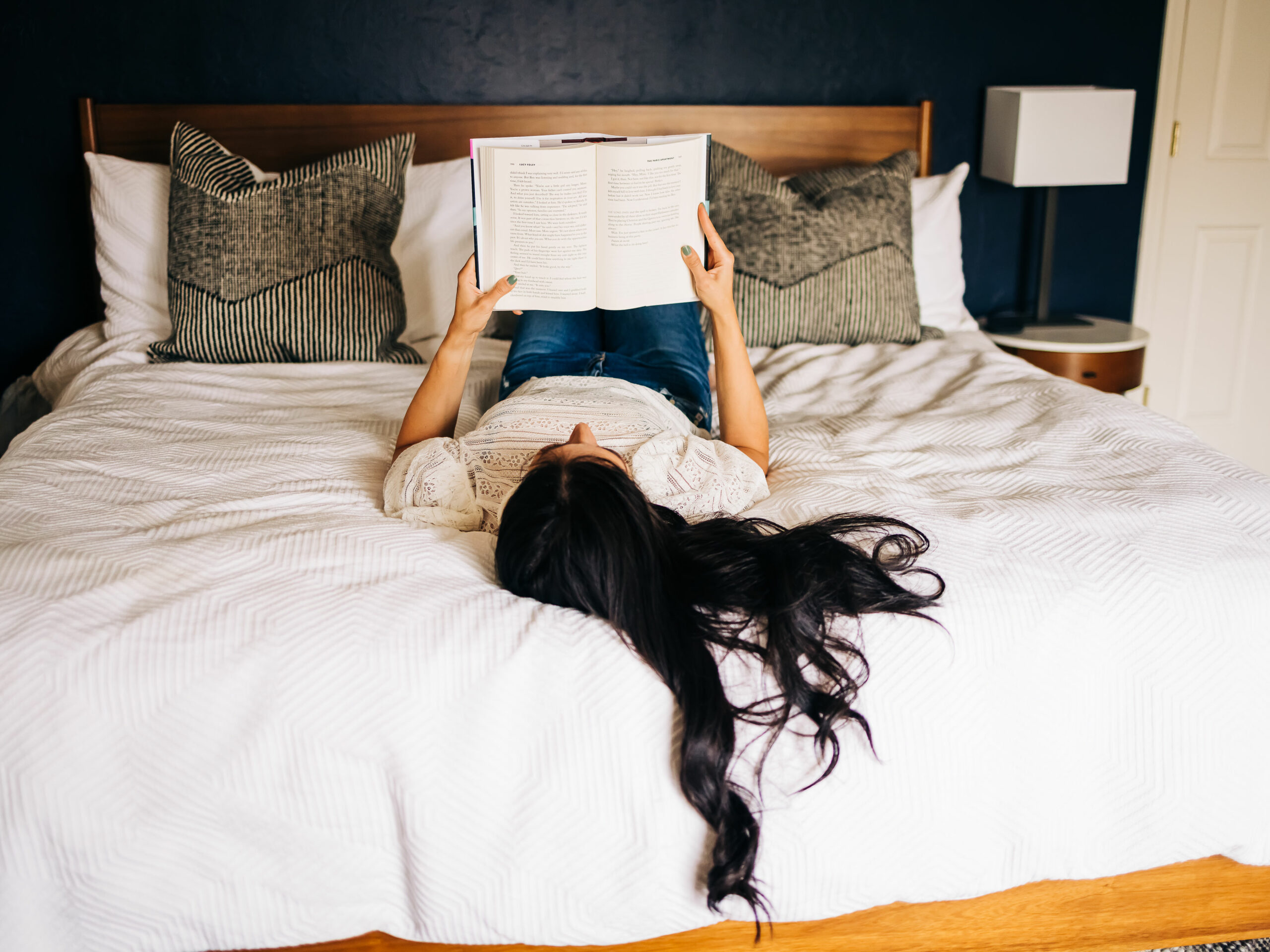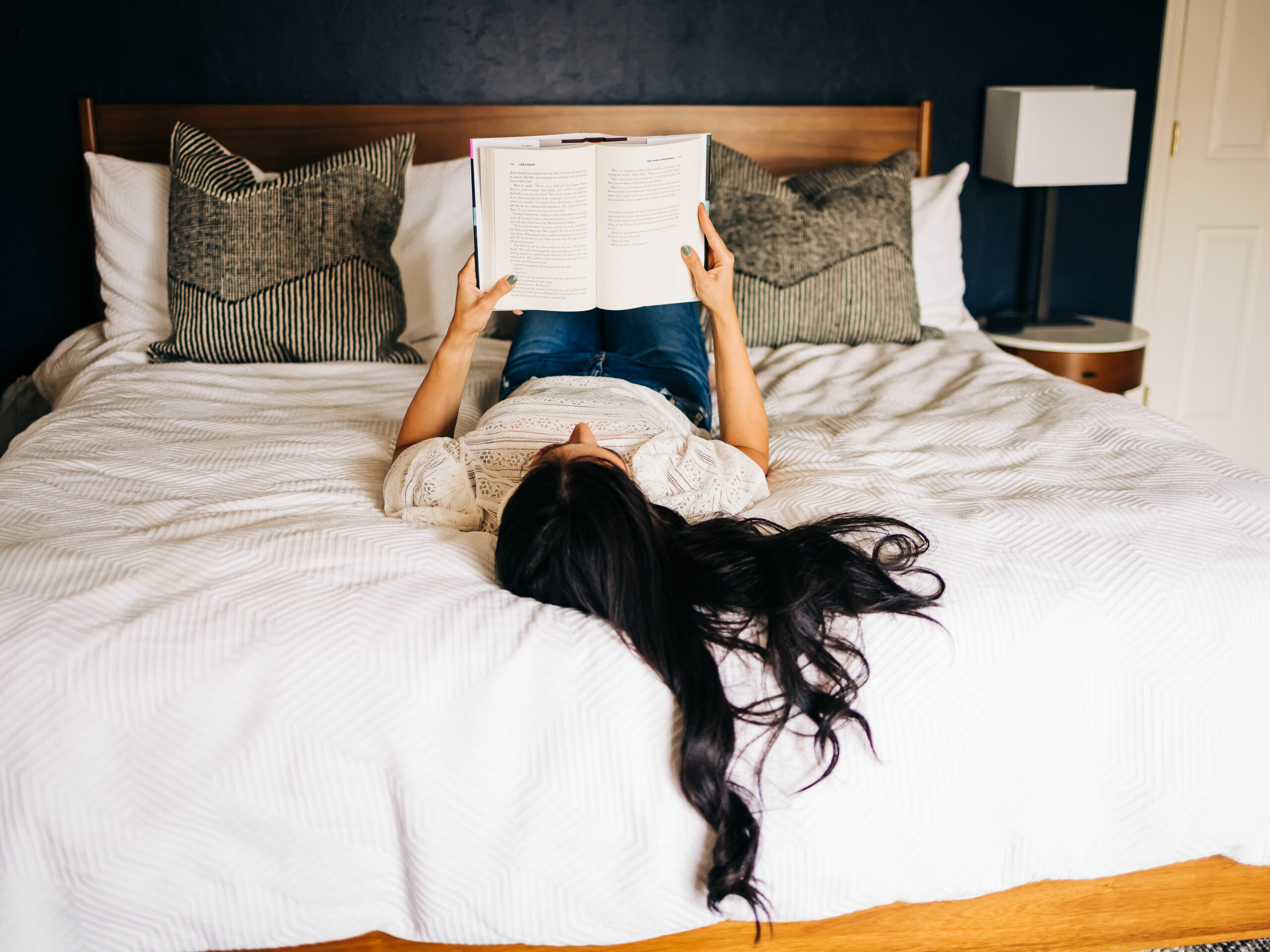 What I've read lately (June 2022)
This book was a pick from Book of the Month, and while I thought it was beautifully-written, engrossing, and lovely… it wasn't my fave. I tend to love multi-generational plot lines, but had high hopes for this one and was a bit disappointed. 7/10 would recommend.
Here's the synopsis:
Matelda, the Cabrelli family's matriarch, has always been brusque and opinionated. Now, as she faces the end of her life, she is determined to share a long-held secret with her family about her own mother's great love story: with her childhood friend, Silvio, and with dashing Scottish sea captain John Lawrie McVicars, the father Matelda never knew….

In the halcyon past, Domenica Cabrelli thrives in the coastal town of Viareggio until her beloved home becomes unsafe when Italy teeters on the brink of World War II. Her journey takes her from the rocky shores of Marseille to the mystical beauty of Scotland to the dangers of wartime Liverpool—where Italian Scots are imprisoned without cause—as Domenica experiences love, loss, and grief while she longs for home. A hundred years later, her daughter, Matelda, and her granddaughter, Anina, face the same big questions about life and their family's legacy, while Matelda contemplates what is worth fighting for. But Matelda is running out of time, and the two timelines intersect and weave together in unexpected and heartbreaking ways that lead the family to shocking revelations and, ultimately, redemption.
The Pilot got this cookbook for me at the Hacienda del Sol gift shop after we enjoyed Sunday brunch. The author is from Mexico and the pages are filled with gorgeous color photographs and authentic Mexican recipes, including street food, desserts, moles, tamales, and salsas. It would make a gorgeous coffee table book, but I think the best spot is in the kitchen, well-used and covered in food splotches. I've only made one recipe from this cookbook so far (conchas!) and while it was labor-intensive, the final result was SO worth it. We all loved them!! I can't wait to make even more recipes from this incredible cookbook. 10/10 recommend, especially if you've been wanting to learn how to make various Mexican staples.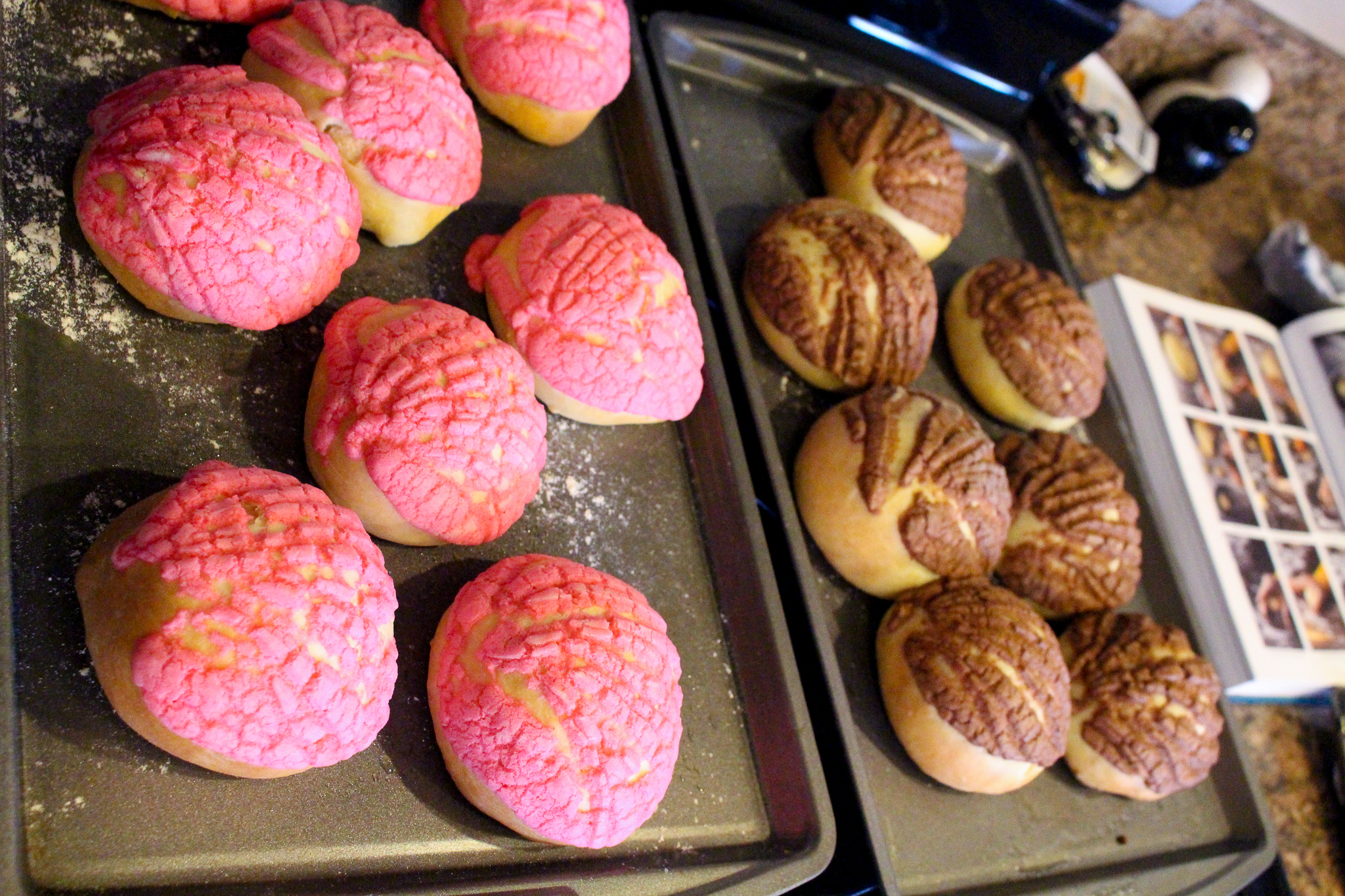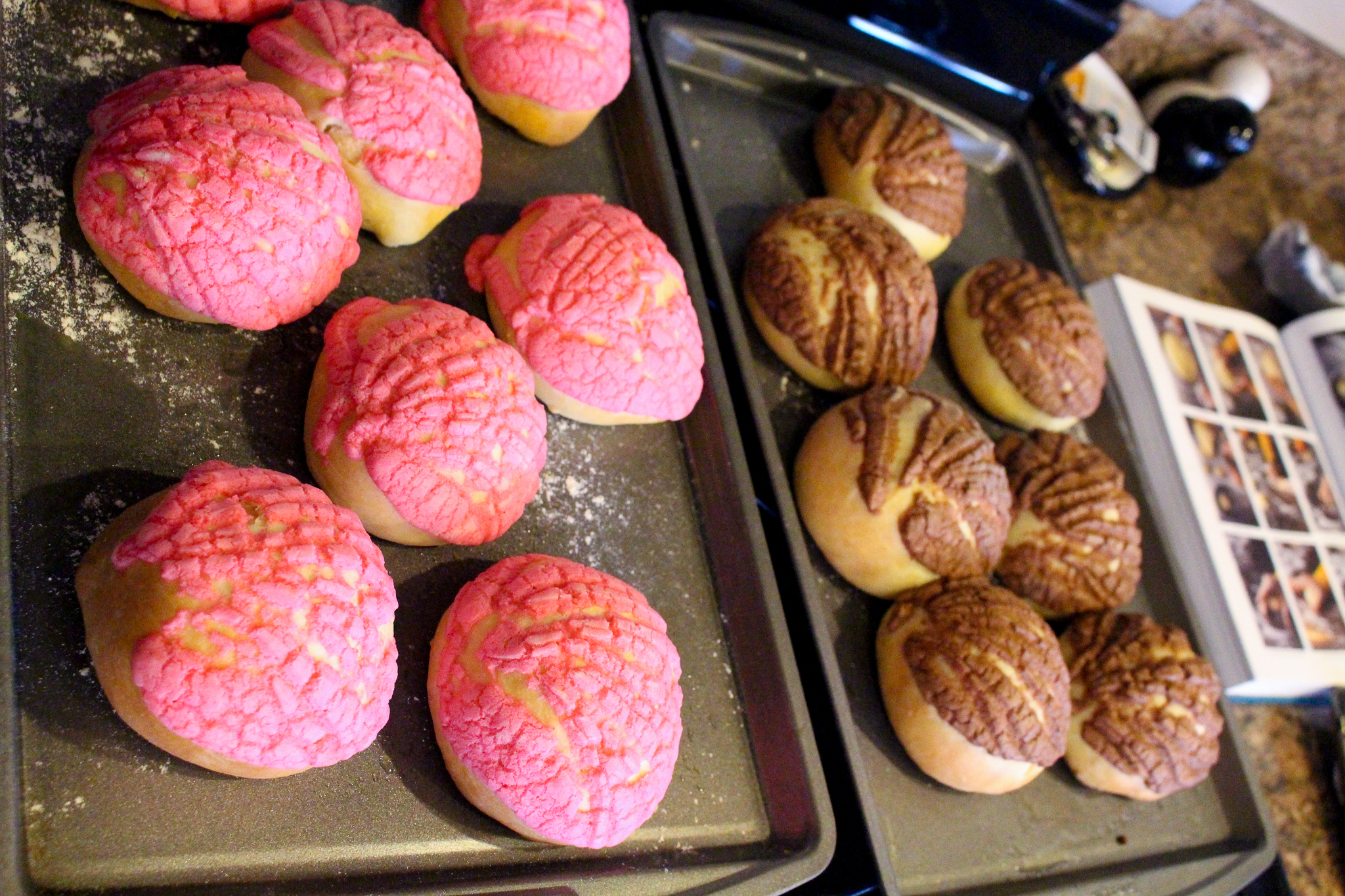 I rarely call it quits on a book, but 200 pages into this one, and I couldn't do it. You know when some books are extremely long, yet you'd wish they last forever? (Pachinko is one that comes to mind!) This one was long (about 450 pages) and I kept finding myself wishing the author would just get to the point already and MOVE ON. I'm a huge fan of Liane Moriarty, typically enjoy her writing style, and have read many of her books, but this one was a big ol' flop for me.
From Amazon:
Nine people gather at a remote health resort. Some are here to lose weight, some are here to get a reboot on life, some are here for reasons they can't even admit to themselves. Amidst all of the luxury and pampering, the mindfulness and meditation, they know these ten days might involve some real work. But none of them could imagine just how challenging the next ten days are going to be.

Frances Welty, the formerly best-selling romantic novelist, arrives at Tranquillum House nursing a bad back, a broken heart, and an exquisitely painful paper cut. She's immediately intrigued by her fellow guests. Most of them don't look to be in need of a health resort at all. But the person that intrigues her most is the strange and charismatic owner/director of Tranquillum House. Could this person really have the answers Frances didn't even know she was seeking?

Should Frances put aside her doubts and immerse herself in everything Tranquillum House has to offer – or should she run while she still can?

It's not long before every guest at Tranquillum House is asking exactly the same question.

What I'm reading currently
YOU GUYS. This is the book of the summer. By the end of the first chapter, I knew I was completely invested in the story and am blitzing through the pages as quickly as possible. This is my favorite kind of summer cupcake book and I'm absolutely loving it so far.
Khaled Hosseini is the author of A Thousand Splendid Suns and The Kite Runner (two of the best books I've ever read), and I was pretty thrilled when I found out he had a third novel that was written when Liv was one. I thought to myself, "There's no way I had time to read anything when Liv was one" and ordered a copy. Turns out, I did read it. The initially portion felt familiar to me and a quick Google search lead me to this blog post. Good for past me taking time to read books lol.
I'm re-reading it, which is something I rarely do, and just like Book Lovers, I feel like I can't finish it fast enough.
I also got a new book from Book of the Month (still highly recommend this!) and have been studying my face off for IHP 🙂 I'm still trying to finish this certification by the end of June, but with travel, it might be mid-July. I really want to head into Level 2!
So tell me, friends: do you re-read books? What are some of the ones you've come back to? I've re-read some business and personal development books, but was thinking about re-reading some of the *classics* from high school and college with an entirely different (hopefully wiser) perspective.
Have a great day and I'll see you with Fri Faves tomorrow!
xo
Gina