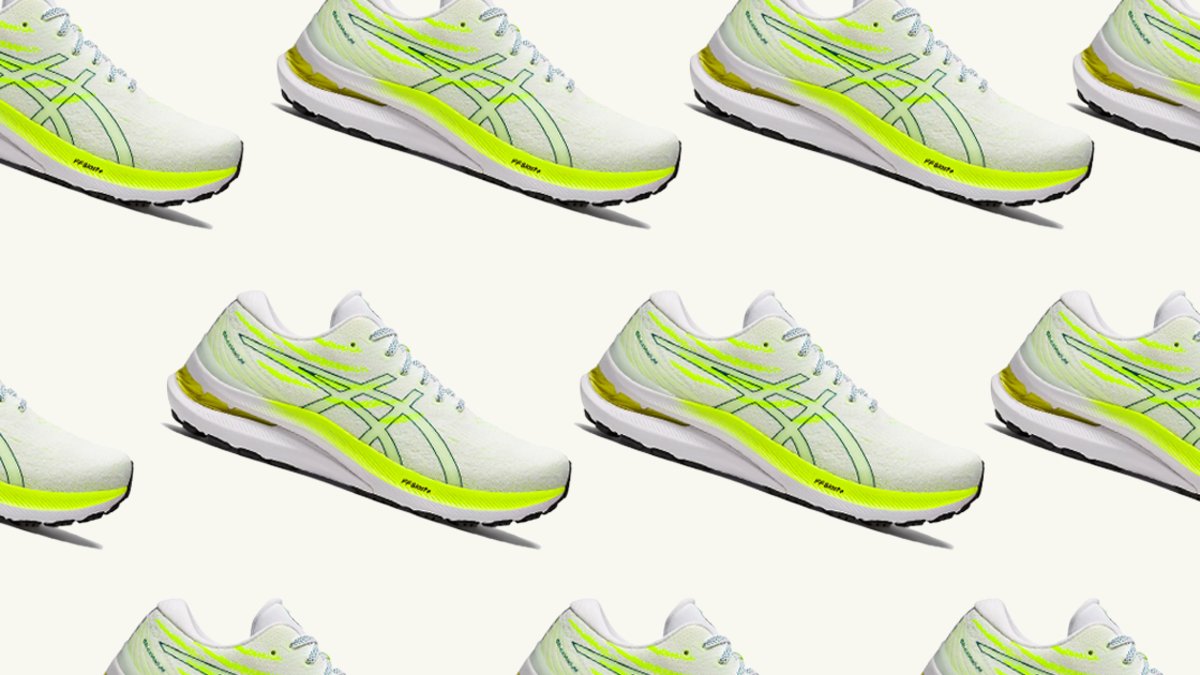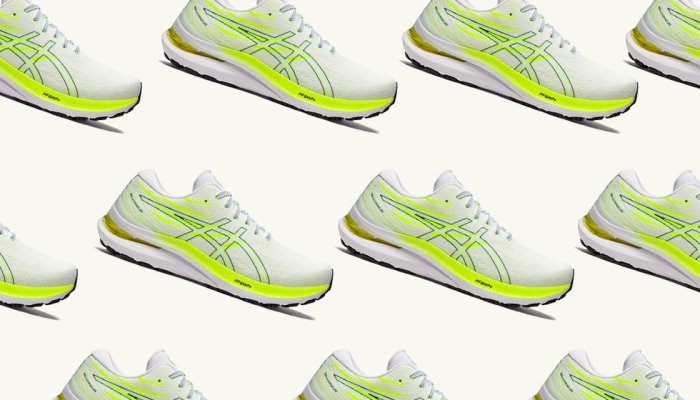 Asics' Gel Kayano sneakers have been beloved by runners for years. Designed to counteract overpronation, which can be common in folks with high arches, the popular construction changes slightly every year.
The newest model is the brand's lightest variation yet, but it still packs generous cushioning per our expert's recommendation. Along with advanced rear support, or cushioning in the heel, the shoe offers maximum shock absorption to keep your landings soft and takeoff smooth. Expect flexibility with stability and built-in guidance that keeps your gait efficient.
One runner says, "I'm on my fourth-generation pair of Gel- Kayano, and these are by far the best ones. They are lightweight and comfortable right out of the box." Another praises the ankle support: "My shoes make my ankles feel secure and supported. I feel like I'm running on clouds!"
This model is also the Kayano's lightest iteration yet. On the downside, they are a bit narrow, so anyone prone to toe pain or dealing with bunions might want to consider the wider model of these shoes. (Some reviewers also suggest ordering a half-size up.) While 90% of ASICS' new 2021 and 2022 running shoes are made from sustainable materials, the Gel Kayano 29 is not one of these more sustainable options.