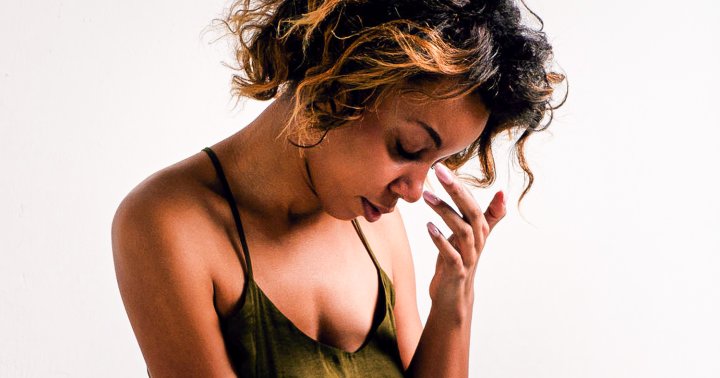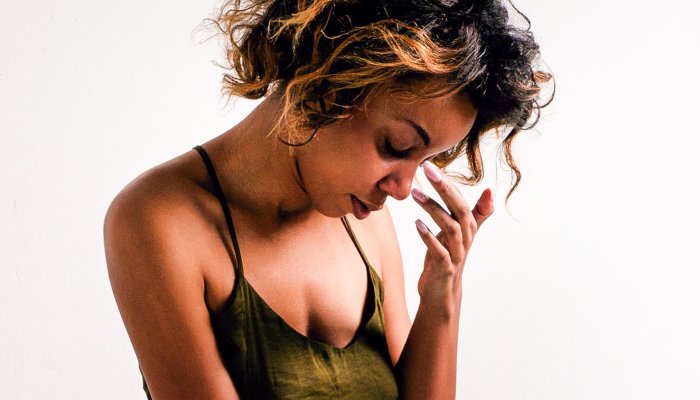 As most of us are well aware, stress isn't so great for our mood, sleep, digestion, or immune health. And if that weren't enough, stress can also deplete our bodies of certain nutrients they need to thrive, including magnesium.
Key for bone health, energy production, blood sugar regulation, and so much more, magnesium is one essential mineral that you want to have on your side—but our modern-day, stressful lifestyles have been shown to pull on our body's reserves of it.* And here's the real kicker: Having low magnesium levels also seems to make us more susceptible to feeling stressed out. Researchers have dubbed this a vicious circle: Stress lowers our magnesium count, but we need to have enough magnesium to fight stress.*
This means that to keep up with all the stressors of today, you'll want to make sure that you're getting enough magnesium.* One way to do this is by consuming more magnesium-rich foods like leafy greens, nuts, seeds, legumes, and whole grains. However, a large proportion of the population in Western countries doesn't get enough magnesium from diet alone—which is where supplements can come in.