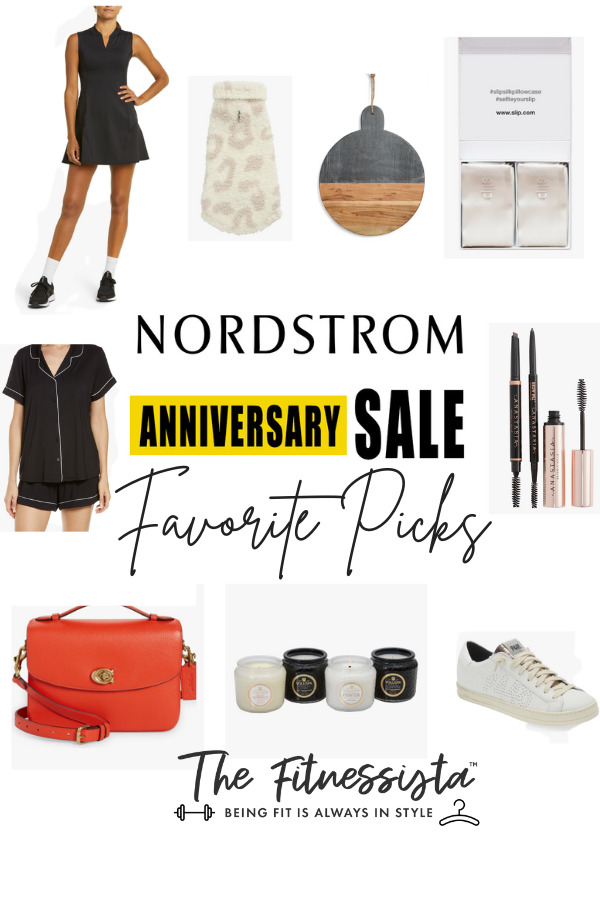 Sharing my top picks from the Nordstrom Anniversary Sale! Affiliate links are included below. These links don't affect purchase price but enable me to earn a small kickback that I use to help keep this lil blog running. I know a lot of influencers and creators cover this sale, so I just want to say thank you so much to those of you who choose to shop through my links!
Hi hi friends! Happy Monday! How was the weekend? We're wrapping up a super fun weekend with family in town. We swam all day, went to the arcade, ate the best Mexican food, had a cookout (my whole family came over for this one, too), and visited the Air and Space Museum. I hope you had a wonderful weekend, too! Today is the first day of Summer Shape Up! If you want the plan, sign up here 🙂
For today's post, I'm sharing my top picks from the Nordstrom Anniversary Sale! I look forward to this sale all year, especially for stocking up on classic pieces (like jeans, jackets, and shoes), back-to-school for the kids (shoes and their winter jackets), and home items. The sale officially opened for cardholders this past Saturday, but I'm just now going through my list. I thought I'd share some top picks, plus things that I have and love (or are in my shopping cart).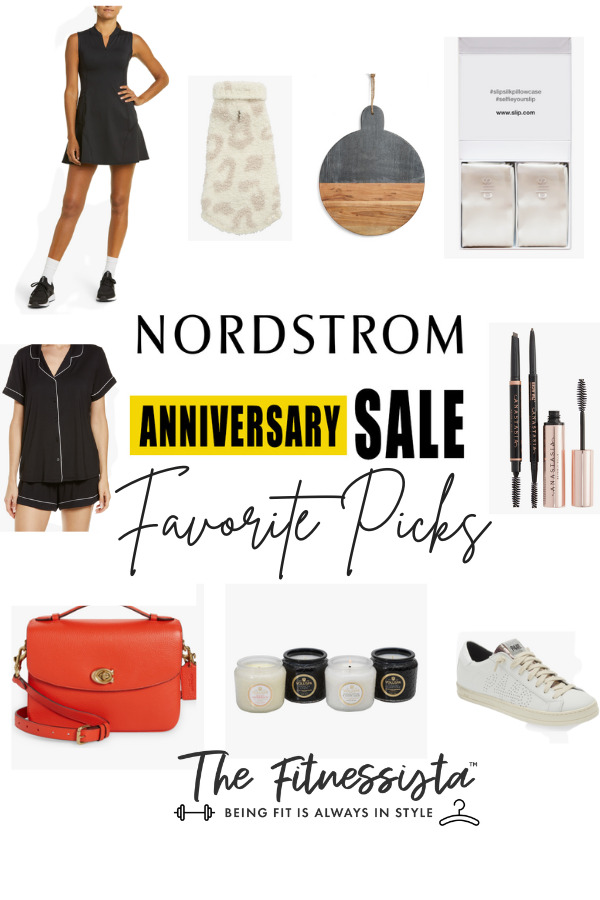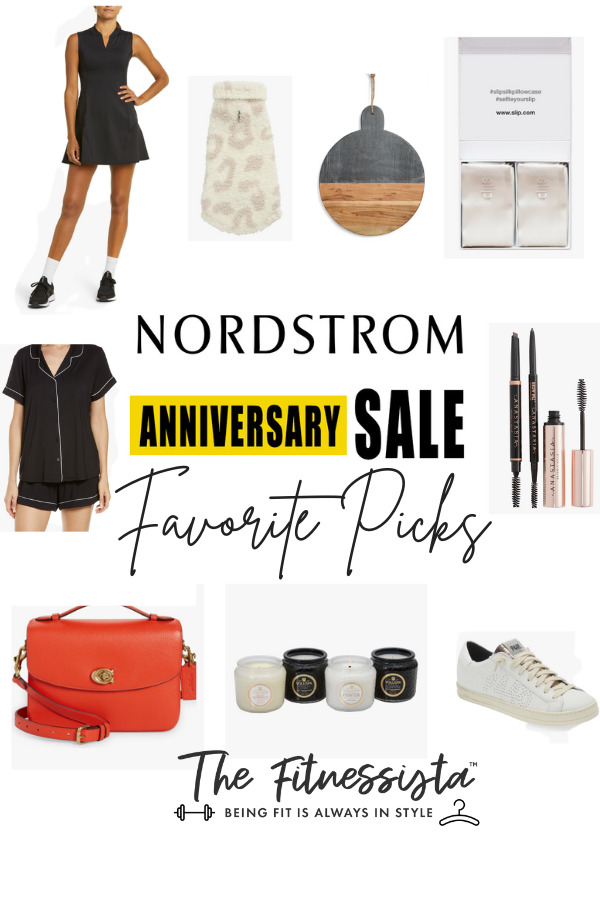 Nordstrom Anniversary Sale Finds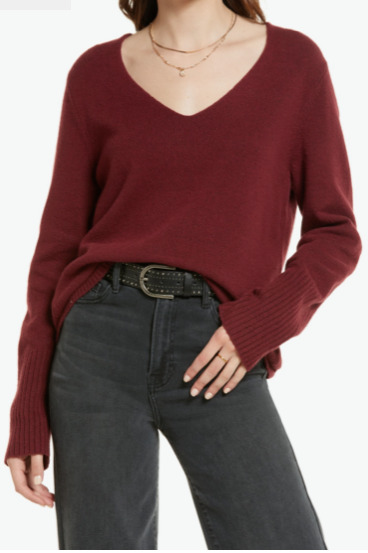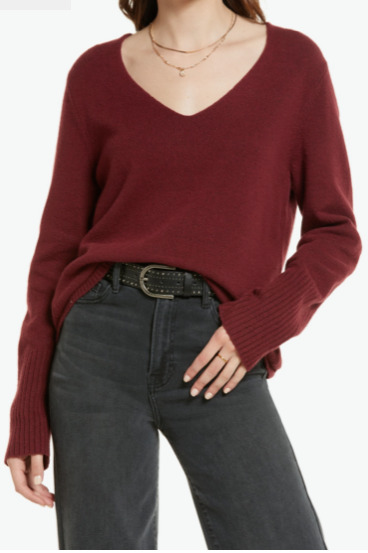 Clothes
*I got this sweater in the sale a couple of years ago and wear it around the house every night when I get a little chilled. This is also a lovely gift for postpartum mamas.
**These are my very favorite thongs. I have so many but ordered a few more.
Crop crewneck sweater for $15!
*This is when I stock up on bras. This is my very favorite one. It's seamless, gives you a little boost, and the best part: NO EVIL WIRE.
**I've had a few of these dresses for years now. The price is amazing, they last, and they're so flattering. Ordering another color 🙂
If you're going for the trendy wide-leg jeans look (I bow to your bravery in my skinny jeans) this wash is beautiful
*Love this bralette with a low-cut flowy tank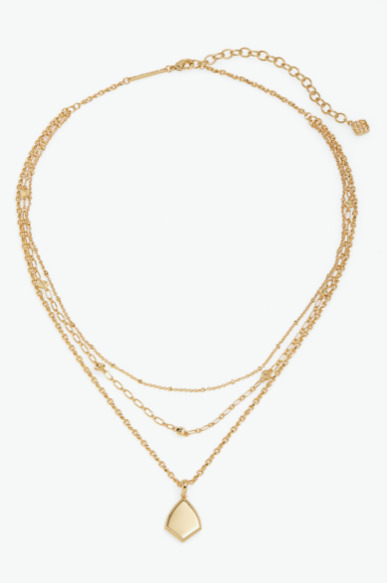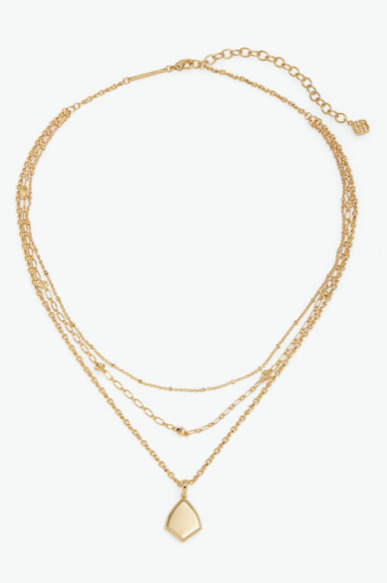 Handbags and accessories
This initial necklace is so beautiful and would make a perfect holiday gift. (I was going to get one for myself but no G. Wah.)
This gorgeous layered pendant necklace.
Incredible deal on this crossbody!
Initial penchants. I recommend these every year as inexpensive holiday gifts!
These stud earrings are perfect stocking stuffers
SHOES shoes shoes
These classic low tops are $100 off 
Confession: I still love mules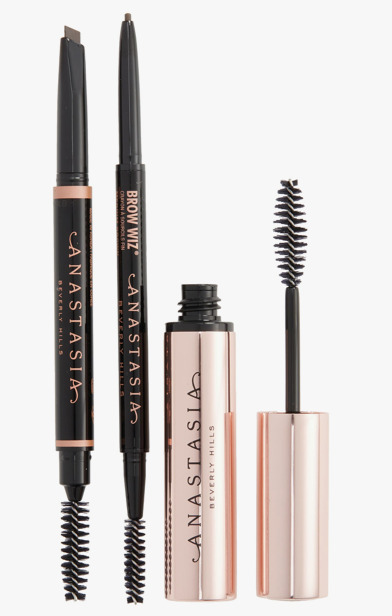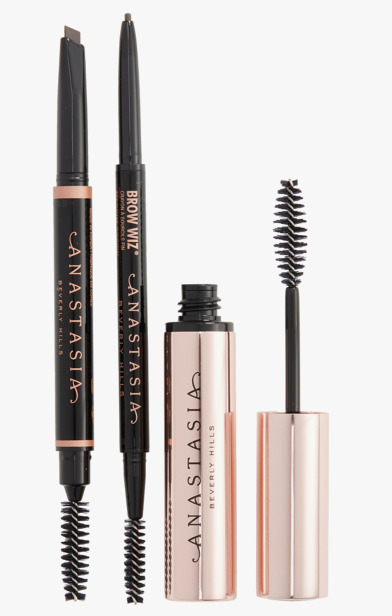 Home + beauty
*Currently wrapped in this blanket while I write this post.
**Diptyque candles (split and use as stocking stuffers!)
Jumbo Hot Toddy mist. This is a heat protectant that smells like a dream.
**Maisey and Caro needed this for fall
This wood serving board! It would be a great holiday or hostess gift, too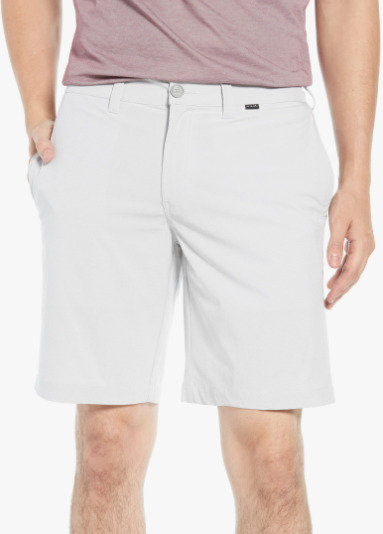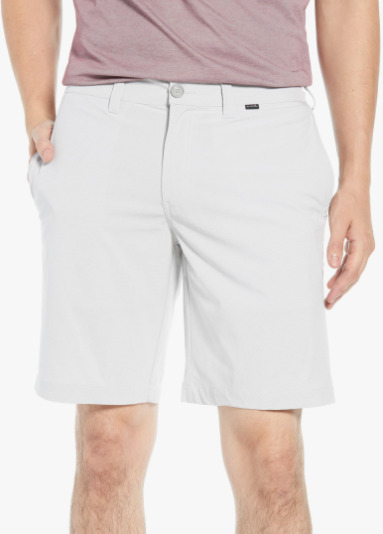 For men
For the kids
If you have a tiny baby, this is an excellent deal on a high chair that's neutral and grows with the child
*The sweetest animal ear hoodie! P has one of these from last year and it's the cutest ever
** This is when I get the girls' Ugg boots for the winter
If you have a toddler girl, go for these! I miss when the girls used to be able to wear these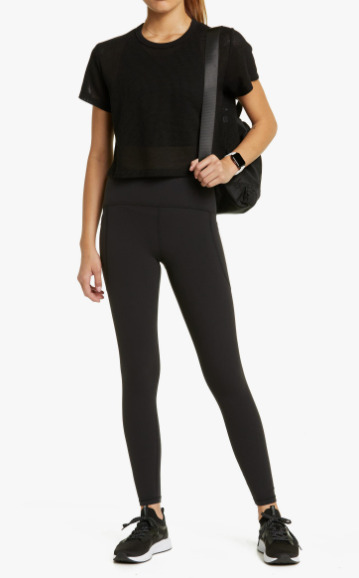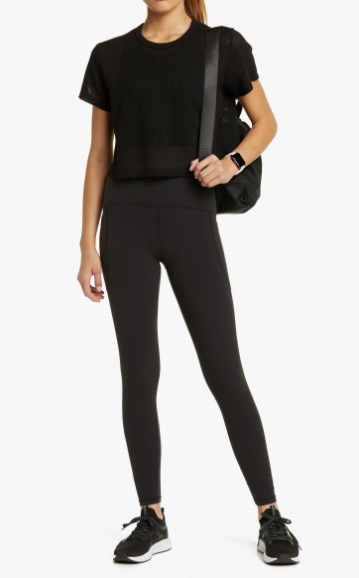 Fitness finds
Studio pocket leggings. LOVE Zella and the structure and colors of these are gorgeous.
I don't play tennis but I want this dress
*The best socks in all the land
I was so pumped to see this belt bag! I have two Dagne Dover backpacks (my fave ever) and this fabric is excellent.
My #1 leggings pick of all time. Flattering, thick material (but not too hot), and high quality.
*= already own
**= in my cart
Are you shopping the sale this year? What do you have in your cart? Please share any of your favorite finds in the comments!
Thanks so much for stopping by the blog today 🙂
xo
Gina