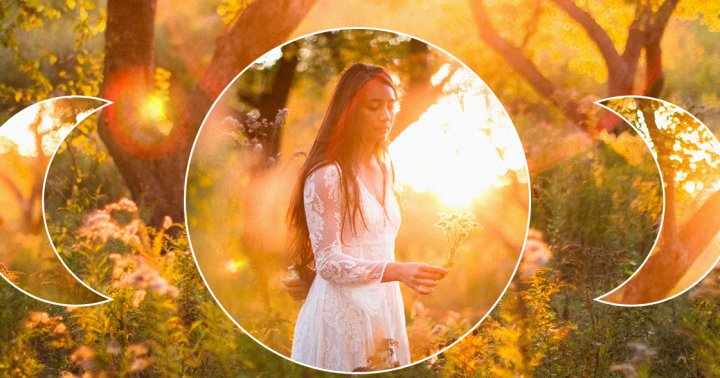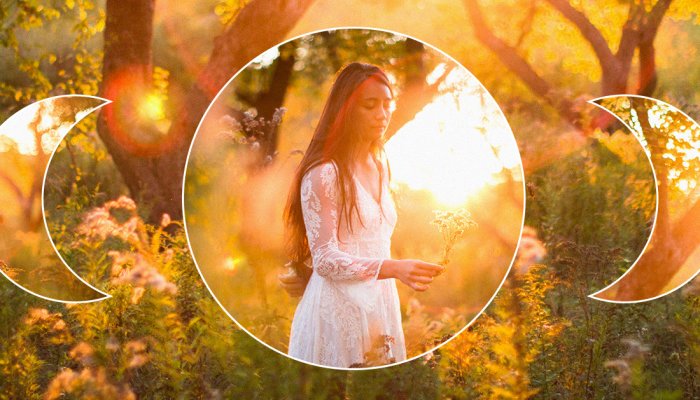 Between the new moon and Jupiter going retrograde in Aries, we're gearing up for an amped-up week, and according to the twins, it's a good time to both slow down to analyze your progress (thanks to Jupiter's influence), as well as get clear on what you have to offer.
"The Leo new moon traffics in first impressions, which raises the question, how do you want to shine in the world? Do one thing to put your talents on display or draw attention to your gifts," they suggest in their weekly horoscope.
Quinn adds that in order to fully step into your power (which this new moon in Leo asks us all to do), you'll have to make space by clearing out old chapters.
She recommends doing a new moon candle ritual for manifestation, with the candle relating to Leo's fiery nature. "Tap into anything you're trying to bring in right now, but keep it open, not too specific, so there's room for the universe to play because this is a playful season," she says, adding that the stars are aligned for unexpected opportunities that could be even bigger than you imagined.