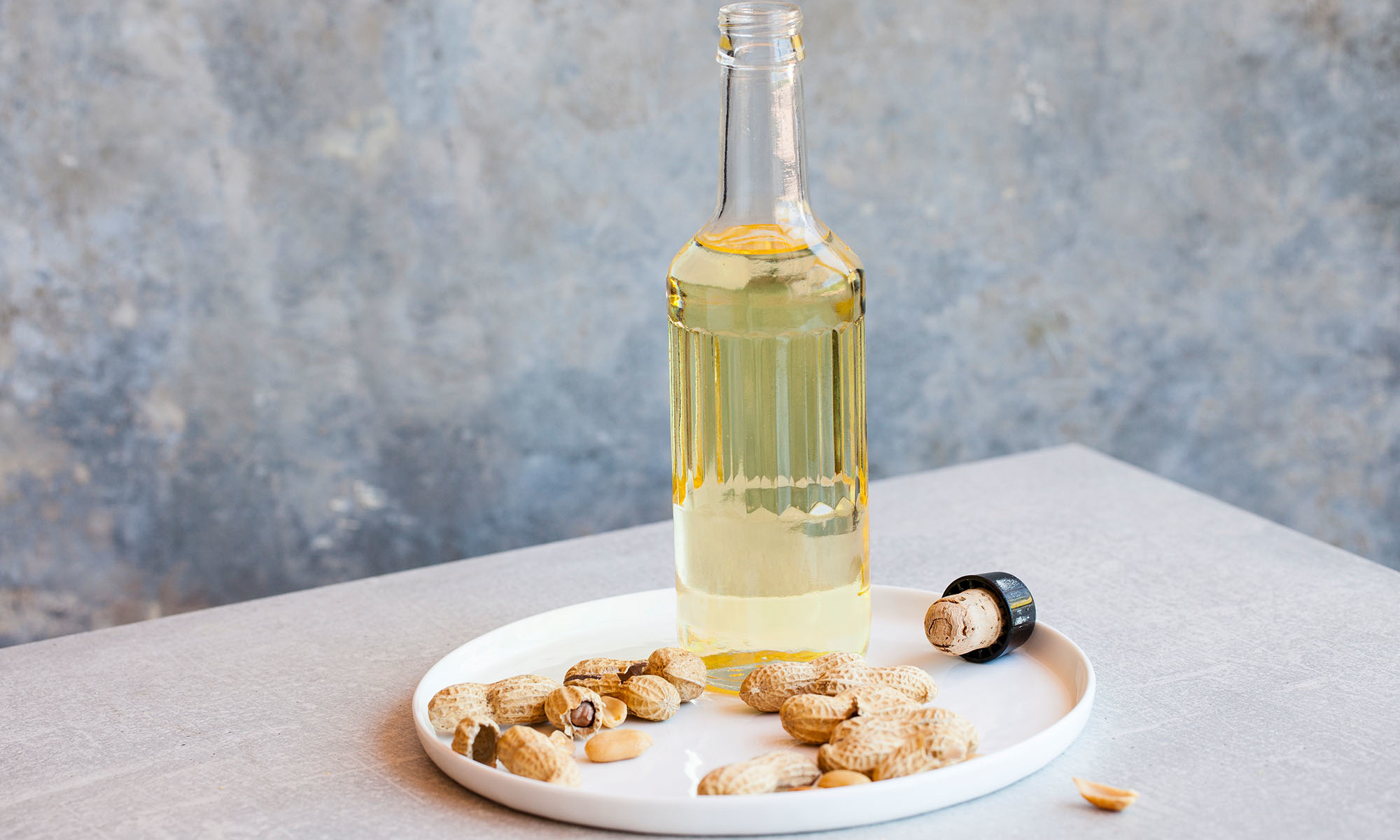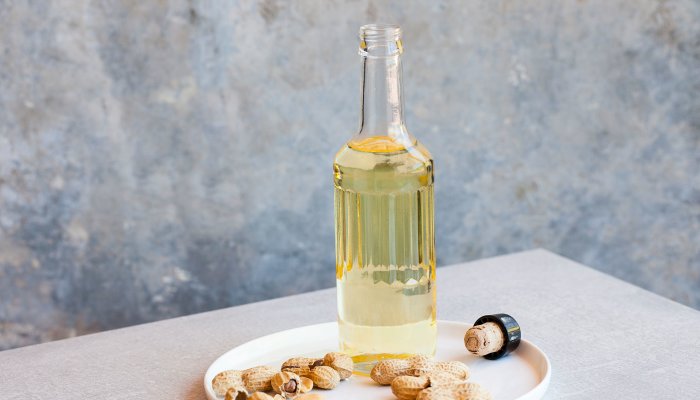 Moral of the story: Peanut oil can be a part of a healthy diet, but it shouldn't be your main source of fat.
Fried foods, no matter if they're fried in peanut oil, lard, or another vegetable oil, should be limited in order to reduce disease risk and promote overall health.
Unrefined peanut oil provides a good source of vitamin E and phytosterols and can be used to make flavorful salad dressings, marinades, and sauces, but it's important to include other sources of fat in your diet as well. 
In order to make sure you're taking in enough nutrients, including an array of healthy fats, it's essential to follow a diverse diet that's rich in foods known to promote health like fruits, vegetables, nuts, seeds, beans, and seafood.