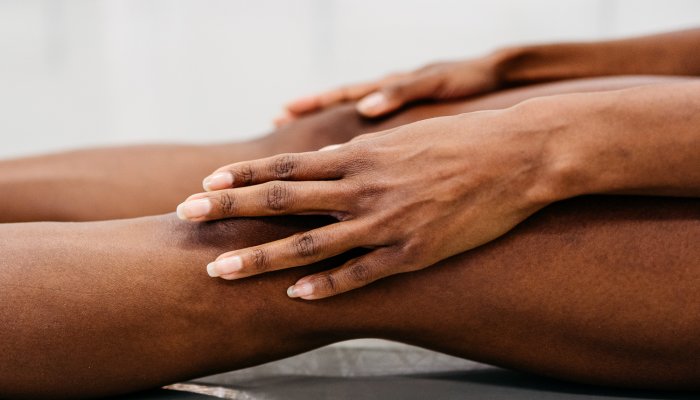 Navigating the world of nail systems, strengtheners, and "growth polishes," can be a bit overwhelming. The mixed messaging gets confusing, especially because many products that momentarily strengthen the nail, in turn, actually weaken it over time. 
Here, Dana explains, "Many so called 'nail strengtheners' contain formaldehyde or formalin. These ingredients are very hard on the nail. Formaldehyde will initially harden the nail however with time, the nail becomes paradoxically brittle and is at risk for lifting or separating off of the nail bed." Further, formaldehyde can cause allergic reactions for some that may lead to irritation around the nail. 
The solution: Opt for natural, science-backed ingredients instead. Dana herself created one of the most classic growth products on the market: The Nail Renewal System. This kit contains 3 steps: A glycolic acid exfoliation prep, a priming wand, and a hydrating finish. The system will leave your nails supported for healthy growth and glowing so bright you'd think you have a top coat on. 
Want to learn more? Here's a first-hand ,in-depth review.