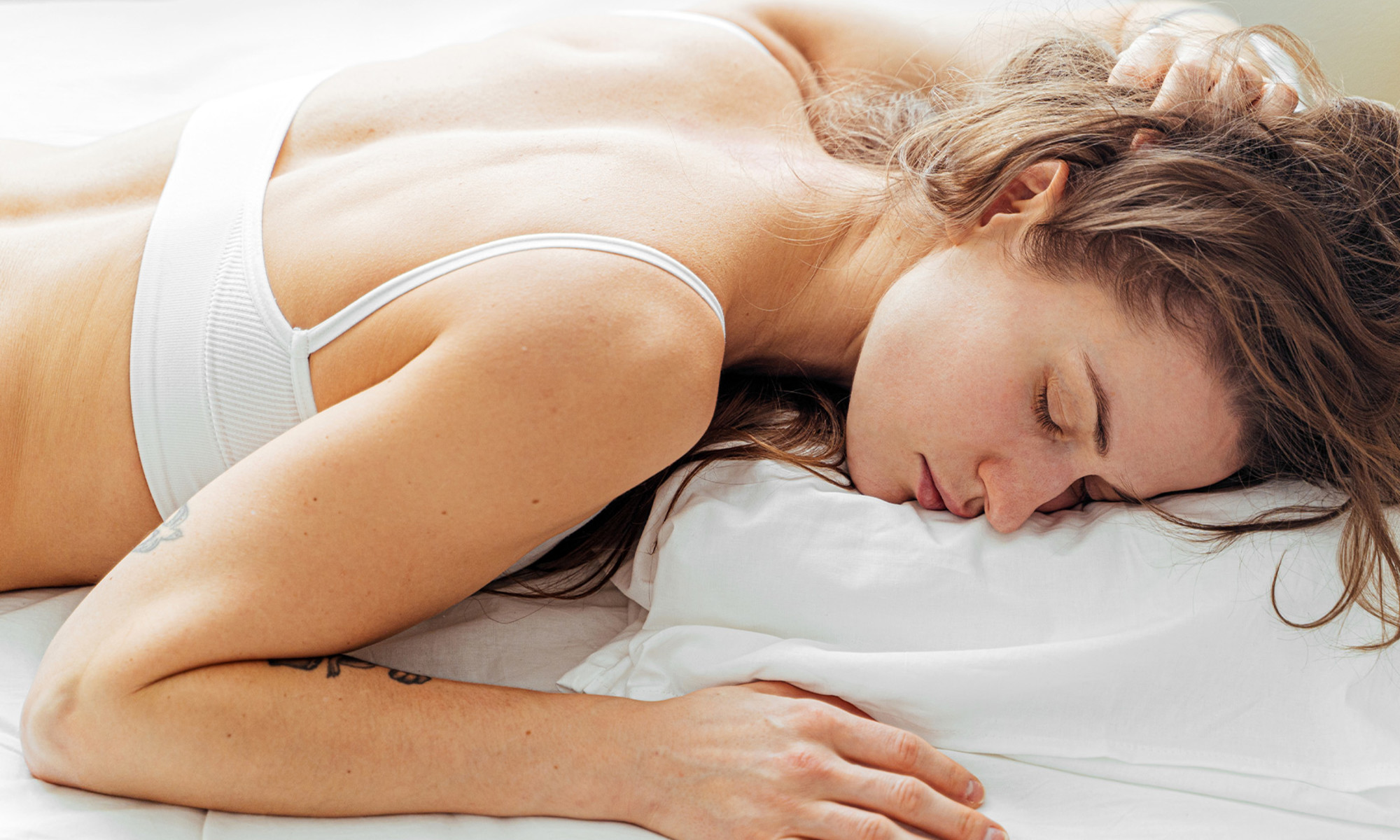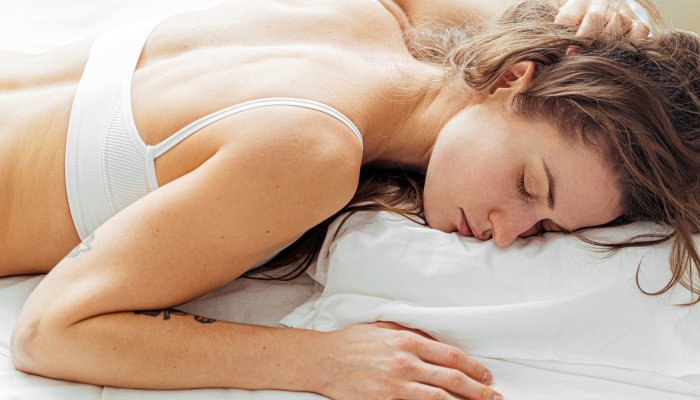 At first, melatonin delivered what I'd been looking for. Within 30 minutes of taking it, my eyes would start to get heavy and I'd feel that full-body fatigue that was so elusive. I'd always felt a vague sense of shame about being someone who watched TV in bed. I could never understand people who just turned off the lights, laid their head on their pillow, and drifted off to sleep. Now, I was one of them. 
The downside of melatonin was that as fast as sleepiness came on, it was hard to turn off. I've never been one to wake with my first alarm, and when I took melatonin, it felt like even more of an uphill climb. I'd hold my phone in front of my face, willing the blue light to pull me out of my stupor, only to be dragged back under. 
Other times, I found the sleep-inducing effects to be stronger than I'd like. I had to carefully time when I took my melatonin—within a half hour or so of taking it, my eyes would start closing, whether I was ready for bed or mid-conversation. 
When I learned that melatonin is a hormone available only via prescription in most other countries and that many experts warn against taking it long-term, I decided it was time to try something else.