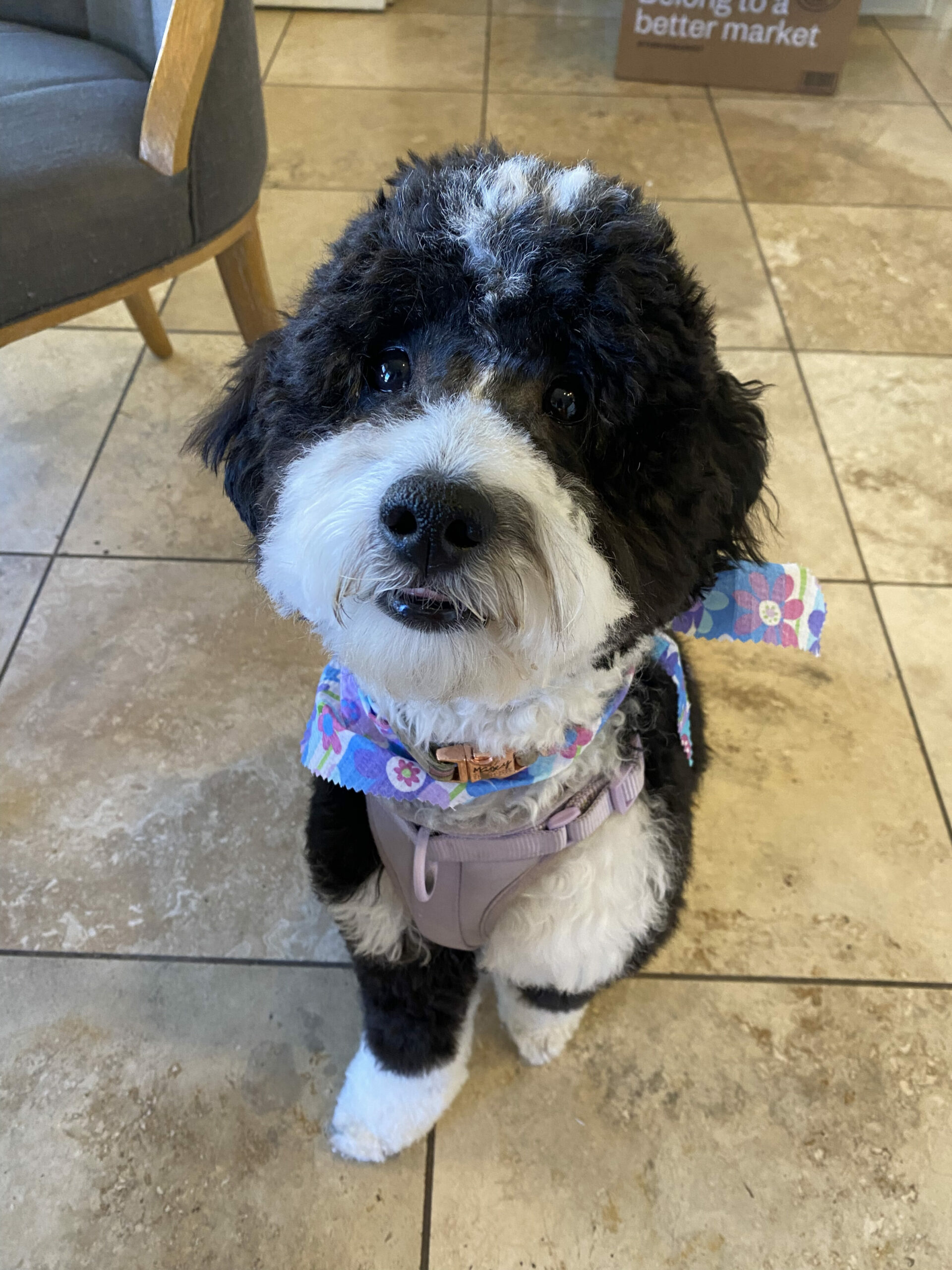 Hey hey! Happy Friday! What are you up to this weekend? It's scorching hot here, so I told the kids that they can swim and they're PUMPED. We also have a soccer game, a bday party, a carnival at the kid's school, and I'm teaching barre and training clients. It will be a busy but fun one. 🙂 I hope you have an amazing weekend, too!
It's time for the weekly Friday Faves party! This is where I share some of my favorite finds from the week and around the web. I always love to hear about your faves, too, so please shout out something you're loving in the comments section below!
Friday Faves
Life:
Sunday is Maisey's birthday! I can't believe this perfect angel was born a year ago. After we lost Bella, I cried every day for probably 9 months. It was really hard on me, and I told myself that if we ever got another dog, I couldn't get as attached to her. Welp, here we are, and I'm completely obsessed with Maisey.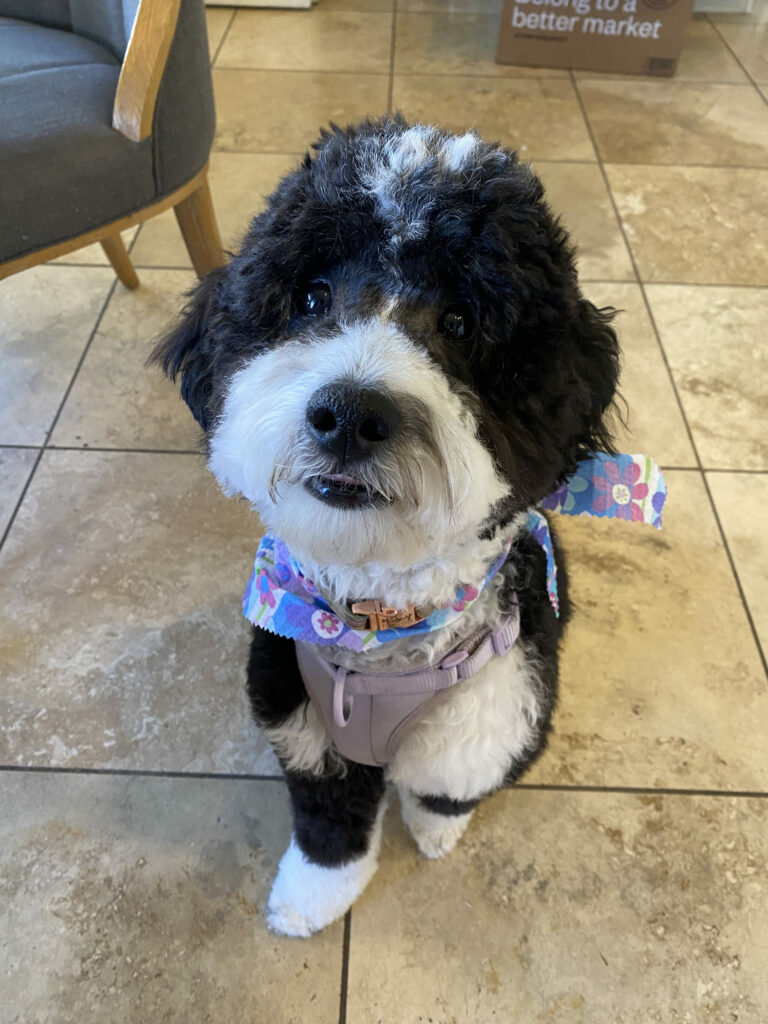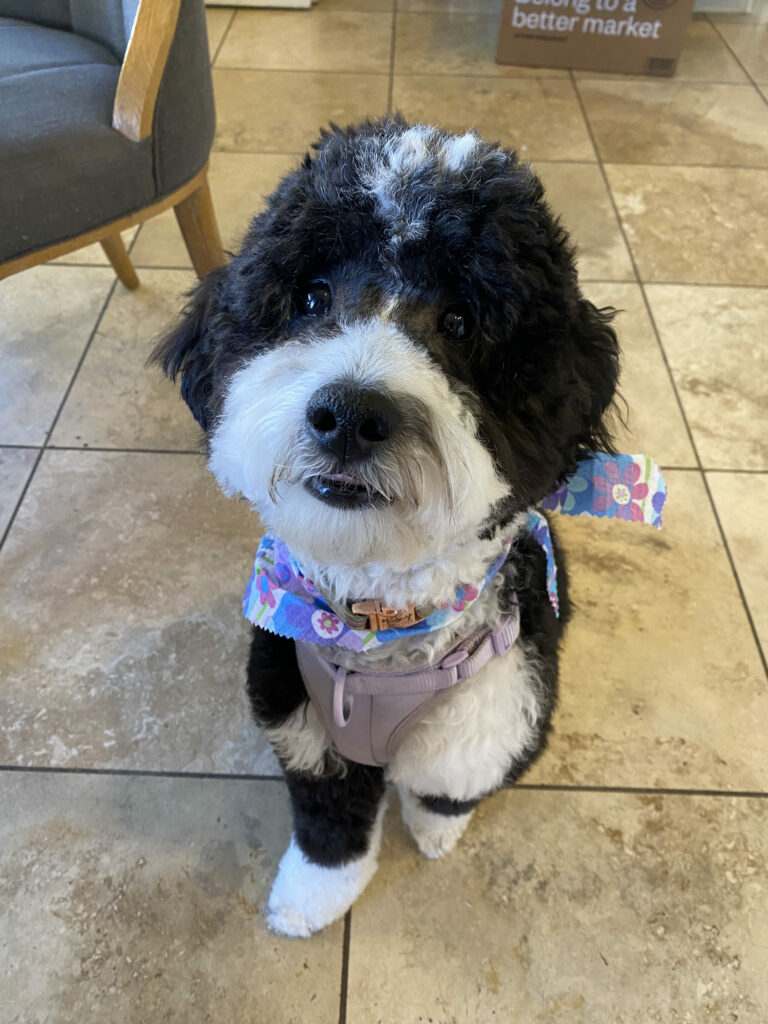 She is the BIGGEST snuggle bug and loves being held like a baby. She loves playing fetch, walks, chasing butterflies, water play, eating treats very slowly and gingerly, bully sticks, and giving kisses.
I still think about Bella every day – she and Maisey would have been the best of friends – but I'm so thankful that Bell sent this amazing girl to keep us company. If you have any dog cake recipes you love, please send them my way!! We're also considering the classic rotisserie chicken cake.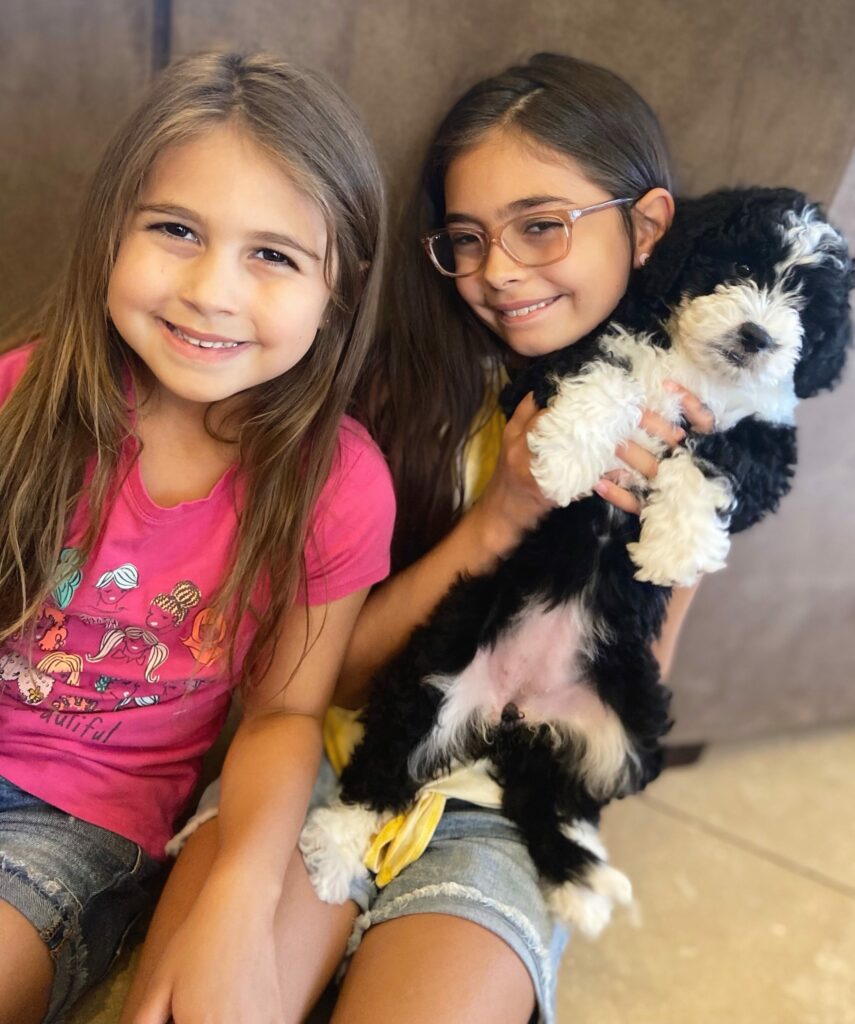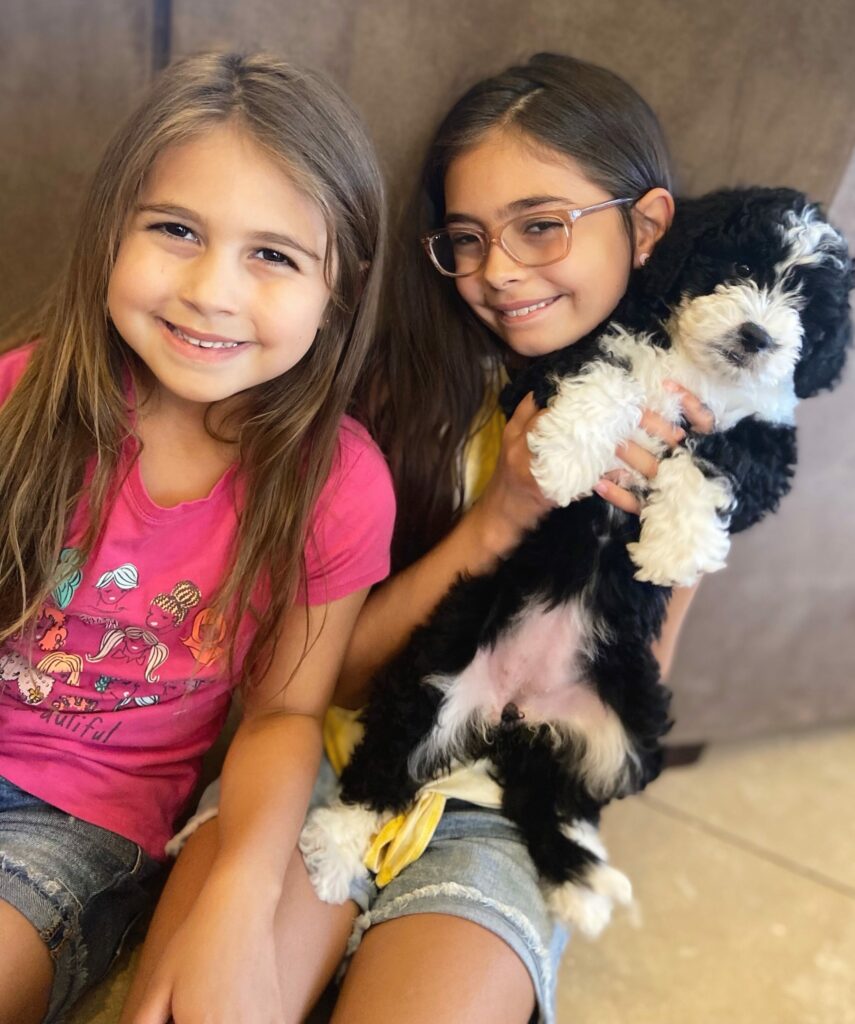 (LOOK HOW LITTLE SHE WAS)
New coffee maker! I put the call out on Instagram for ideas for a new coffee maker because our Old Faithful (it was 15 years old!) finally bit the dust. I got a lot of awesome recs, but the most popular one by far was this one. It had excellent reviews, wasn't super expensive, and we decided to go for it. The coffee is SO good and the first morning I made myself a decaf almond milk latte, I wanted to cry tears of joy. It was perfect!
I ordered more decaf pods, but if anyone has any ideas for organic pods we can purchase, please lmk. I've Googled a bit and haven't found anything that fits this model. I think you can only use this particular brand, which is the only downside. Coffee is a heavily-sprayed crop and tends to be higher in mold, so I try to get organic for daily use.
Read, watch, listen:
You have to watch this video of a dad watching Princess Diaries for the first time haha.
Don't forget to check out this week's podcast episode with Dr. Flynn here!
Rachel Zegler is SO insanely talented.
"Your inner strength is more powerful than your thoughts."
Beauty + fashion:
Swimsuit shopping! Here are some of the cute ones I've found: the print on this one is gorgeous, got this suit last year and love it so might need another color, these flattering bottoms with one-shoulder top, this classic coverup.
Not too late to order Mother's Day gifts! Lots of ideas here.
Obsessed with these Vuori rompers. The fabric is a dream and they look cute around the house, or out and about with a jean jacket and low-top sneakers. I can already tell this will be my travel uniform.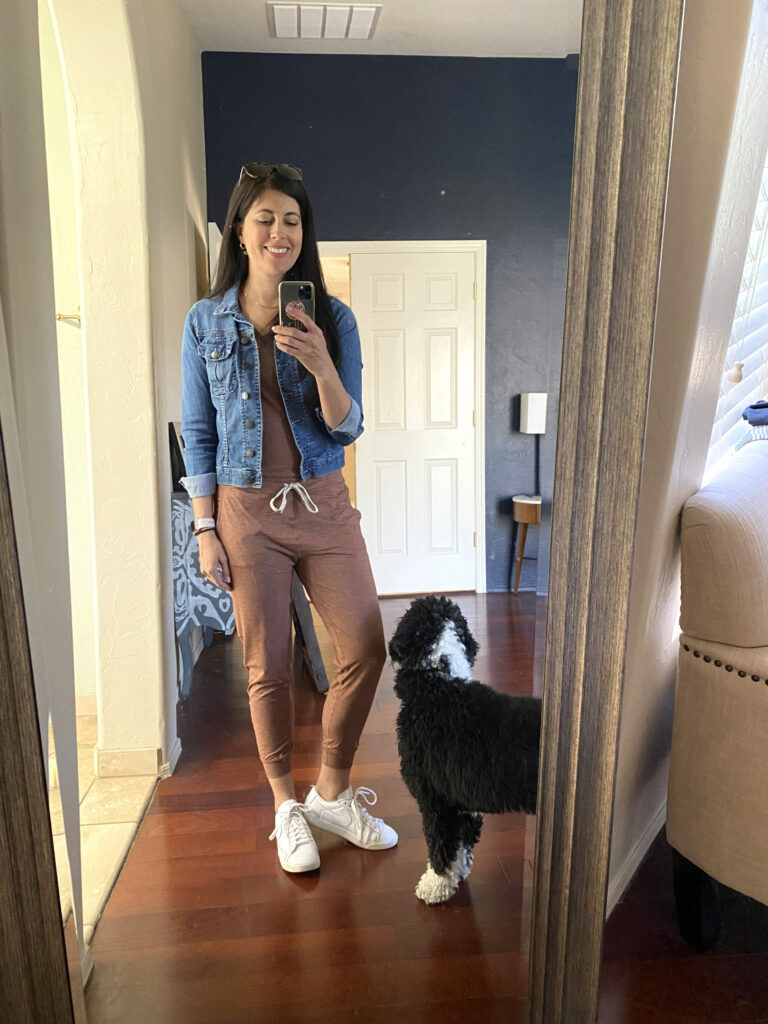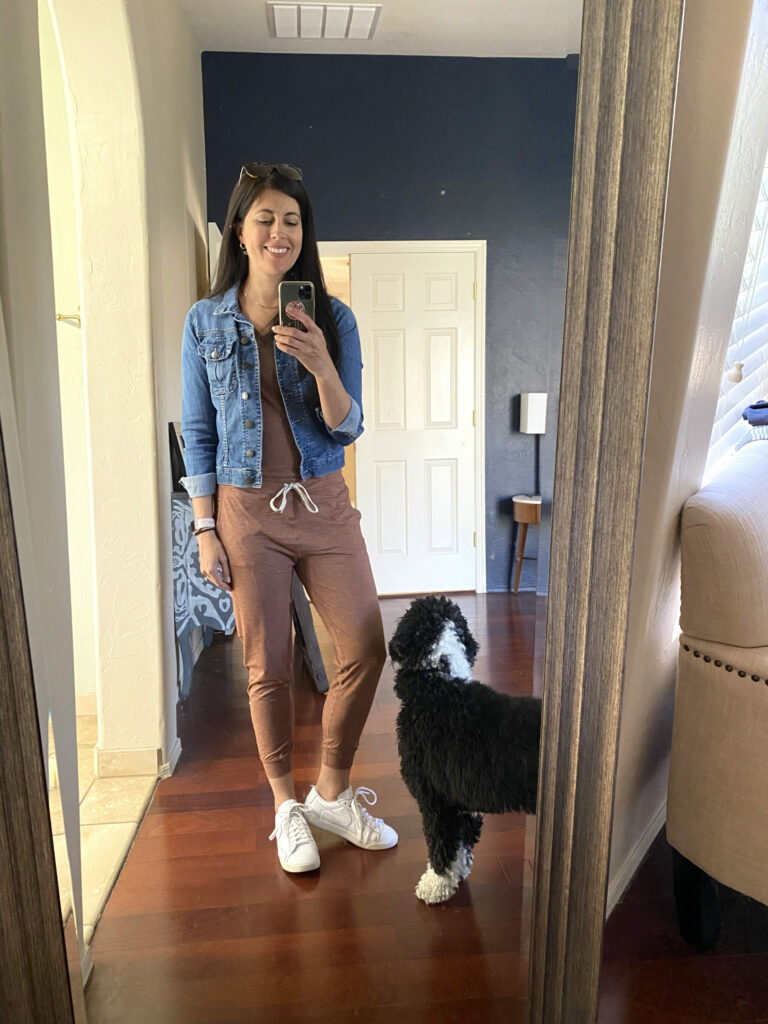 Fitness + good eats:
My inbox has been filled with messages from friends who are looking for strategies to balance their hormones. Their workout and nutrition strategies aren't working the way they used to, they feel fatigued throughout the day, and they don't know if their nutrition and fitness routine is in alignment with their goals.
Our lifestyles can great impact hormone expression, metabolism, and how we feel (!), and I'm thinking about doing an emergency Total Body Reset round. (We have over 150 people on the wait list after our last round, so we don't think we should wait until fall like we originally planned!) TBR is 6 weeks of group coaching with me and Mia, and we dive into strategies for getting your energy back and happy, balanced hormones. If you know you're interested, send me an email gina@fitnessista.com with the subject RESET and I'll make sure you get the info first!
Some feedback from our last round:
Happy Friday, friends!
xoxo
Gina