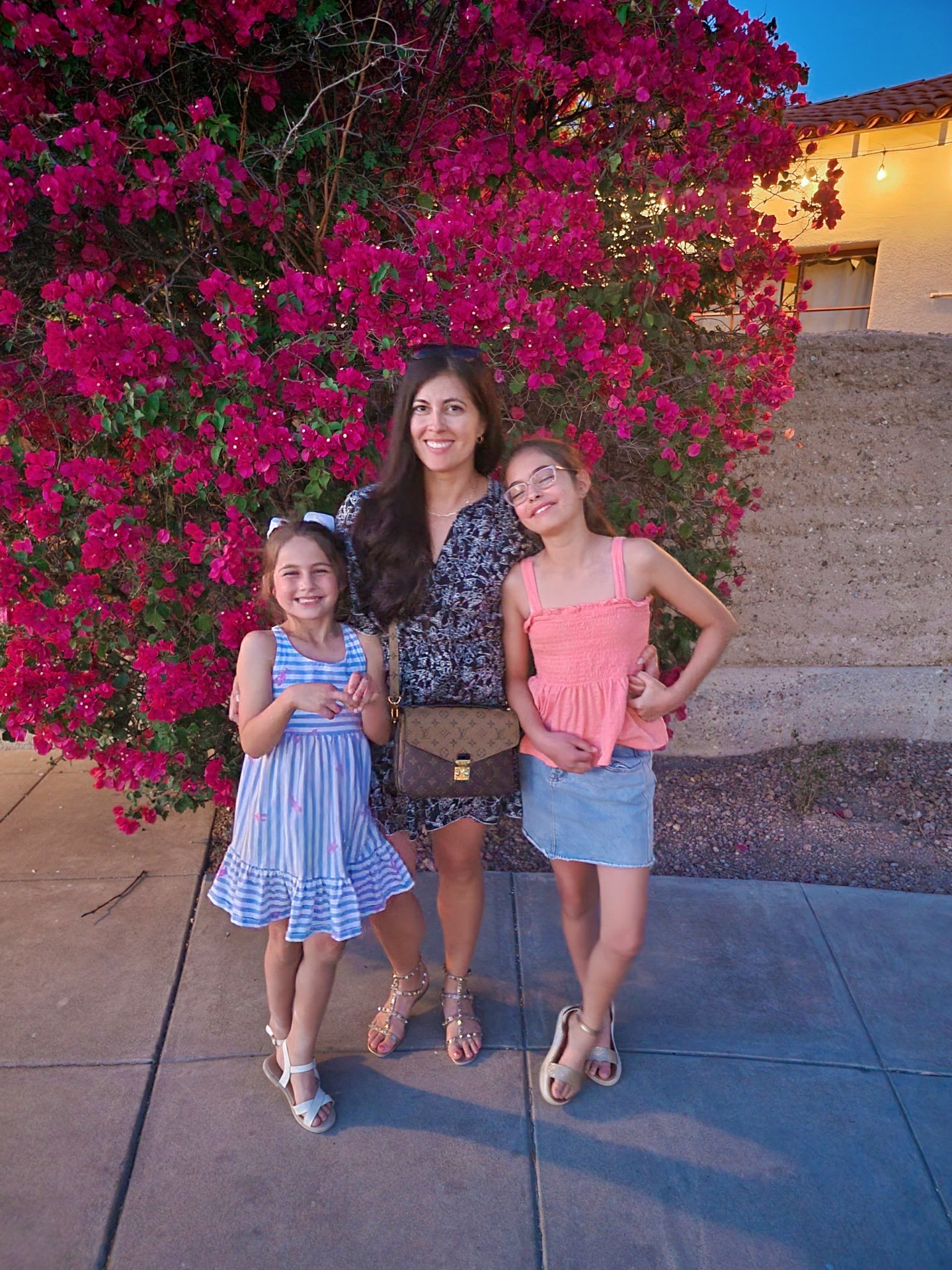 Helloooo! Happy Friday! I hope you're having a wonderful morning so far. Today is filled with appointments. We have an appointment for some home remodeling stuff, and then I'm headed to the chiropractor. I fell down the stairs last Saturday (while scolding the girls not to slide down the banister, I missed a step, and went sledding on my back all the way down), and while I feel ok, I've slept horribly and can't get comfortable because my back aches. Really hope that this puts me back together! The rest of the weekend, we have a soccer game, an event at the kids' school, a birthday party, Phoenix for a dance competition, and Mother's Day!
If you're looking for last-min Mother's Day gift ideas, check out this post. I snagged a couple of Michael Buble tickets on presale yesterday and that was all I really wanted for my gift. I CAN'T WAIT TO SEE HIM LIVE AGAIN!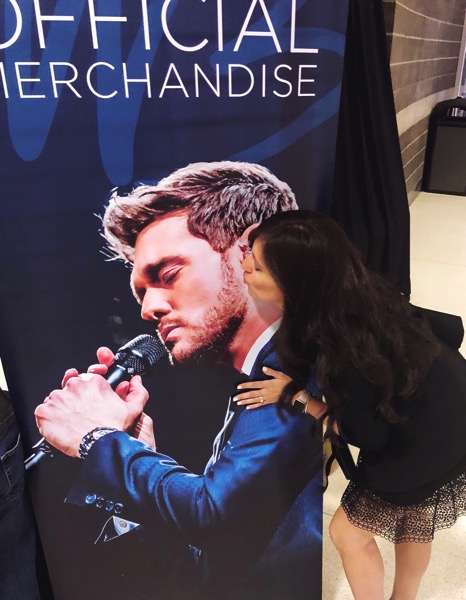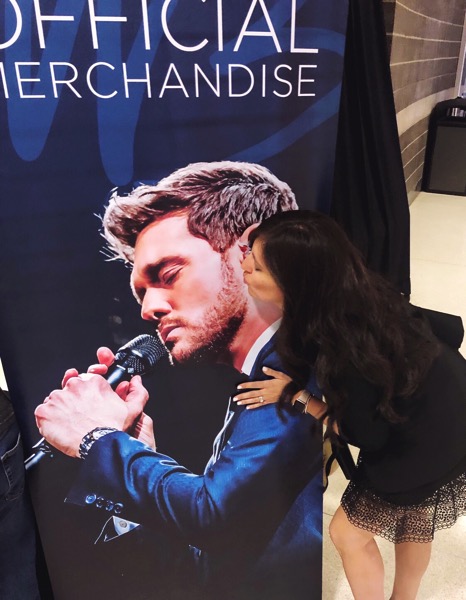 A fun event from the week: we took one of the girls' friends with us to El Jefe Cat Lounge. It's a cat cafe where you can sip coffee and play with 25 adoptable cats. I'm super allergic to cats – I just made sure I didn't touch any cats or touch my face while we were there – but I LOVE them. They're adorable and the girls had a blast playing with them.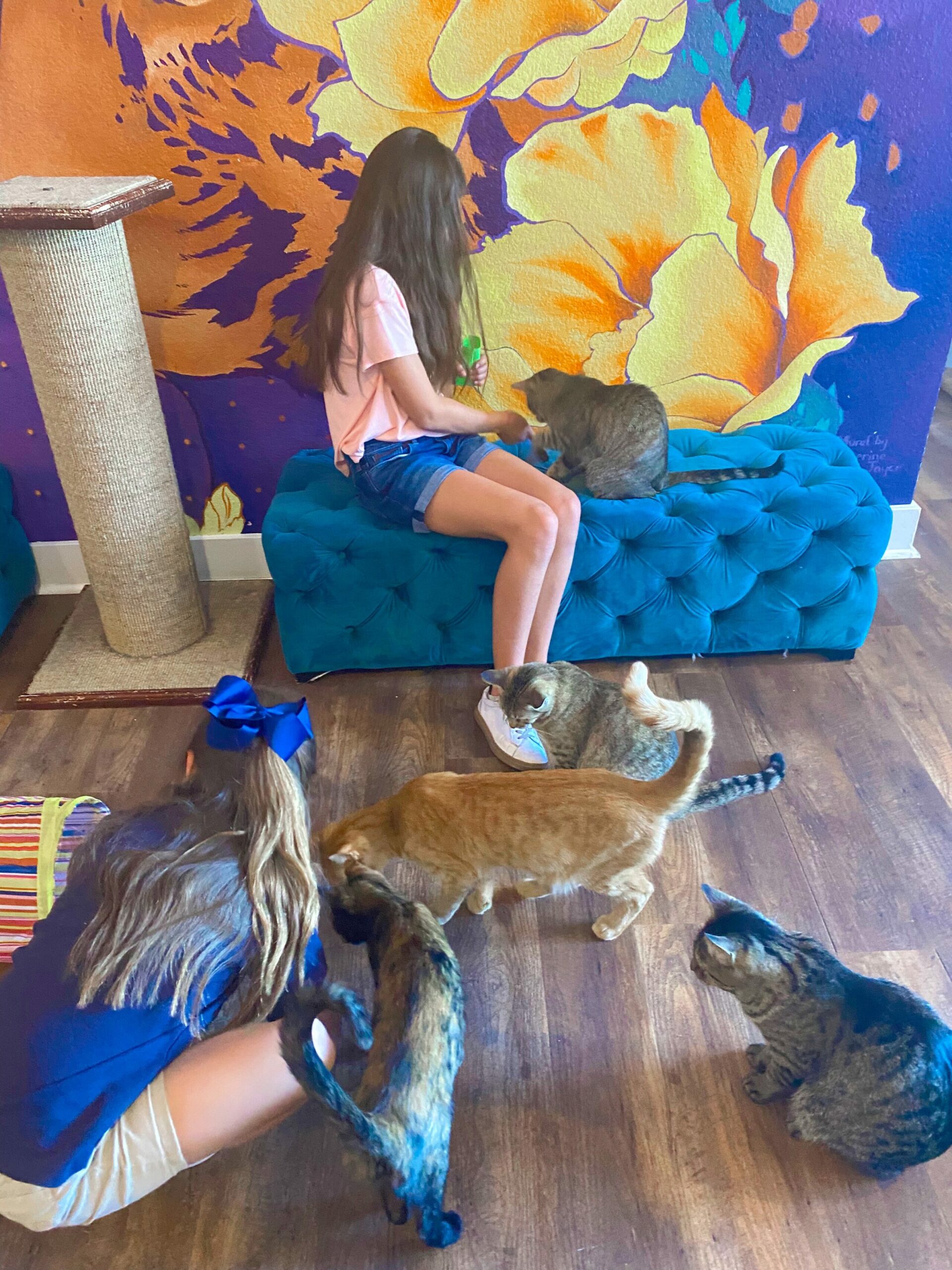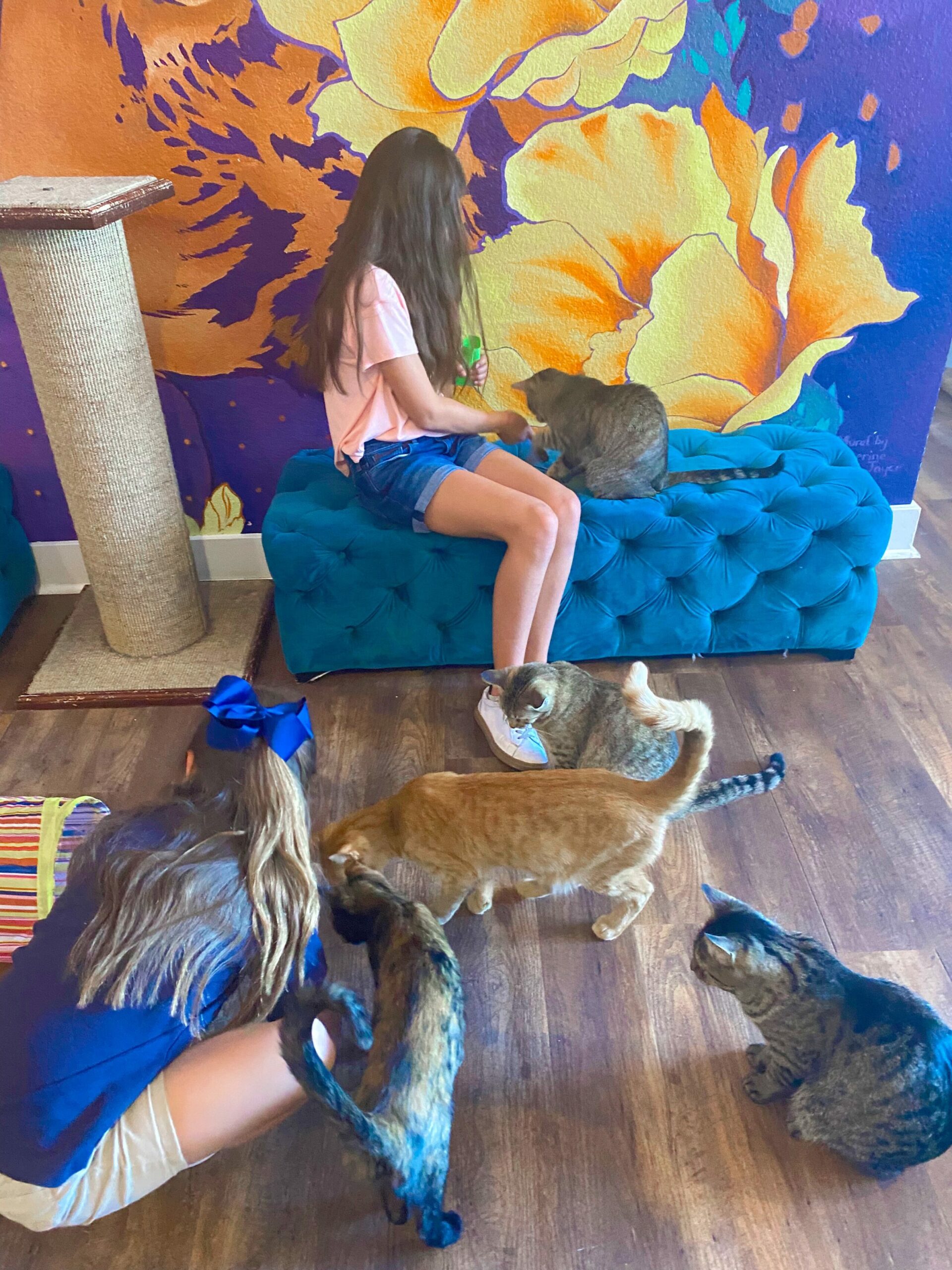 Afterwards, we met up with the fam at El Charro for Cinco de Mayo fun. Always the tacos with shredded chicken, rice, beans, and a margarita.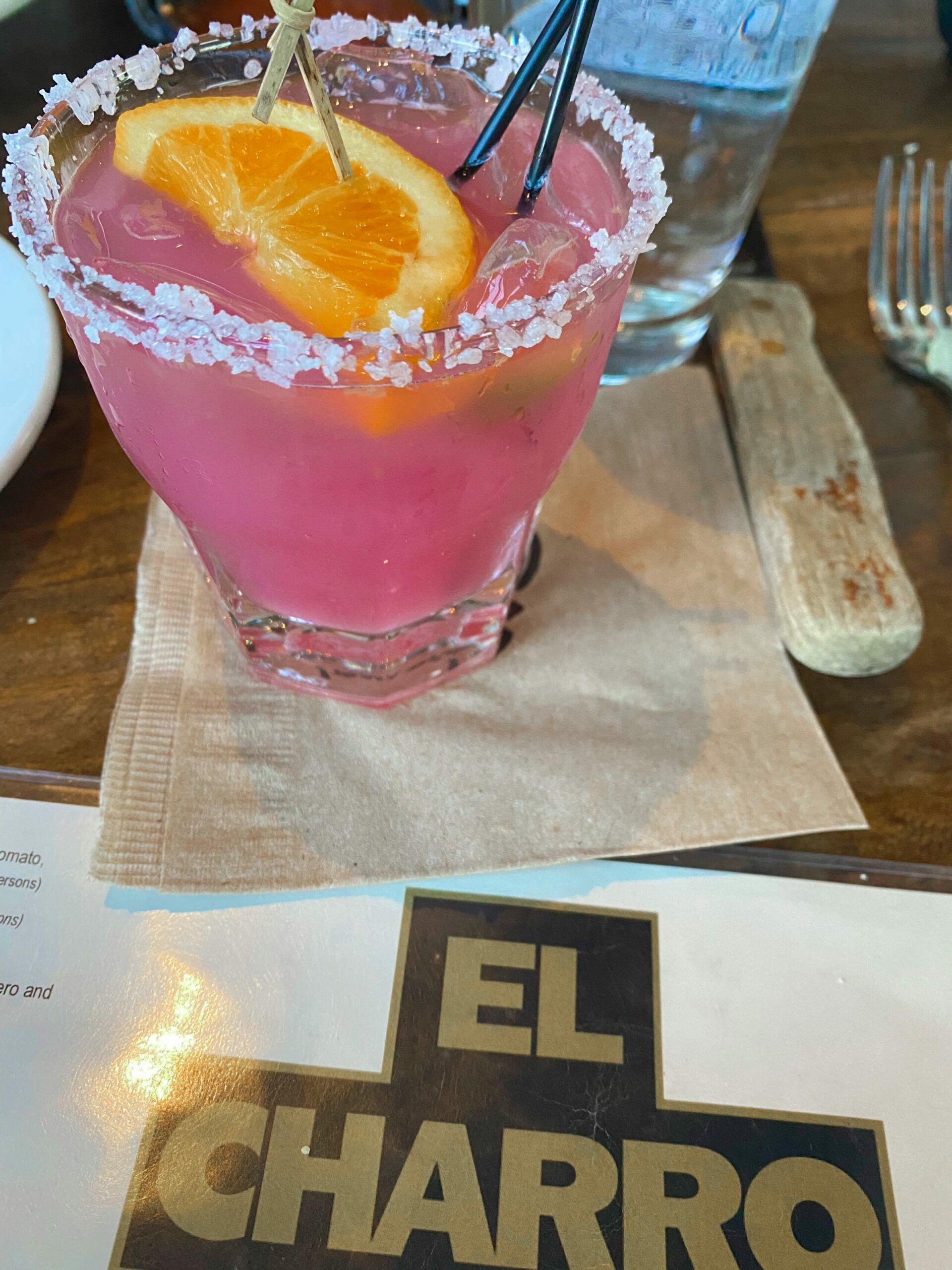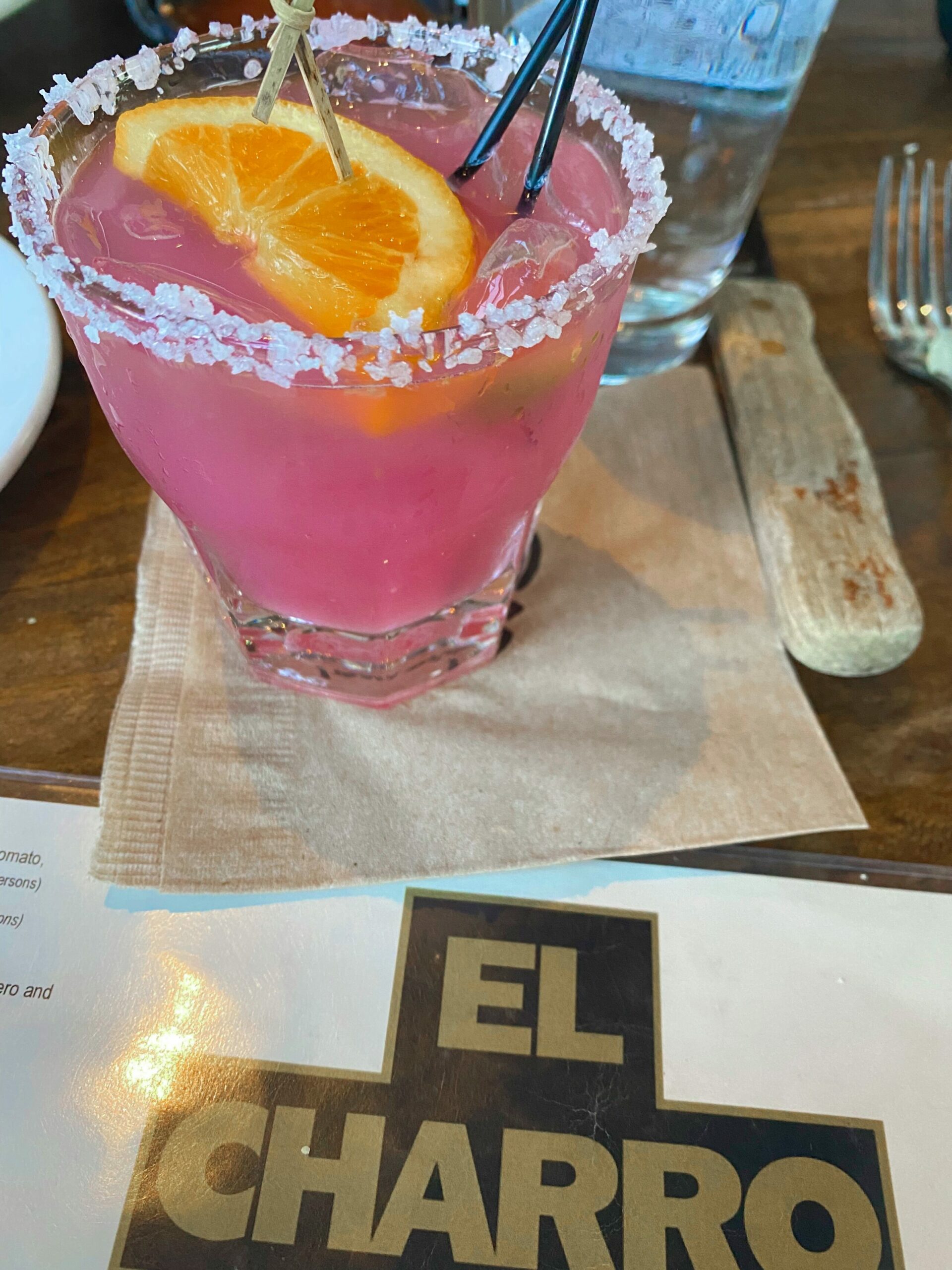 My fave meal on the planet.
It's time for the weekly Friday Faves party! This is where I share some of my favorite finds from the week and around the web. I always love hearing about your faves, too, so please shout out something you're loving in the comments section below.
Friday Faves
Read, watch, listen:
Book recommendations on metabolic health.
All these mothers I have been. 
40 little things that make a big difference in your day. 
Fitness + good eats:
60-minute full body dumbbell workout. 
Train with me! You can try out Fit Team for just $7 here.
6 ways to save money on health and wellness.
Napa chicken salad with sesame dressing. 
Fashion + beauty:
This Rails dress is one of my faves. I own a couple in different colors/patterns and it looks so cute with sandals. The perfect summer dress!
Still LOVINGGGG the Reflect Effect AHA Mask. You can check out a video of the action in this post. It makes a huge difference in my skin's texture, and I notice the difference for a few days each time I use it. The mask is pricey – which is why I hesitated to order my own! – but it's worth it. You can also use the code CLEANFORALL20 if it's your first order and get 20% off.
Your faves from April!
I love looking back through past links to see your top picks from the links I've shared here on ye old blog.
Here are the top 5 for April!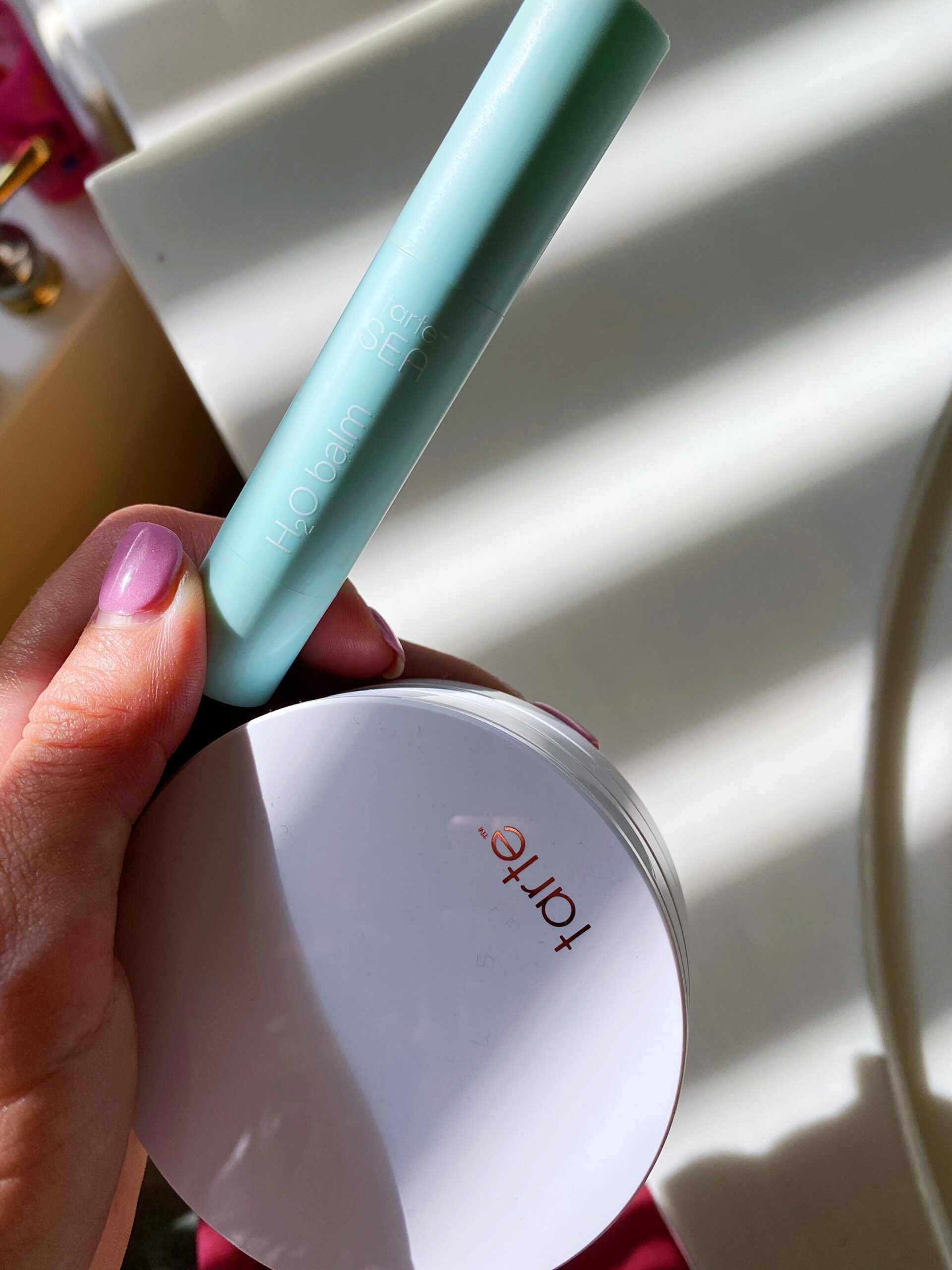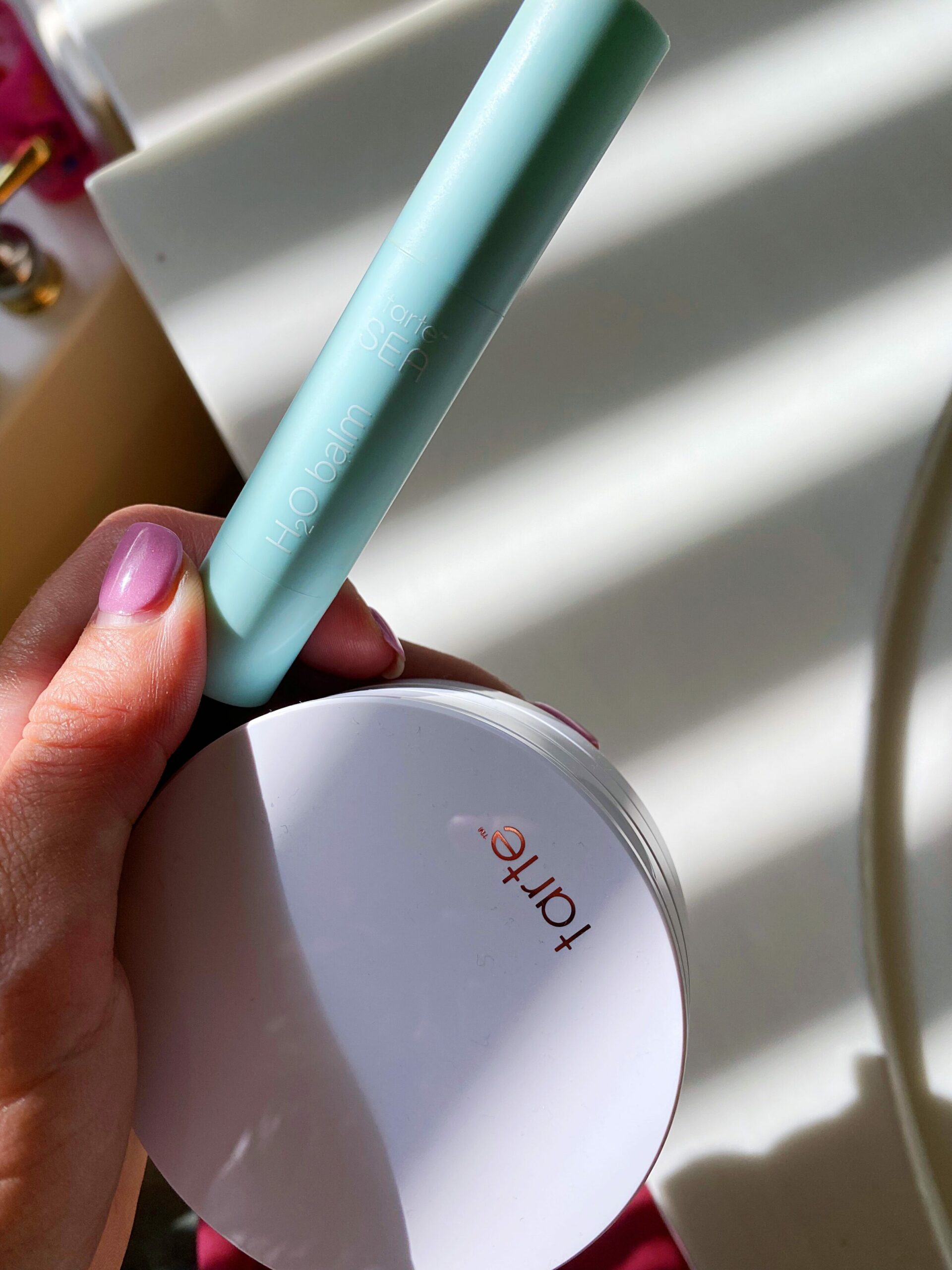 I use it every day! (Color is Hang Ten.) It's the perfect pop of color and is super hydrating.
These self tanning drops (I order the color dark)
You mix these with your lotion and face moisturizer to create your own self-tanning lotion. I use 4 drops for every couple of pumps of lotion, and it gives an amazing, natural-looking color. It's not orange at all!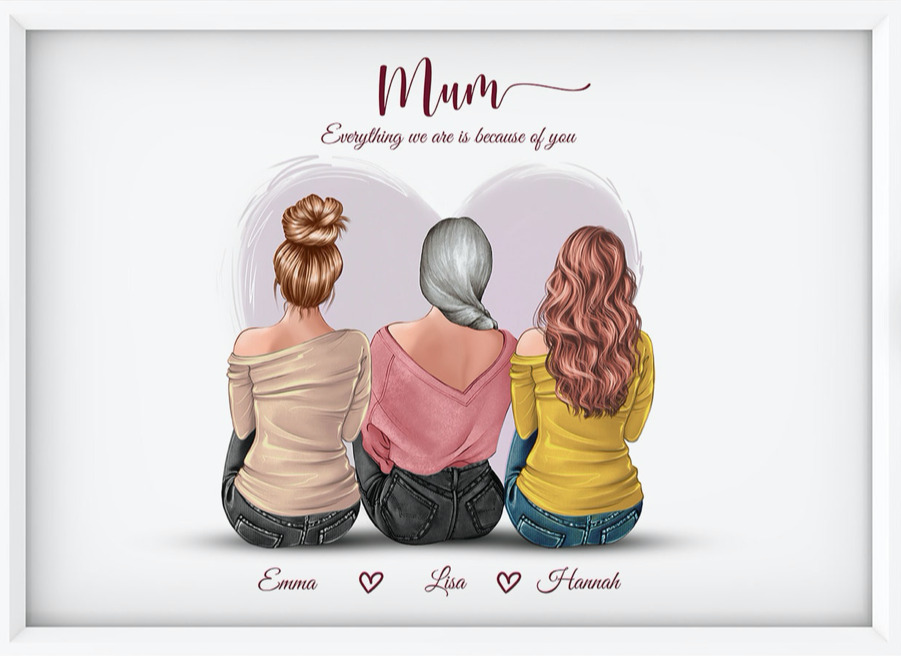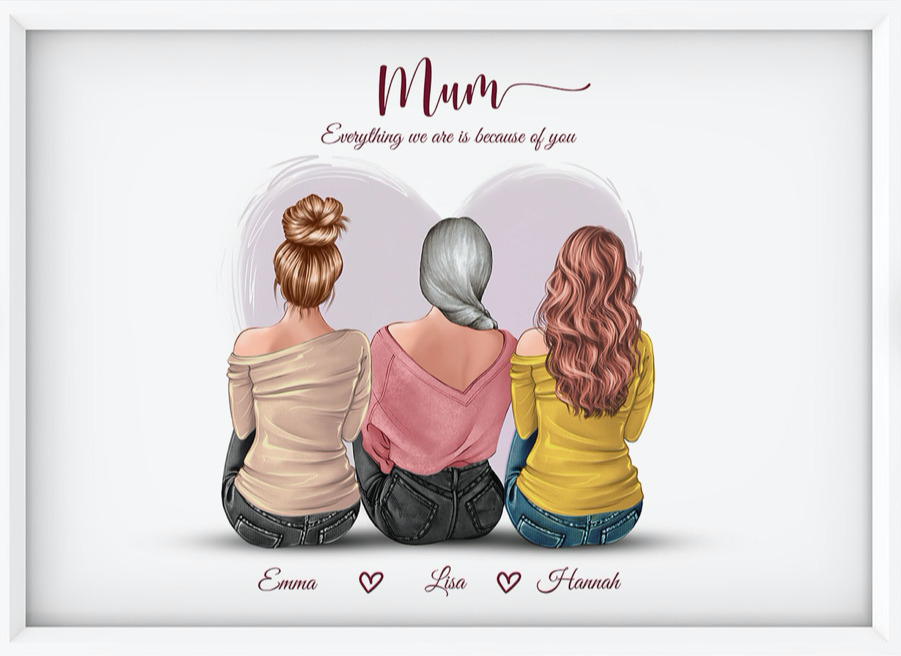 I LOVE this idea for a personalized Mother's Day gift. <3
This lotus bowl set is GORGEOUS and another beautiful and unique gift idea.
Fruit Babies bestsellers gift: If you've been wanting to try Glow Recipe, this is the perfect way to get a sample of some of their top products.
Hope you have a wonderful weekend, friends!
Thanks so much for stopping by the blog today.
xo
Gina