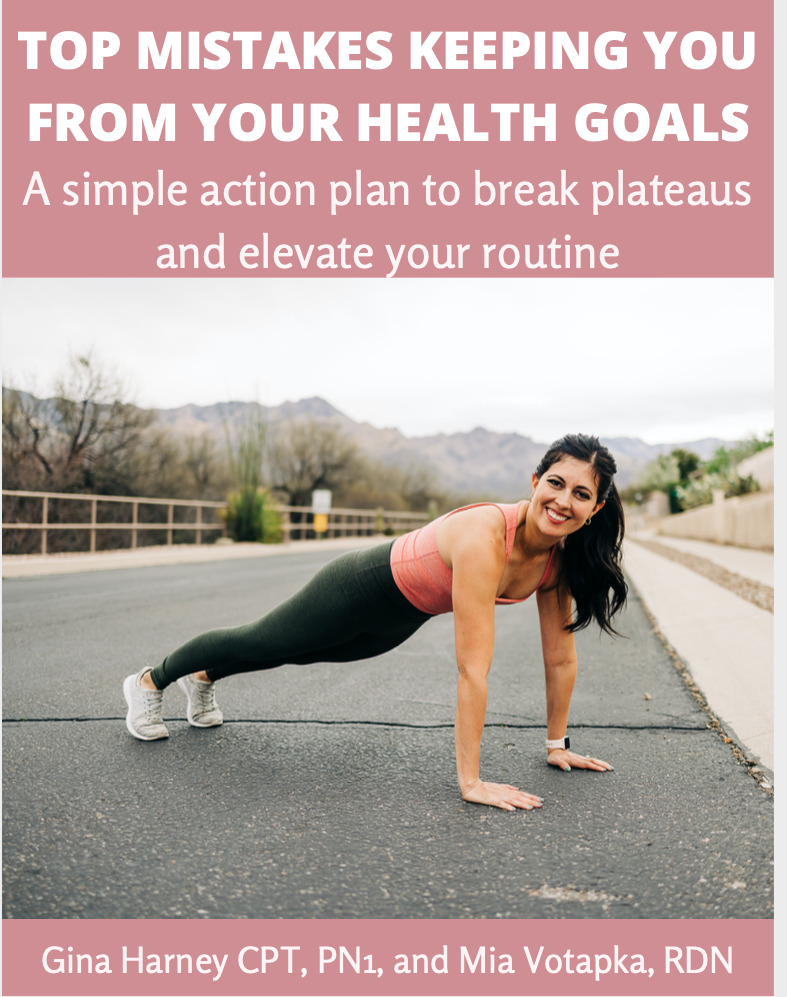 Hi hi! Happy Friday!! What's going on this weekend? This week has been a blur between returning from California and solo parenting. The Pilot headed straight from our trip to Dallas for the week, so I'm looking forward to having him home again! He's taking the girls to a birthday party on Saturday while I snuggle under a blanket and watch Brigerton. I can't even wait haha. What are you up to? We have another bday party Sunday, an event at the girls school, and I'm going to try to get in a hike. I'm trying to hike as much as possible before it's 100 degrees around here.
Something exciting: I have something for ya! I wanted to create a download with Mia with some of our top health tips and resources, and 17 pages later, here we are!
This workbook includes some of the most common health mistakes we see, what you can do about it, workouts (plus video tutorials), a sleep checklist, bonus recipes, quick meal ideas, and a list of our favorite online resources.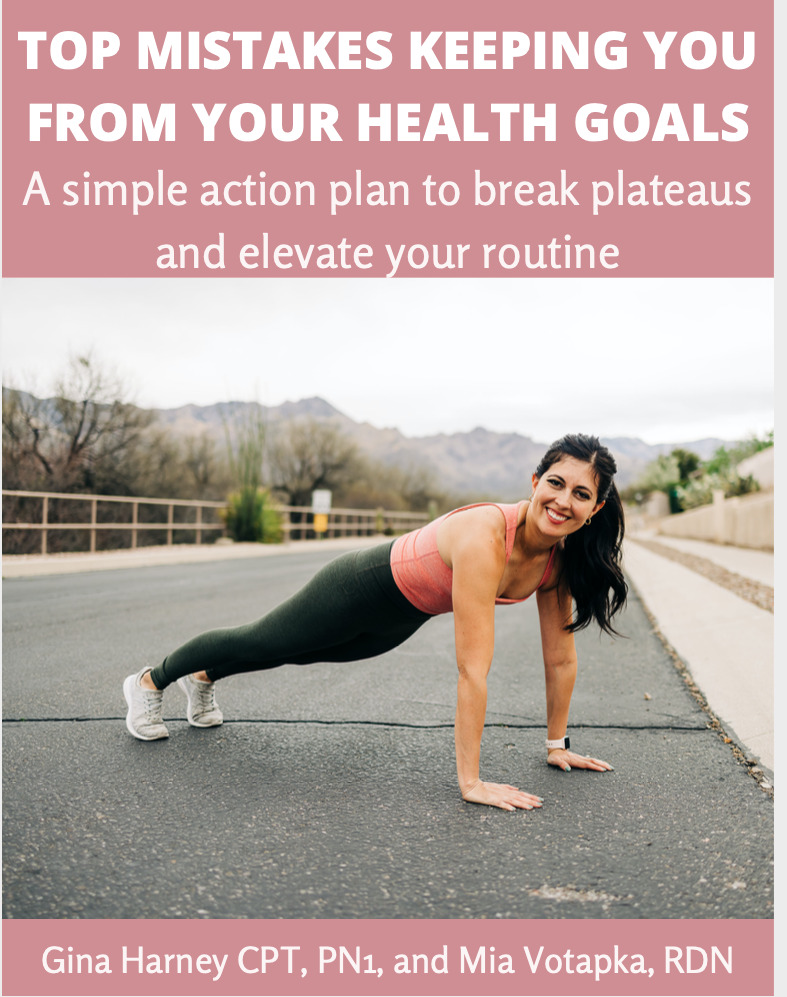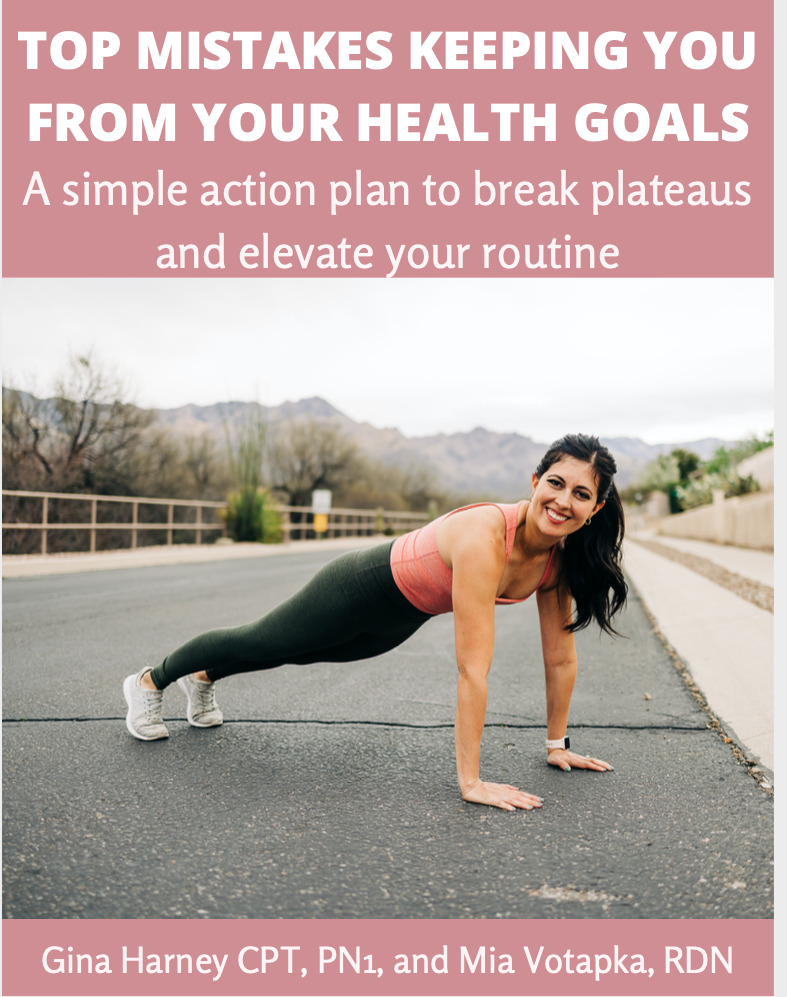 It's totally free. Download the workbook by entering your email address here!
I also having something exciting coming next week for Fit Team, so stay tuned for that, too!
It's time for the weekly Friday Faves party. This is where I share some of my favorite finds from the week and around the web. I always love to hear about your faves, too, so please join in the fun and shout out something you're loving in the comments section below.
Friday Faves
Read, watch, listen:
I remembered Julie posting about this book, and picked up a copy when we were at Target buying pre-Disney essentials. I blasted through it on the plane and in our hotel before bed, and absolutely loved it. It's a quick read with lots of plot twists, and I highly recommend it.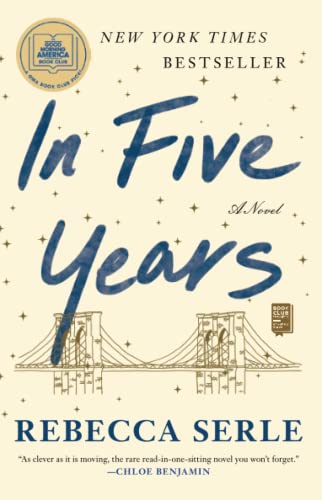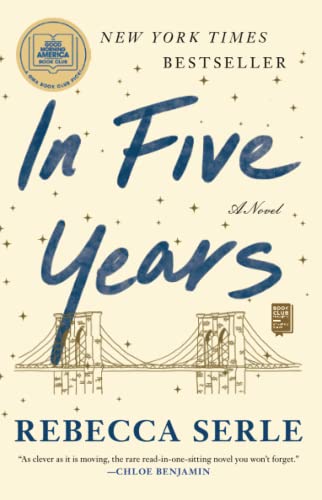 What's a kind thing someone has done for you?
Rachel Zegler's covers on Youtube are insaaaane.
Fashion + beauty:
This Parker romper! I got it through RTR Unlimited and it's SO cute for summer date night. I feel like one of the tricky things about RTR is that the sizing is inconsistent, but Parker is always true to size.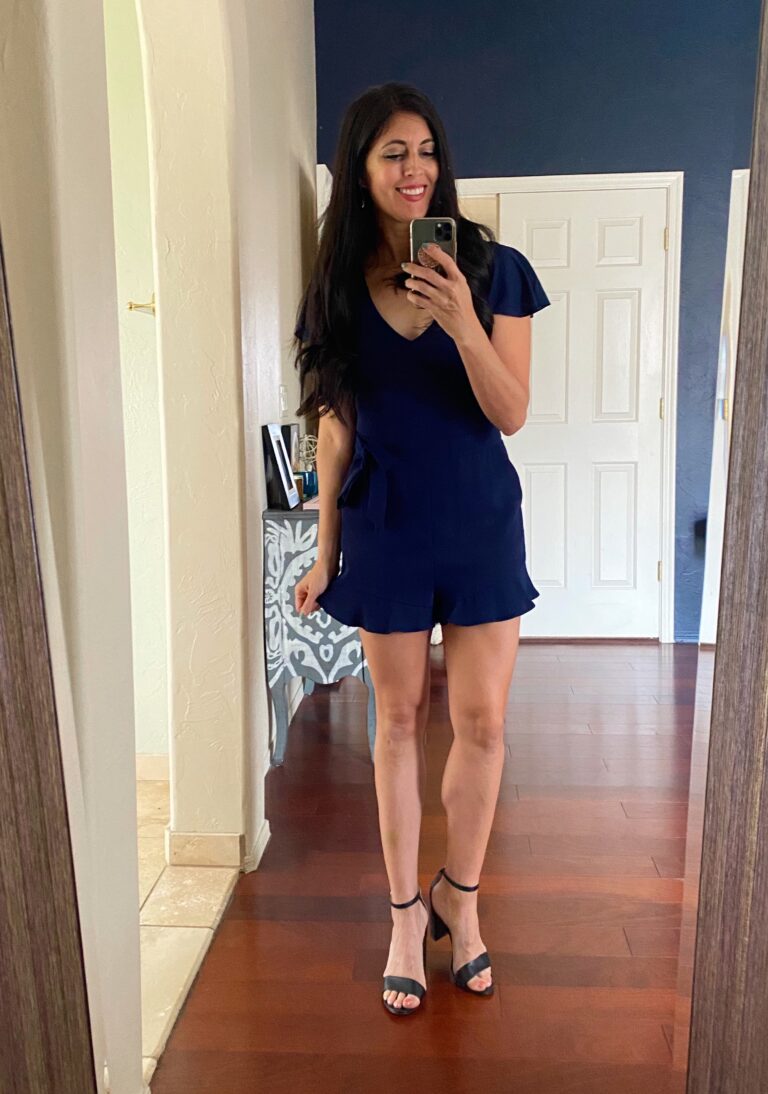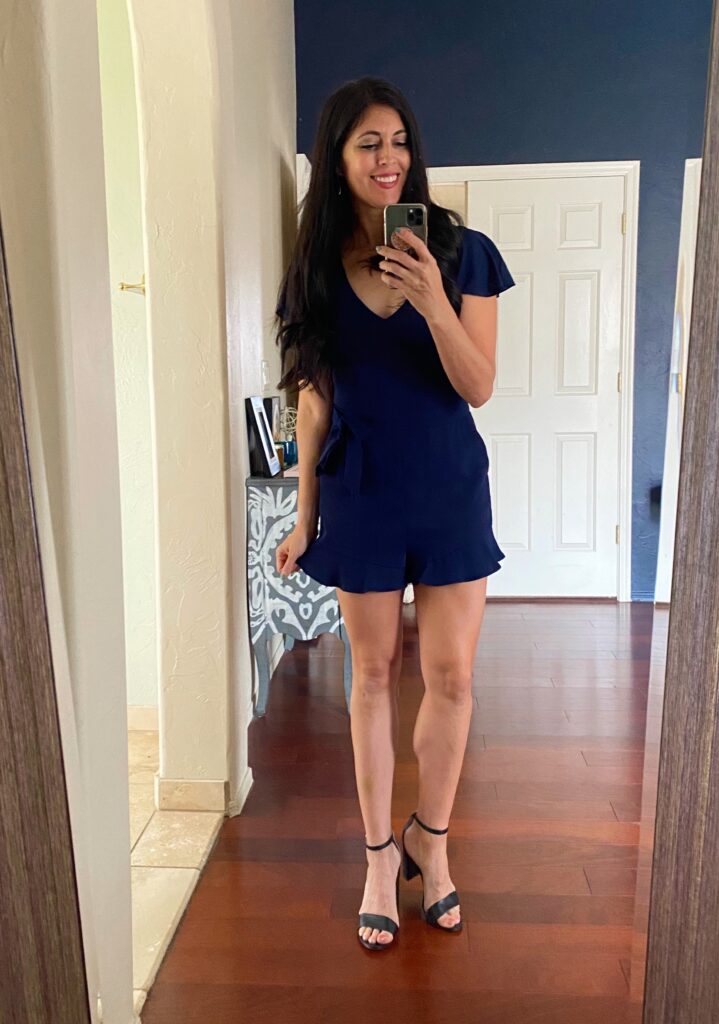 Sephora spring sale is heeeeere!
Here's what's in my cart (*) and some of my tried and true faves:
*Moroccan oil. We use this at the ends of our hair every time we shower and it SAVES the girls' hair during swimming season. I wash out the chlorine (only use shampoo 2x a week on them), conditioner on the ends, and Moroccan oil on the ends.
*The best tanning drops (color dark)! I add 4 drops to my body lotion and 2 to my face moisturizer.
This is my fave cleanser. I have super sensitive skin and eyes and can even use it to remove makeup around my eyes with no irritation.
Getting a new palette since I dropped my favorite one.
This lash primer! If you don't use a lash primer, this one takes any mascara to the next level.
This biosannce toner. I've been a fan of this one for about a year now, and also use it on my eyebrows after getting them threaded. I used to get horrible breakouts around my eyebrows after waxing or threading and this solved the problem.
More lip balm tint. The perfect slight pop of color and very moisturizing.
Fitness, health, and good eats:
D Minder! I've been using this app when I'm walking Maisey, reading in the sun, or hiking. You input your location, skin tone, how often you burn, etc. and it will estimate how many IUs of vitamin D you're getting from the sun. You simply activate the timer, indicate your level of clothing coverage (shirt and shorts, long sleeve shirt and pants, etc) and turn it off when you go inside. It's been really insightful, especially since I stopped supplementing with Vitamin D. (My levels are optimal, but I want to see what they do without supplements and focusing more on natural sunlight + overall mineral balance.)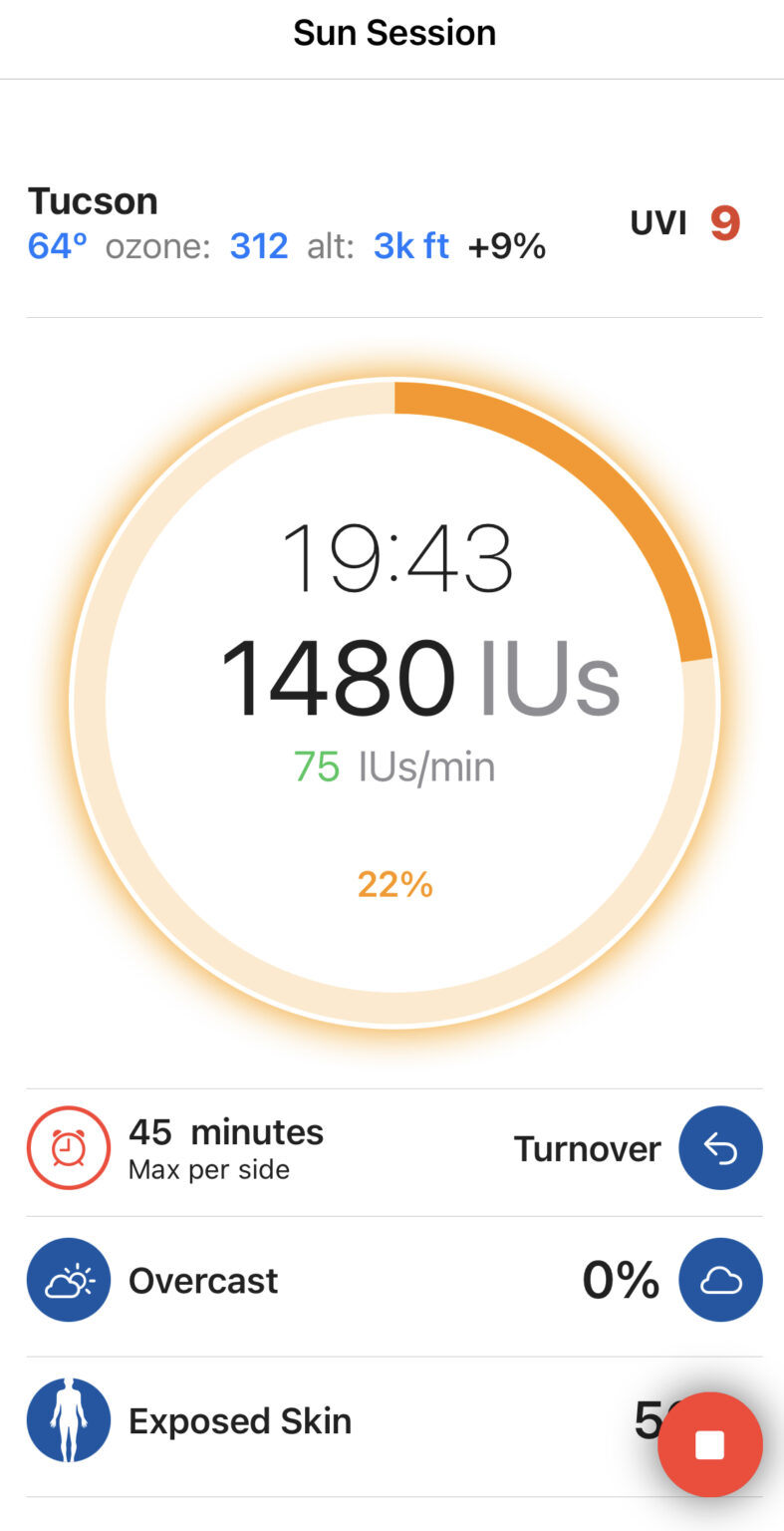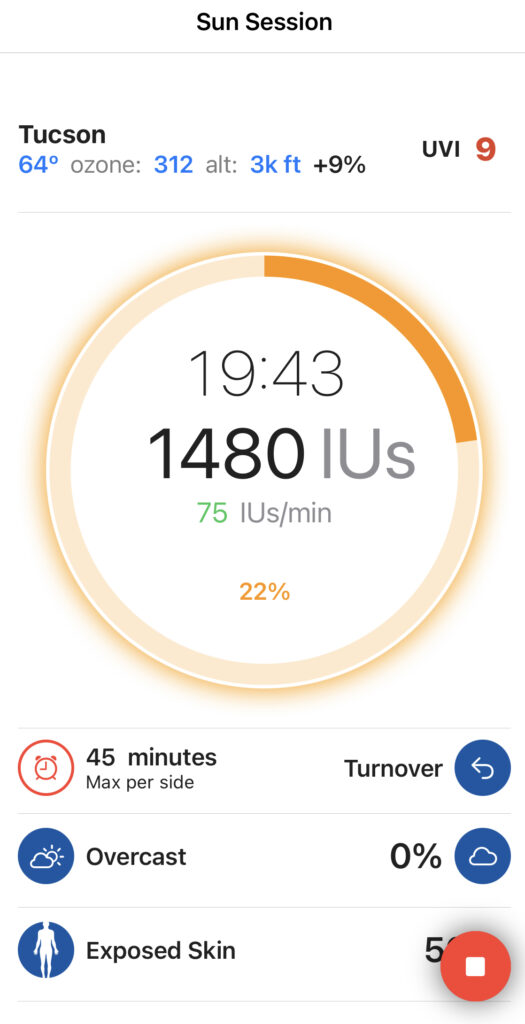 Healthy vegetable side dishes.
Positive impact of physical fitness for youth. 
Ordered Sakara this week and it was such a treat after being on vacation! If you've been wanting to try it, use XOGINAH for 20% off. They've added a lot of new menu options and I've loved them all.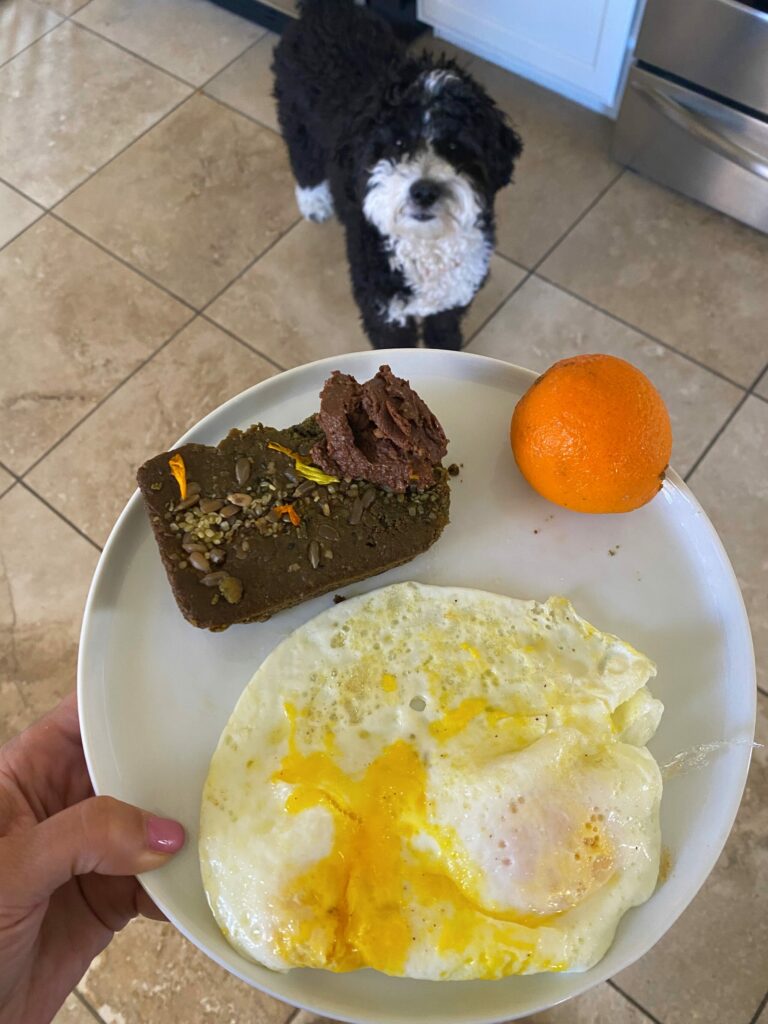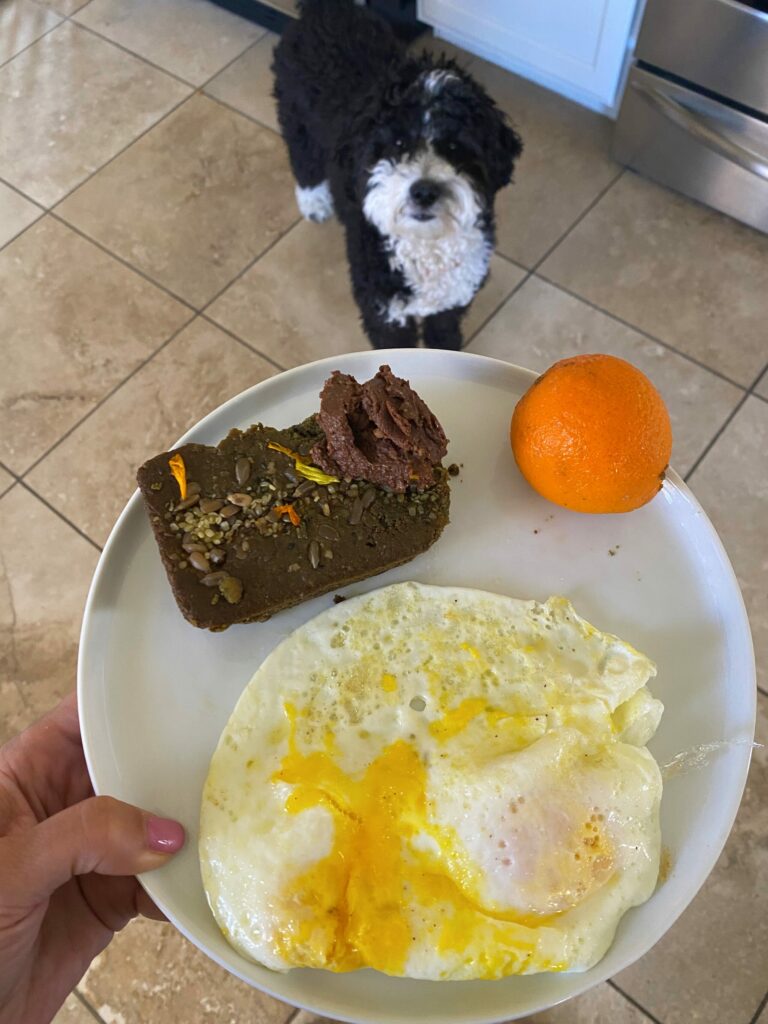 (I'll usually add a couple of eggs or some chicken sausage to the breakfast options for extra protein)
Making a batch of these copycat Reese's hearts and shaping them like Easter eggs. If you haven't tried these yet, the whole fam goes crazy for them.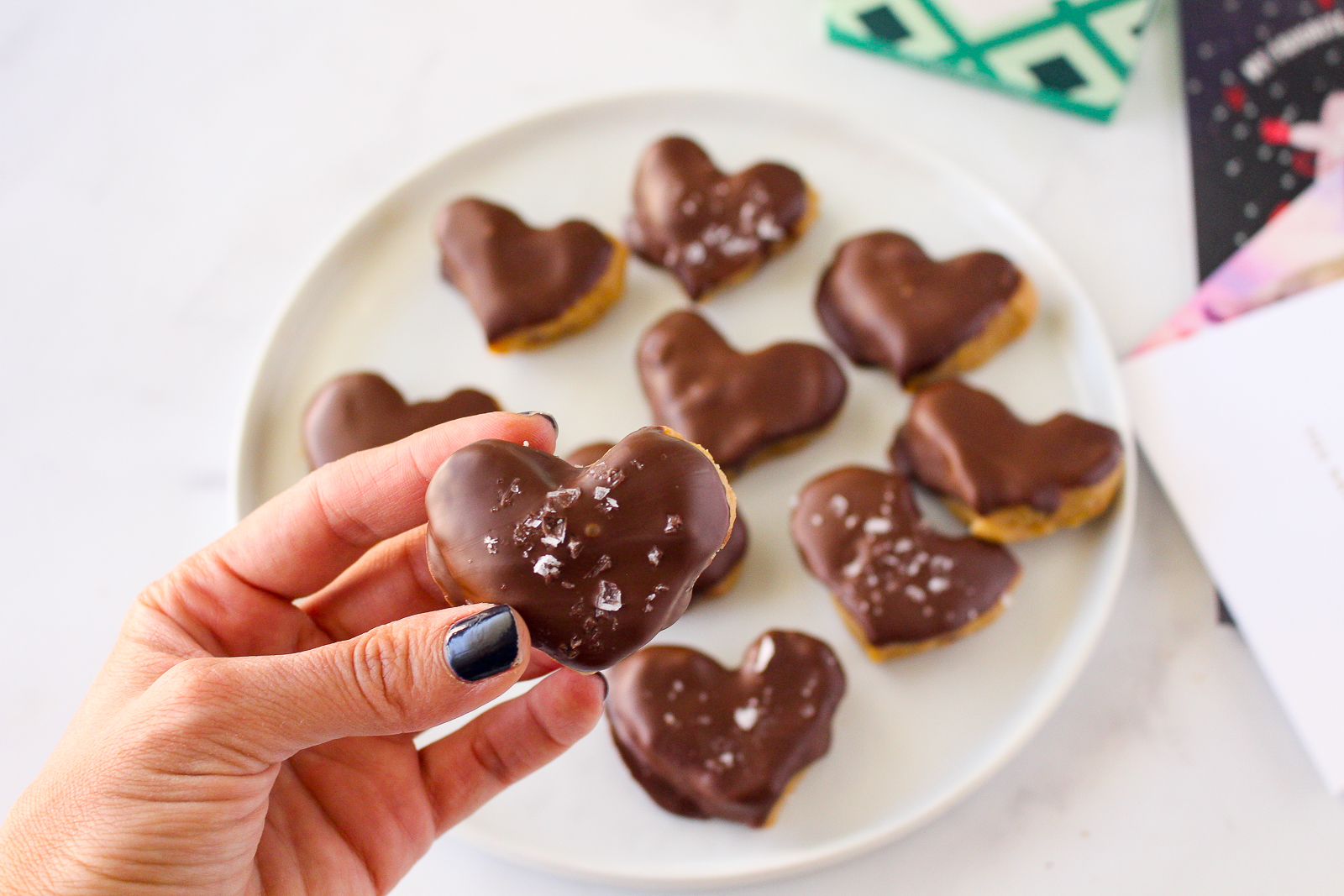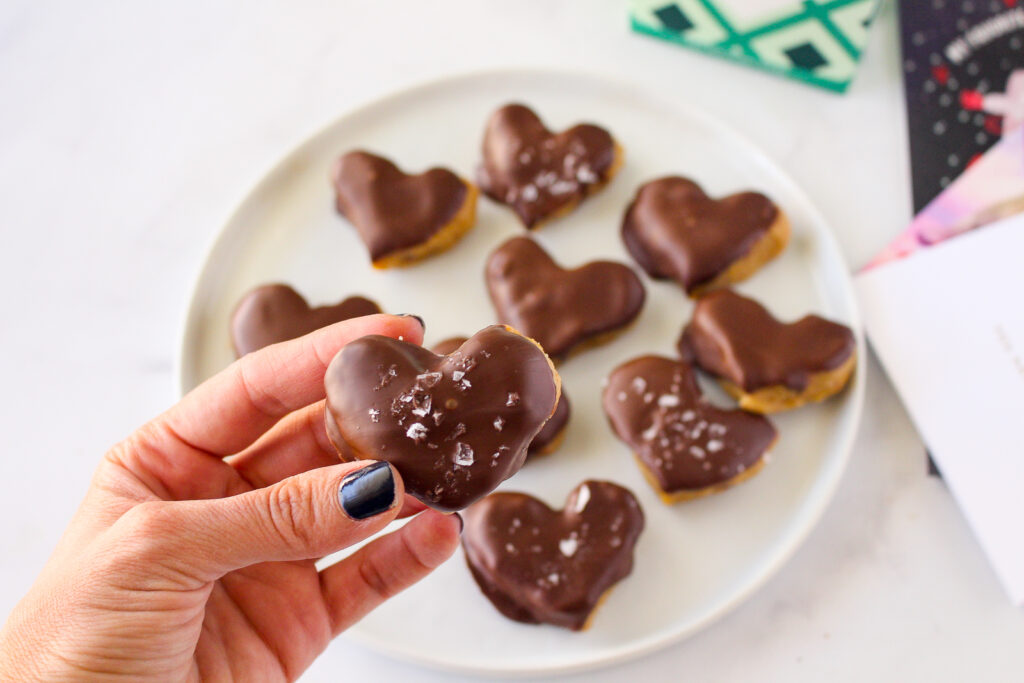 Happy Friday, friends! Thank you so much for stopping by the blog today.
xo
Gina