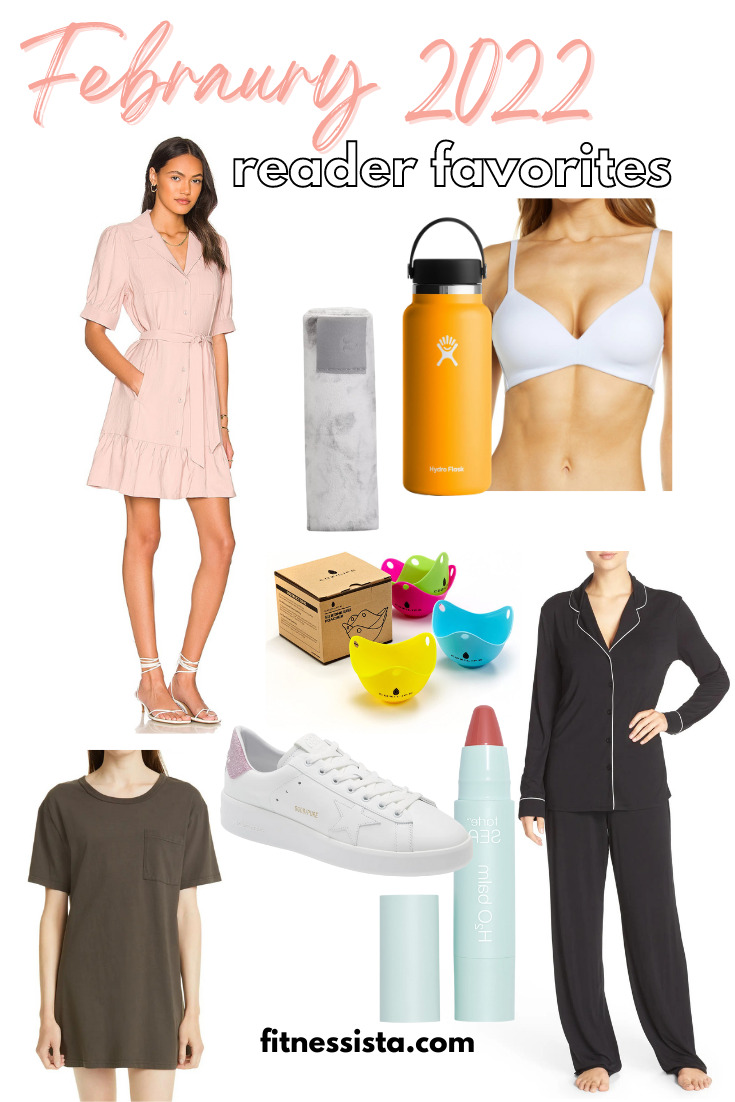 Hi friends! How are you? What's going on this weekend? It's yard-a-palooza over here. The Pilot is finally home after working last weekend and flying nights for 3 weeks, and we need to catch up on life and chores.
I'm so pumped to replant some veggies in our garden – all of my salad greens are still going strong, but some plants died during our last random freeze –  and clean up the yard. It makes me feel like summer pool parties are just around the corner and I can't wait!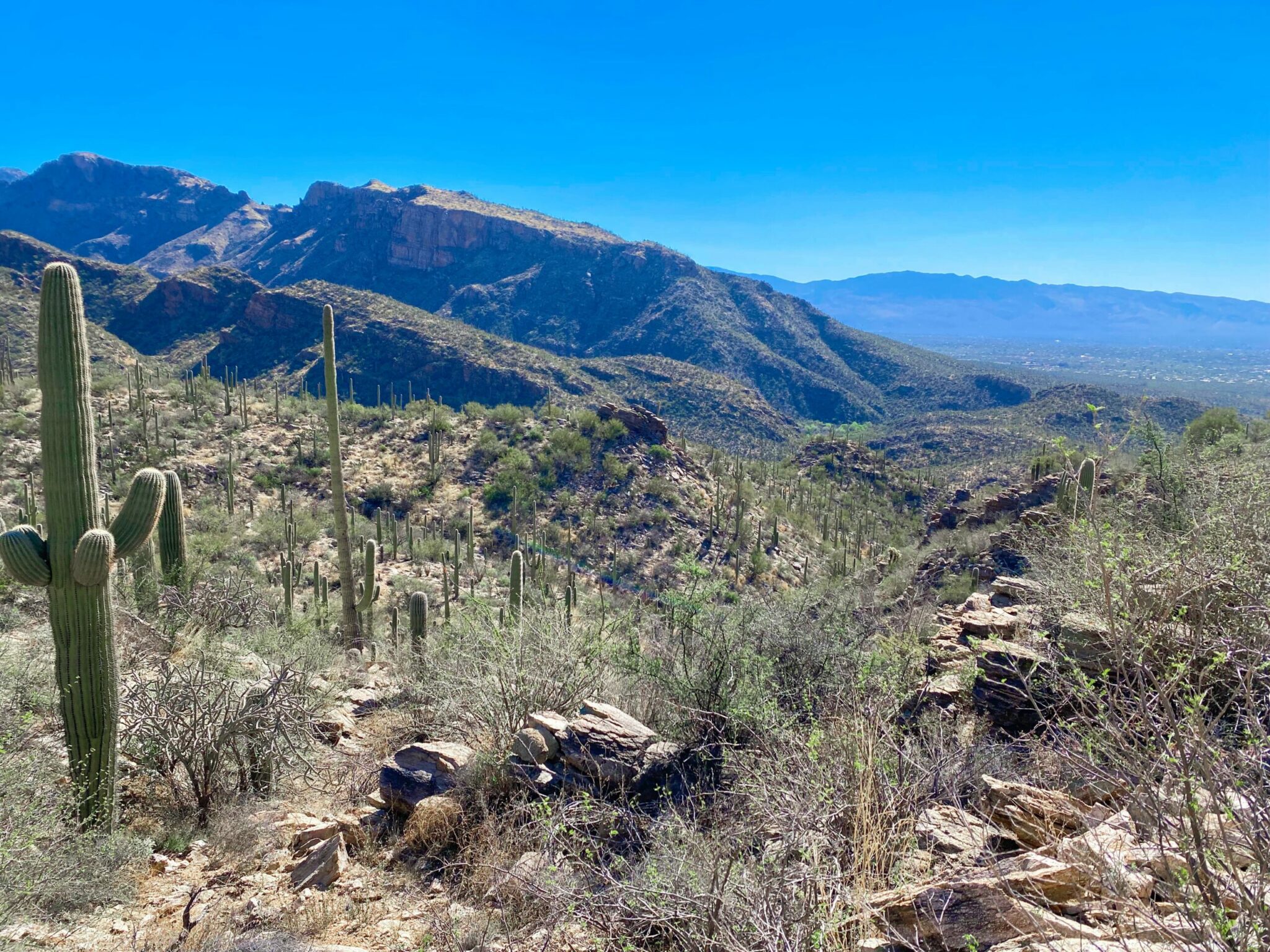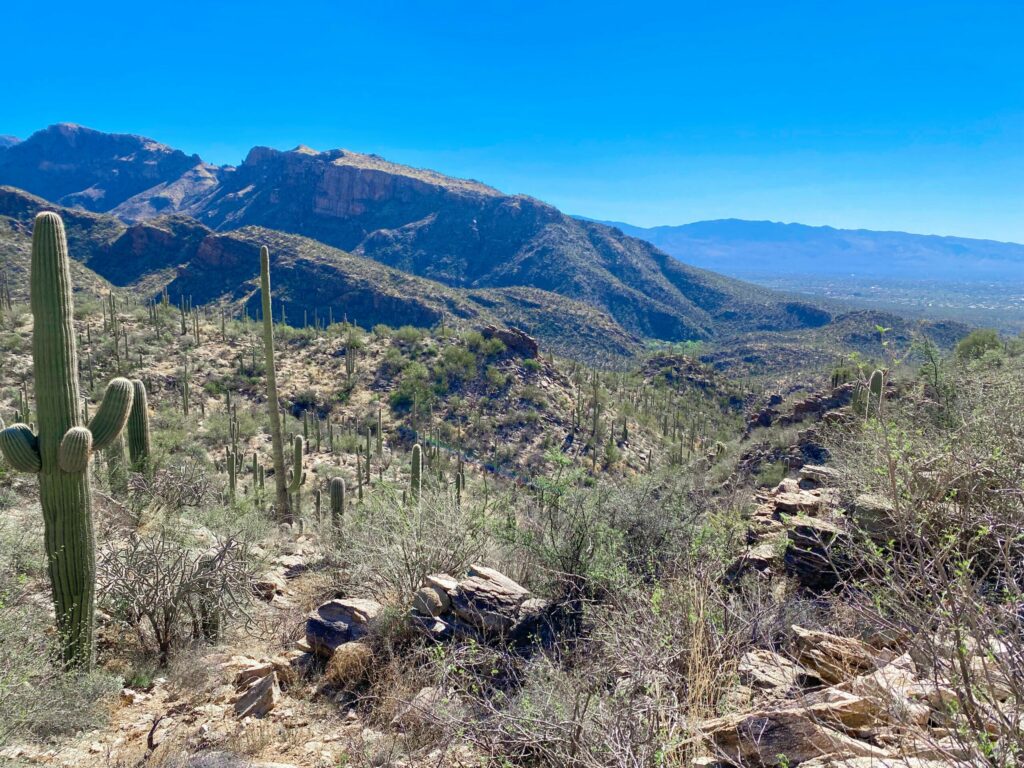 Some fun adventures from the week:
– Liv's first dance competition of the season! The girls and I took a little roadtrip up to Phoenix for her performance and they absolutely crushed it. We stopped for lunch at Flower Child during our lunch break and headed back later that night. It was a short trip, but an absolutely blast.
– A spa day. The Pilot bought me a gift card to Greentoes back in 2019 for my birthday and I FINALLY forced myself to redeem it. I usually have no problem shuffling in a massage or nail appointment, but sandwiching two spa treatments back to back felt impossible. I also felt guilty because it was a huge time block I could use to work.
I convinced myself it needed to happen, and I'm so so glad I did. The massage was wonderful and the facial was so good it made me want to cry haha. I've had a lot of meh facials over the years (which is why I usually opt for a massage instead) but this one was over the top.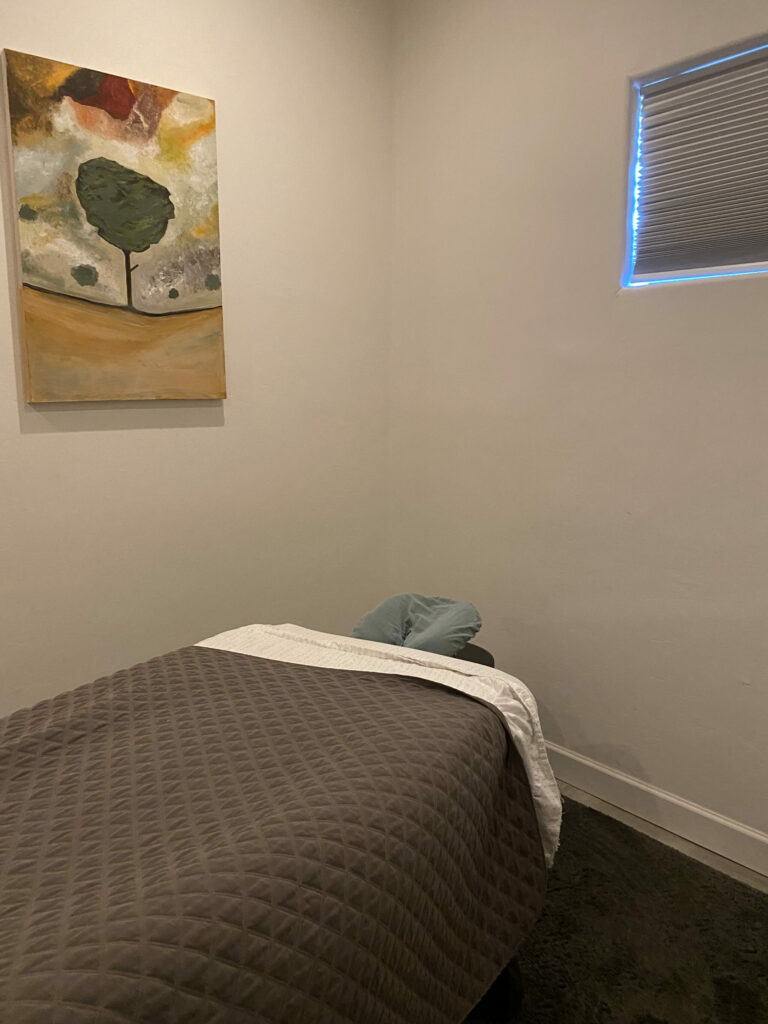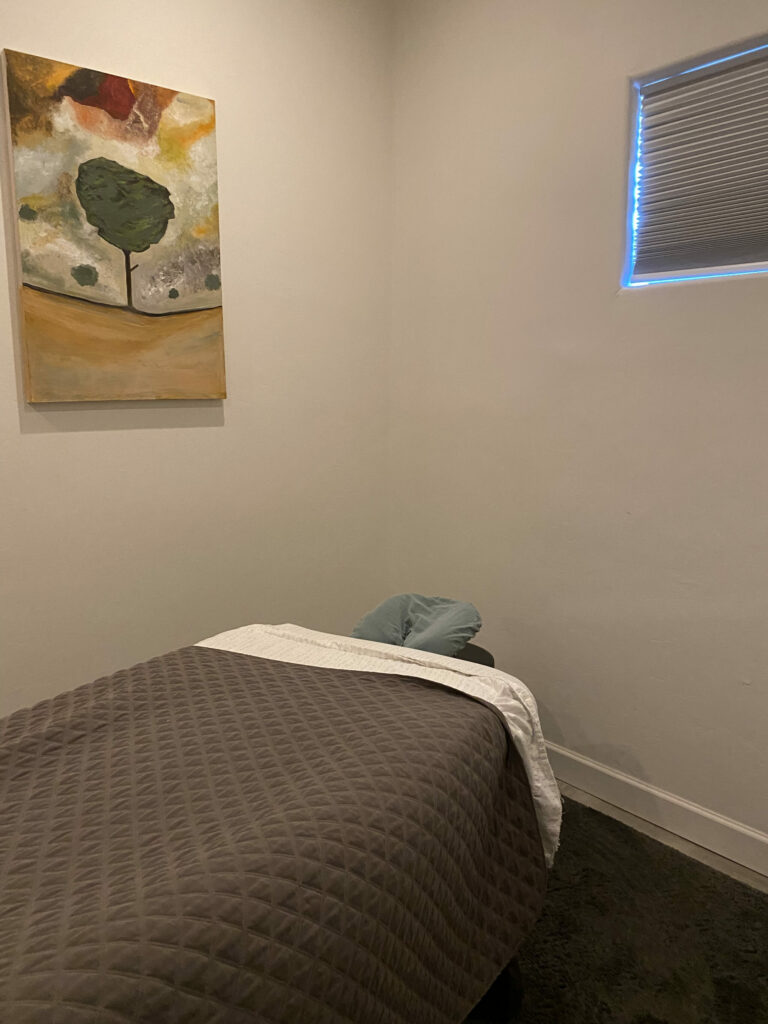 Greentoes only uses Eminence products, so it makes me happy that they're using products with safer ingredients on my skin. I got a papaya peel with paprika on top – it gave it a small burning feeling but made my skin feel super smooth and hydrated – and I can't rave about this one enough. If you live in Tucson, go to Greentoes North and see April for a facial. You won't regret it. I'm absolutely going to make this a part of my semi-regular rotation.
– A new Tucson restaurant! The Pilot and I enjoyed a date night last night and went to BATA, which opened this week. All of the offerings are touched by fire in some way, whether it's subtle or bold. It's a small plates style restaurant, which also offers a selection of non-alcoholic cocktails.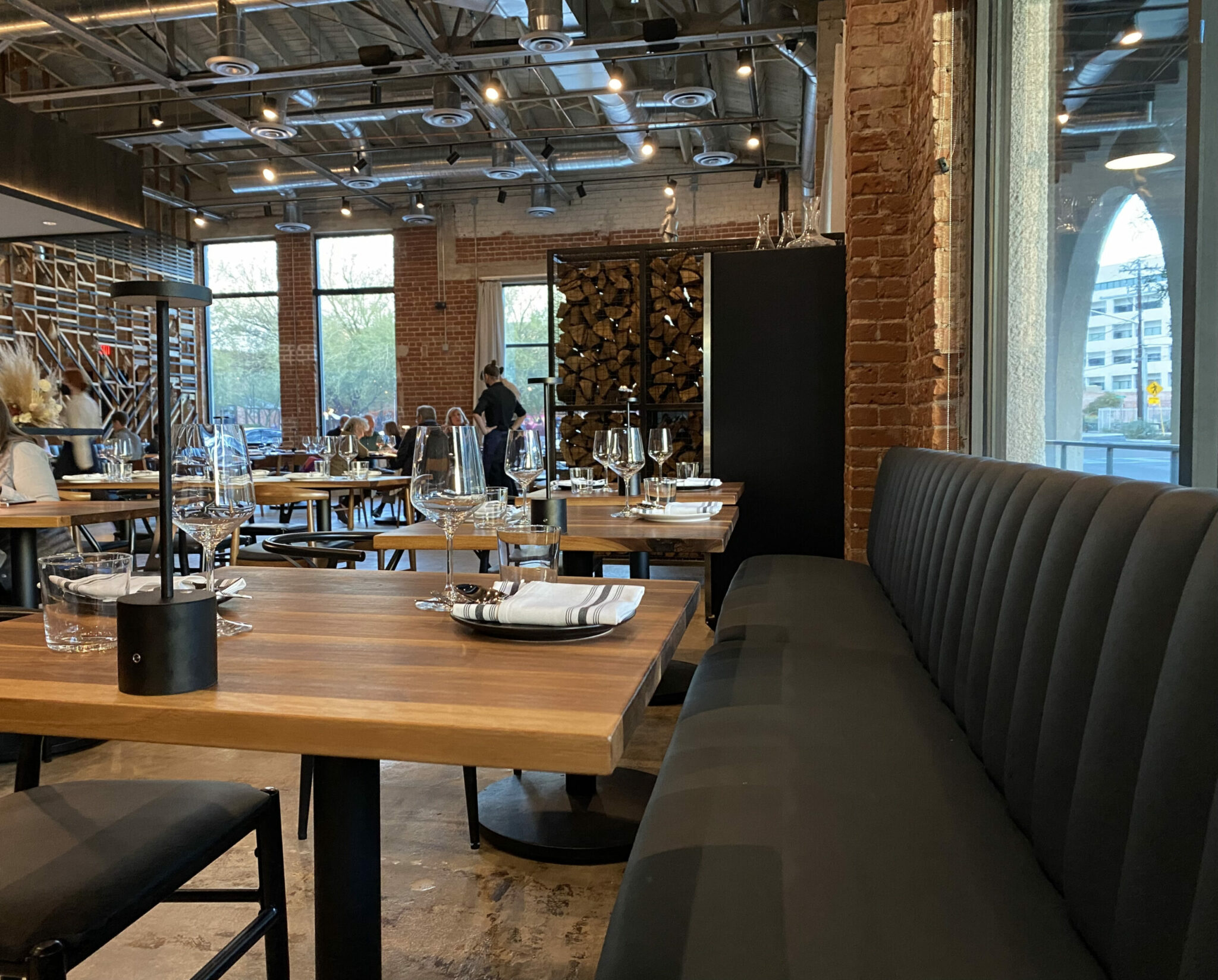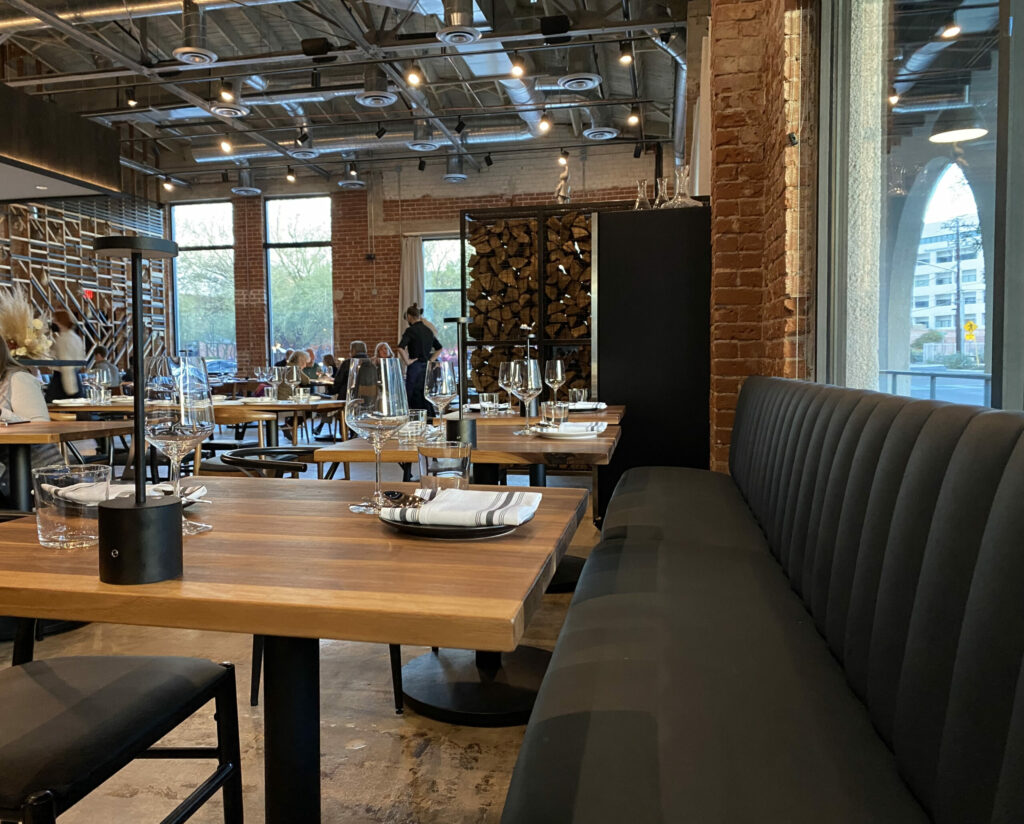 It's in the warehouse district, and I loved the simplistic decor and overall vibe. The tapas-style meal was incredible and was absolutely a *wow* dining experience.
Here's what we ordered:
Ash Roasted Beet Tartlet – with cultured cream (this had a lovely smoky finish)
Grilled Oyster Mushroom Skewer – with barbecue beet (the BBQ beet sauce was subtly sweet and perfect with the mushroom)
Dry-Aged Beef Tartare – with buttermilk, black sunchoke, and a white Sonoran wheat tortilla (one of our faves. SO flavorful and the housemade tortilla took it over the top)
Chewy Carrots – ajo blanco and cilantro (loved the ago blanco with this)
Slow-Cooked SD Halibut – with mushroom dashi, Arizona barley, and charred kale
Chocolate Mousse – with smoked almond tart and Arizona olive oil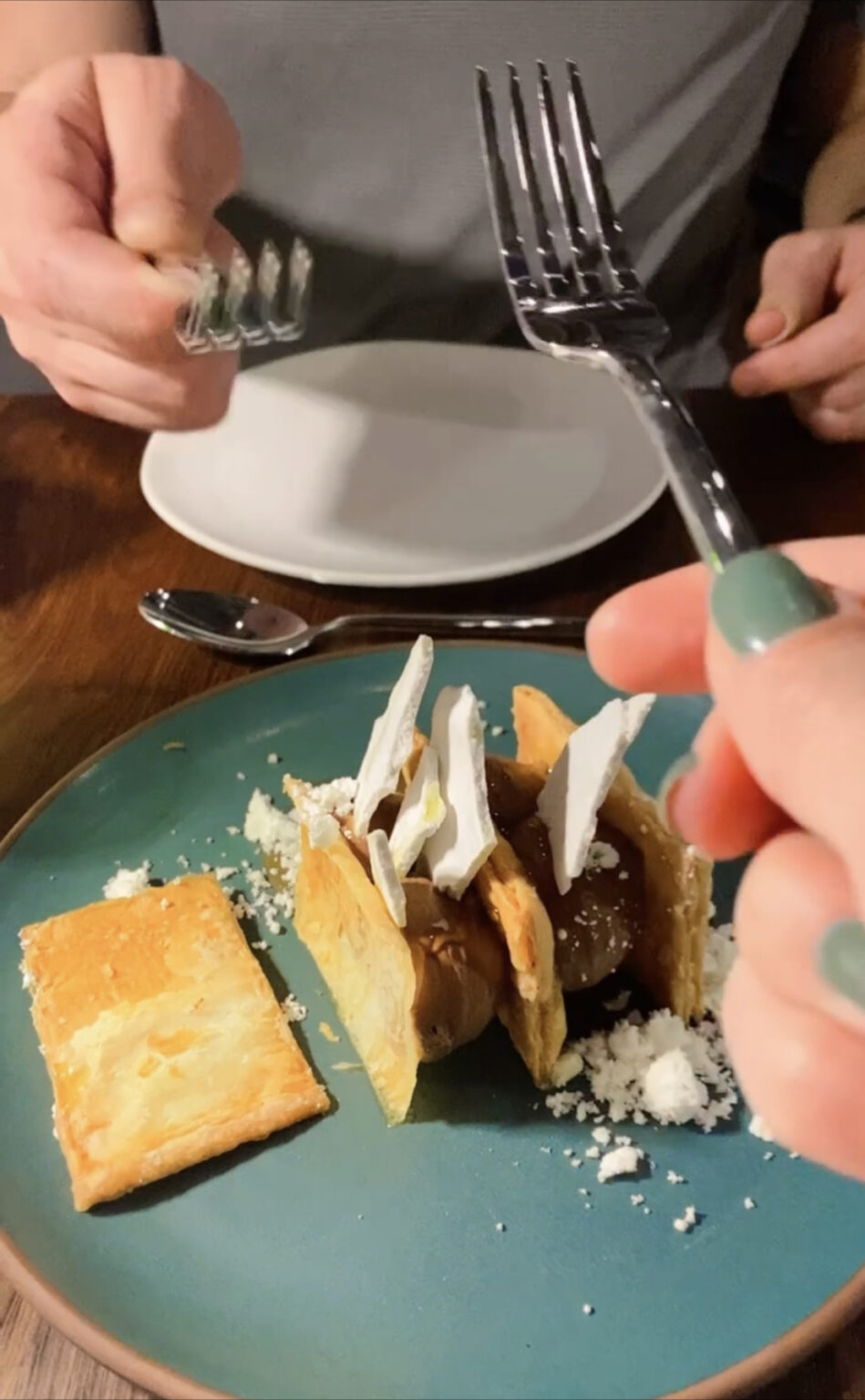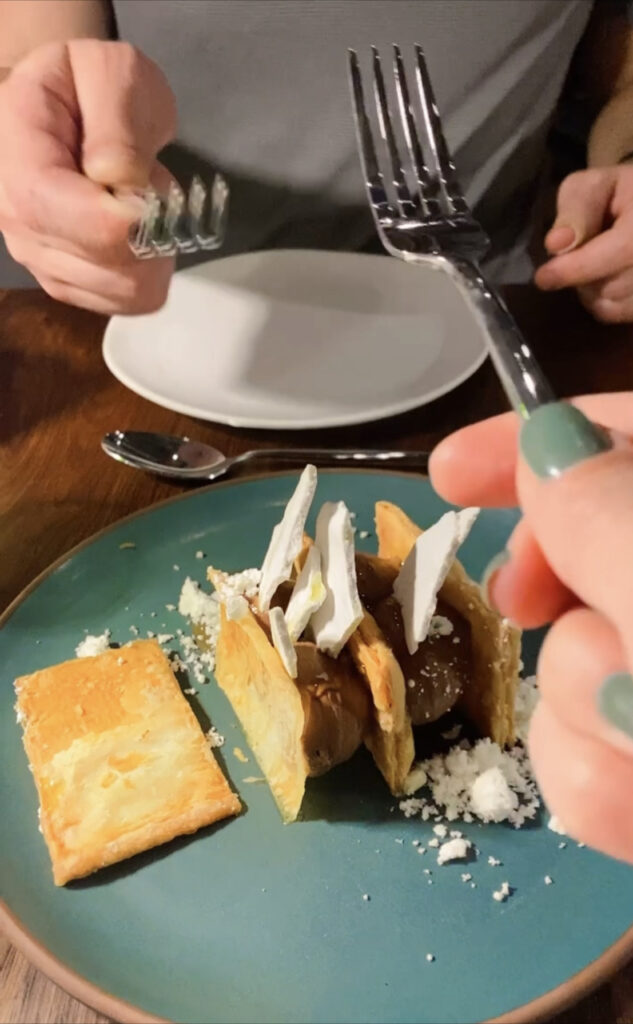 Everything had unique textures and flavor profiles, and all of the dishes were plated beautifully. The stars of the show were the cocktails (the Chiricahua was our fave), the beef tartare (I wanted to live in that housemade tortilla with buttermilk and beef tartare) and the chocolate tart (a dreeeeeam). Tucson friends: go check it out!
Ok friends! It's time for the weekly Friday Faves party! Here's where I share some of my favorite finds from the week and around the web. I love hearing about your faves, too, so please shout out something you're loving in the comments below.
Read, watch, listen:
– I started The Paris Apartment through my Book of the Month subscription and I can't read it fast enough! Talk about a major page-turner. I'll share a full recap in my book review at the end of the month, but if you're looking for a quick, thrilling read: this is it.
– Don't forget to check out my recent podcast episode about body image and self worth here.
– No, you don't have to work harder.
– What's the most beautiful place you've ever seen?
Fitness + good eats:
– These frozen macarons from Trader Joe's are liiiiife. The girls and I finished off a box in two days.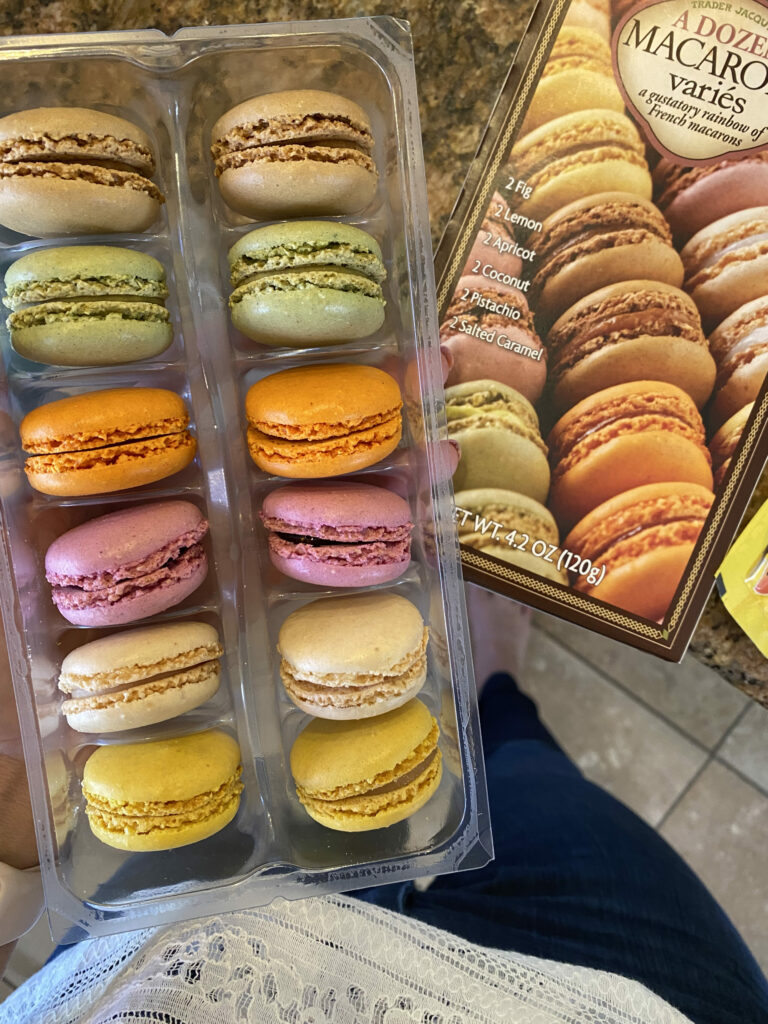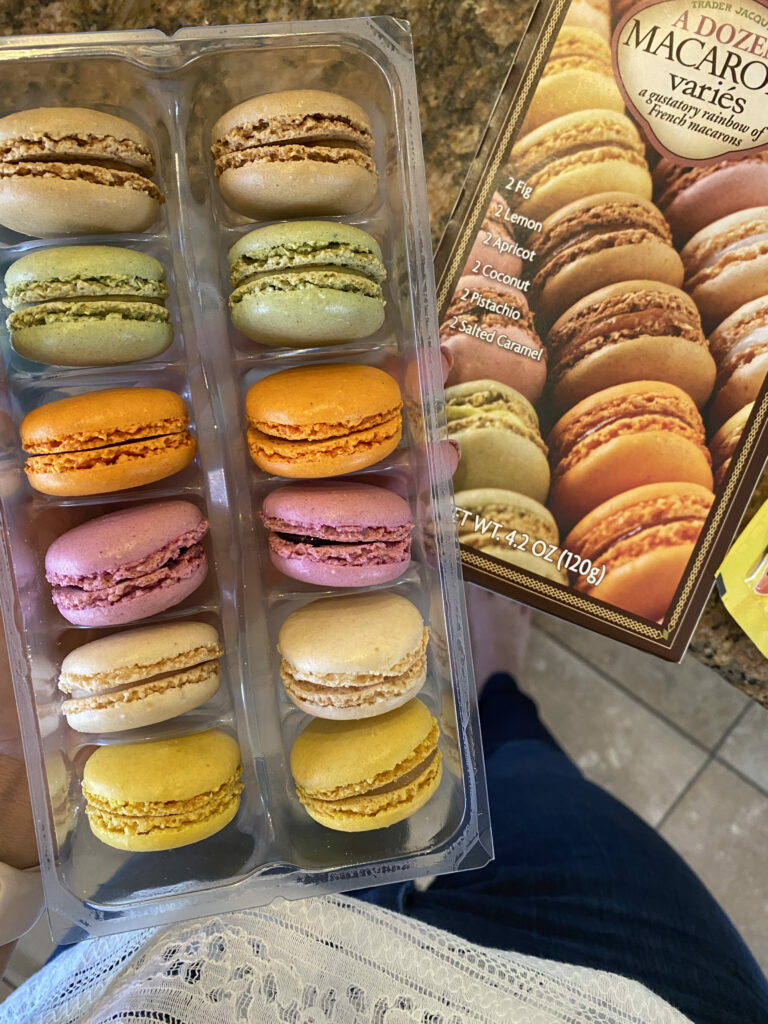 – We got a frozen order from Thrive Market and they had so many of the essentials we typically buy, at way better prices. I got Van's pancakes, Against All Grain baguettes, turkey sausage breakfast burritos, frozen fruit, frozen veggies, Capello's cookie dough, Amy's mac n' cheese, Kevin's Paleo meals (these are amazing in a pinch and have great ingredients), and sprouted burger buns.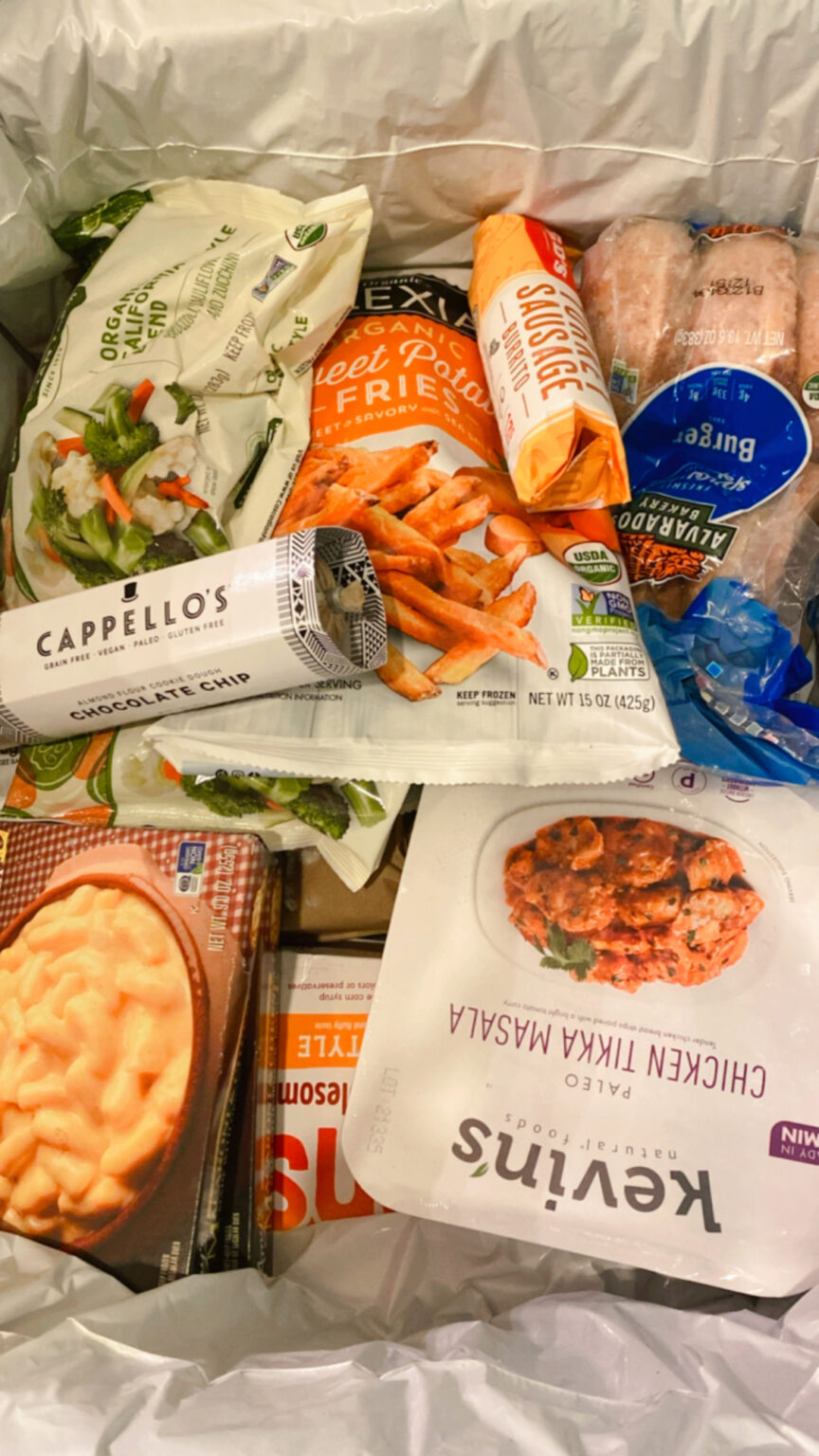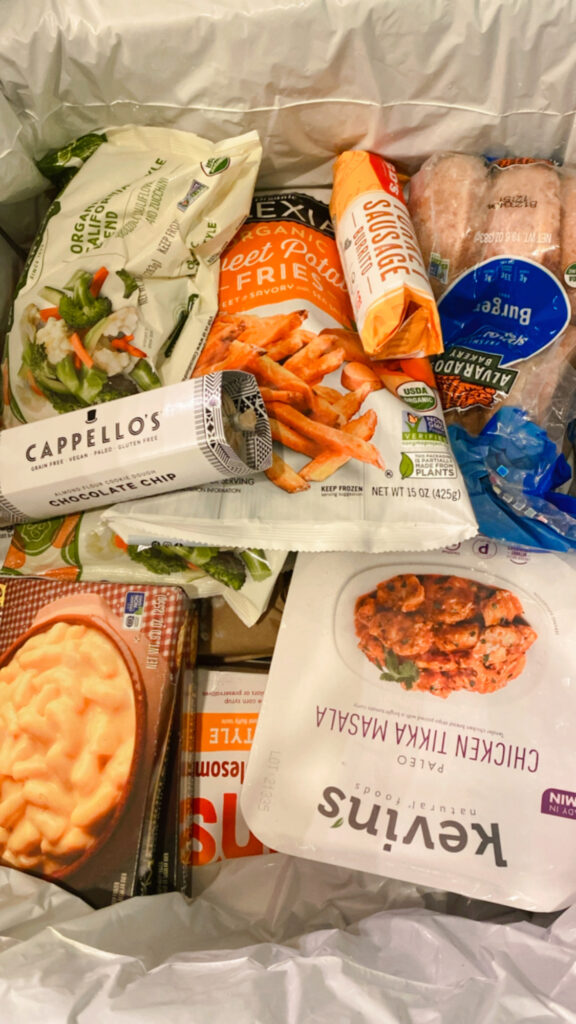 My link gets you 40% off your first order if you want to give it a whirl! I used to get Thrive Market once a month or so and now I get it almost weekly for many of our staples and household items (like hand soap, dish soap, laundry detergent, etc).
– How to set up your Peloton bike (or any spin bike)
– If you missed out on Total Body Reset enrollment, but are looking for a workout plan as we head into spring and summer, check out Fit Team! The special thing about these workouts are that they're phased for body composition results. There's an endurance phase, strength phase, and power phase in each 90-day cycle.
It's important to phase your training if you have specific goals, instead of puzzle-piecing your routine together from online workout options. That's the biggest difference between the workouts I post here and the ones I create for Fit Team – everything is in a structured, phased plan with room for flexibility (and I show you how to shuffle weekly workouts around) to work with your life.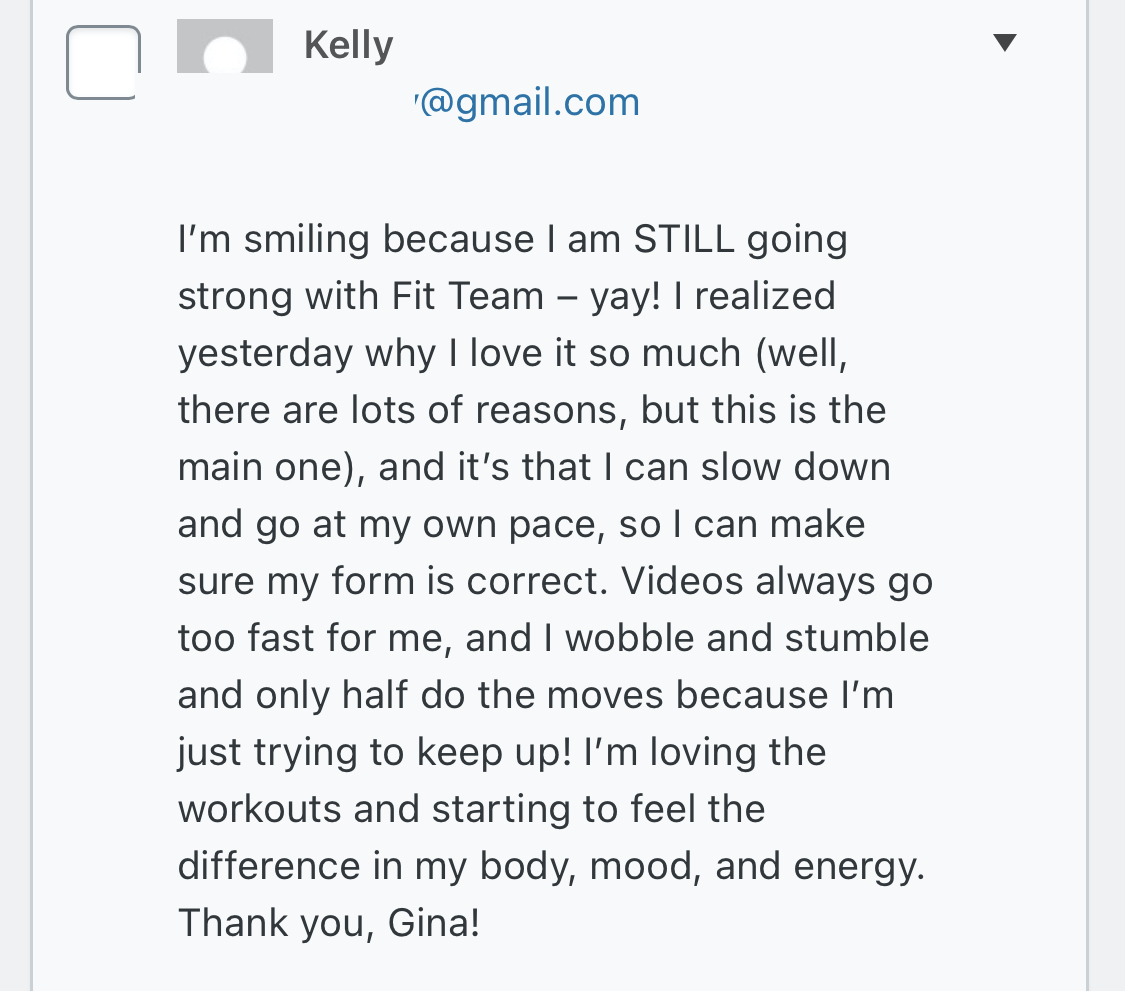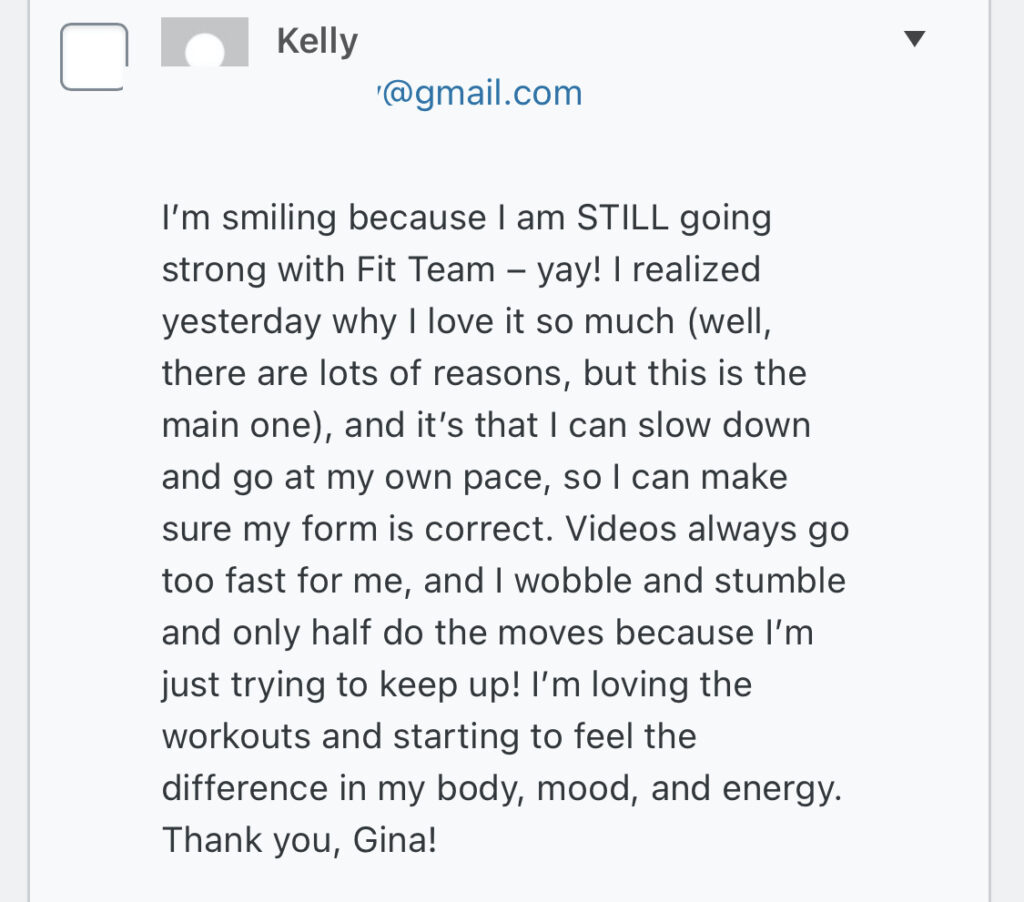 You can read more about Fit Team here!
Fashion + beauty:
– February faves. I totally forgot to share these last week, but here are the reader favorites from last month via my LTK analytics. I always enjoy seeing which products you love the most, and these ones were at the top of the list.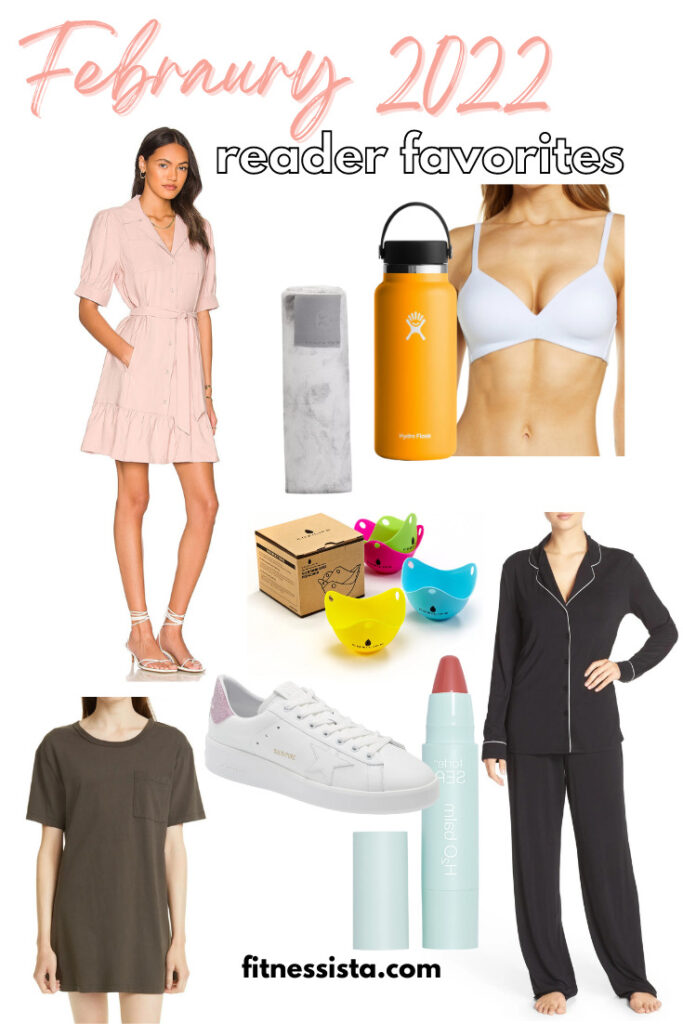 These low-top sneakers (these are the ones I think I'm going to order because my other GG shoes are officially worn out)
This cute tee dress (on sale!)
The best bra in all the land. I hate wires with a fiery passion and this one is wireless, plus gives the perfect amount of smooth shape under a tee.
My go-to lip stain (in the color Hang Ten)
Love these pajamas and have multiple sets
Egg poaching cups (perfect for homemade sous vide egg bites)
– Loving these Beyond Yoga joggers… even though I accidentally wore them backwards all day yesterday. I went to put my hands in my pockets and figured out my fail lol.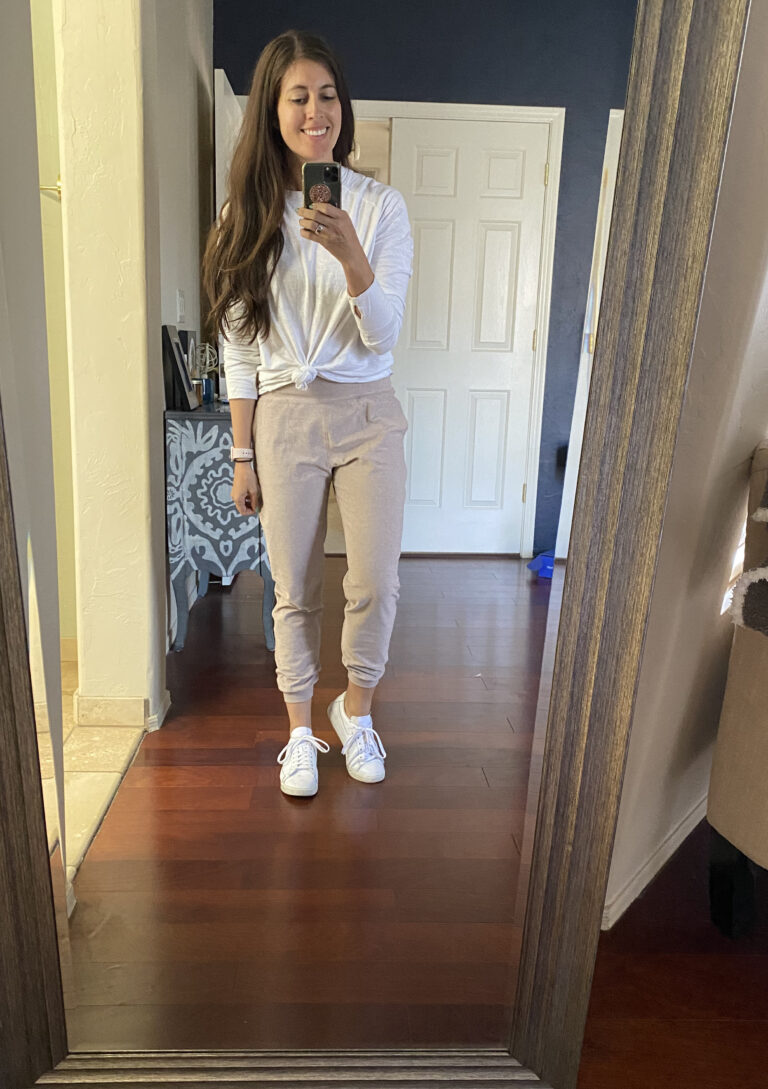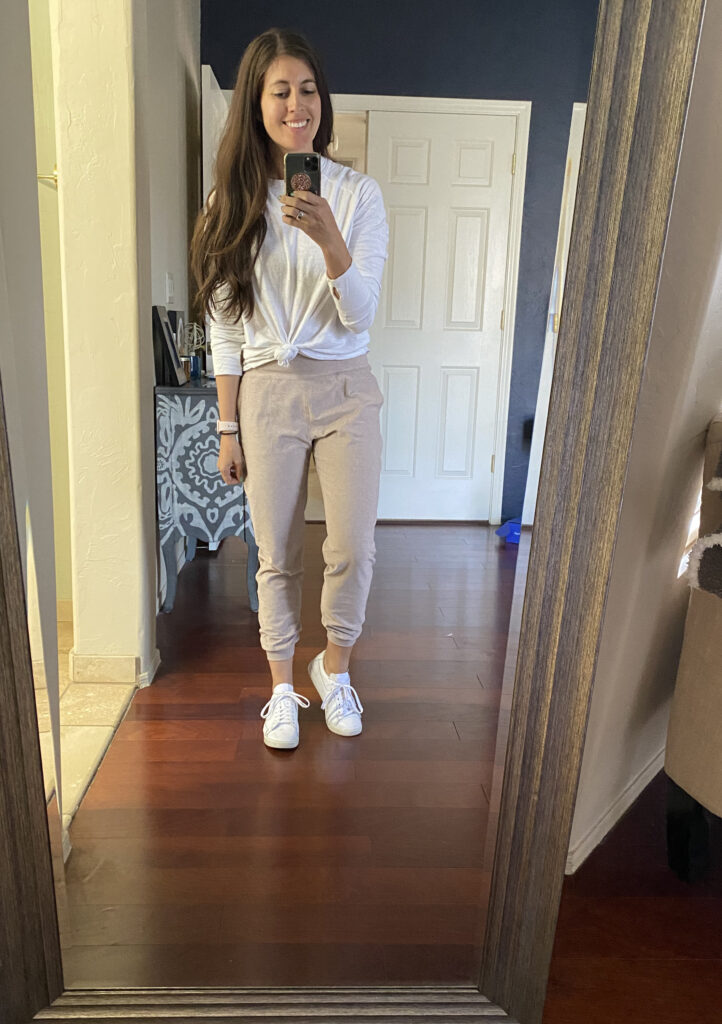 What's something you're up to this weekend?
Happy Friday, friends!
xoxo
Gina