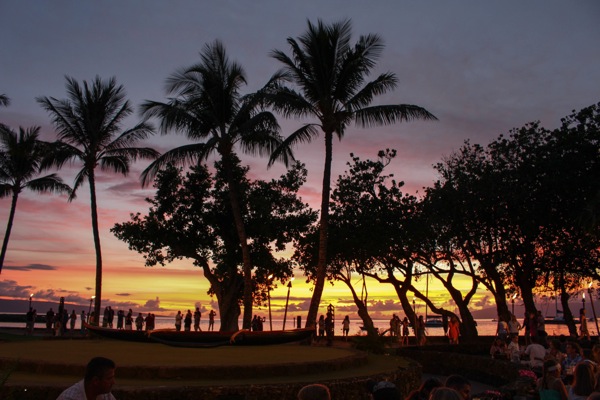 Aloha friends! Happy Friday to you all. I hope you're having a lovely morning and have a fun and relaxing weekend ahead. After a rough couple of weeks, I'm on the way to Hawaii with the crew! SO ready to be on the beach with a shaved ice in hand. I'll definitely be sharing a recap of our trip and will post some of the adventures on IG stories.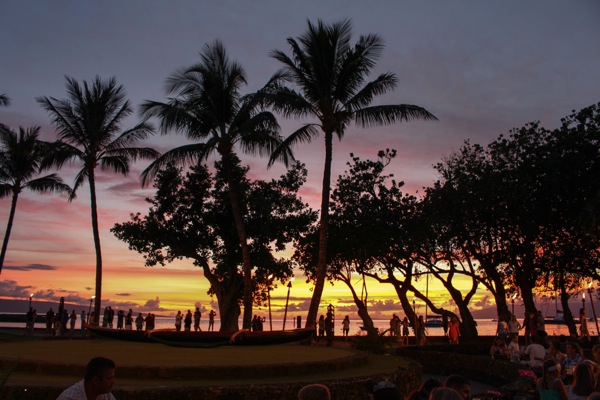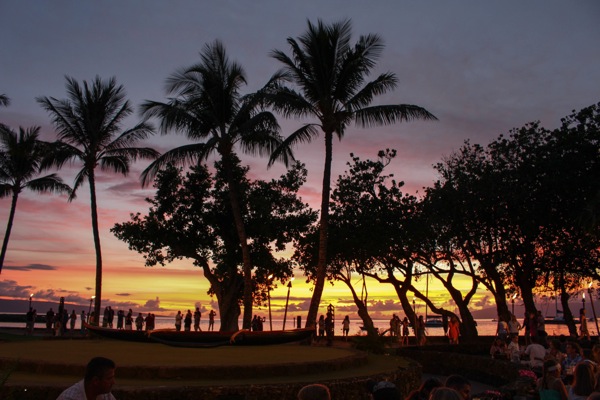 (I have zero pics from this week but here's one from our last trip to Hawaii! Liv was tiny and P was in my belly.)
It's time for the Friday Faves party! This is where I share some of my favorite finds from the week and around the web. I always love to hear about your faves, too, so please shout out something you're loving in the comments section below.
Read, watch, listen:
A new season of Never Have I Ever is on the way and I'm SO pumped.
A cast recording of the Music Man with Hugh Jackman and Sutton Foster?? Blessed.
Fitness + good eats:
If you've been wanting to try Fit Team but aren't sure about committing to a subscription, you can get a copy of our August workout plan here! This month's focus is endurance, so think pulsing movements, higher reps, and spicy isometric holds. Each workout has a video tutorial with demos and modifications.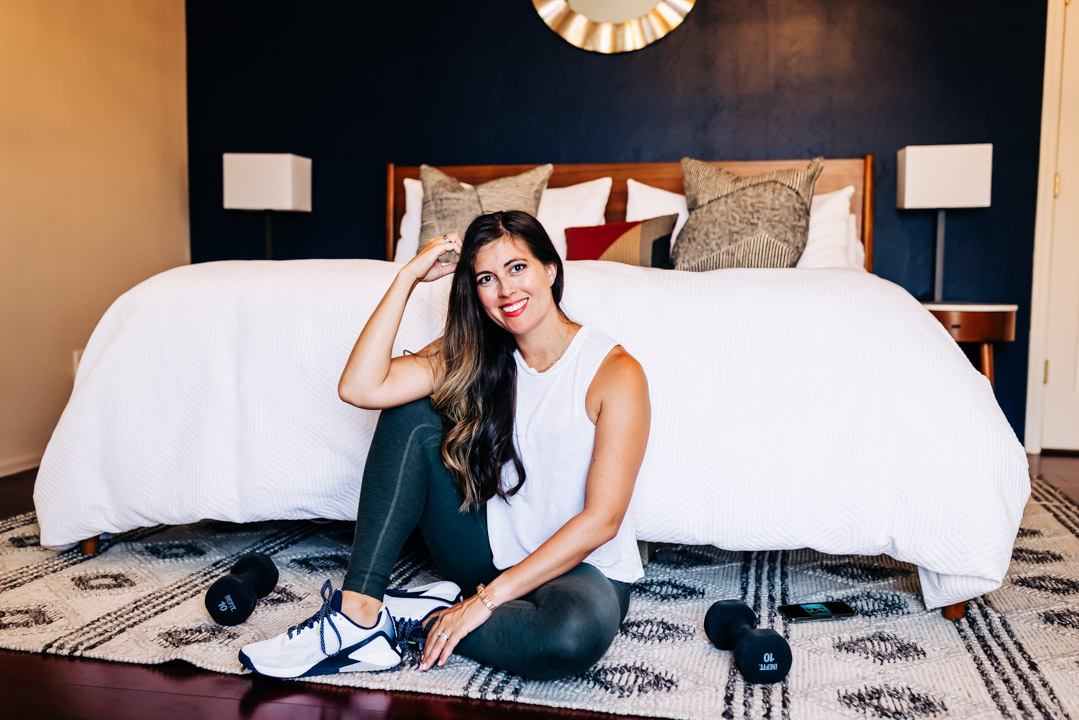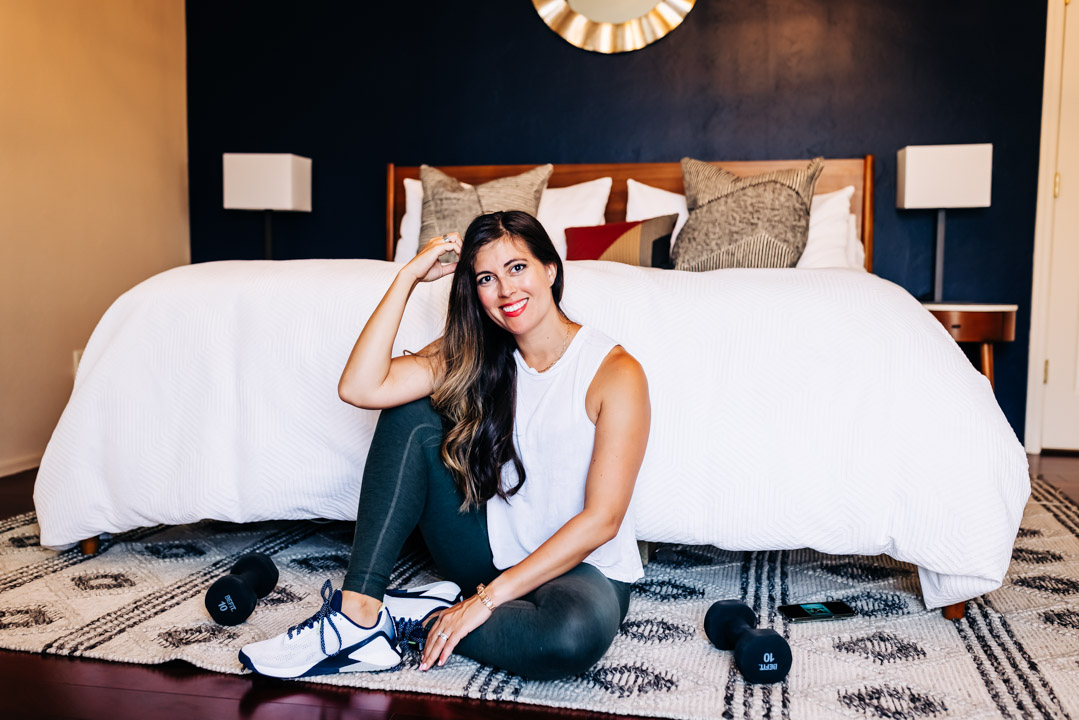 It's not a subscription and you can try out the workouts and see how you like them. 🙂 (Please keep in mind that monthly members get access to our online platform and all of the bonuses, including live workouts, follow-along videos, playlists, recipes, calls with health experts, etc.) Get your August plan here so you're ready to rock and roll on Monday!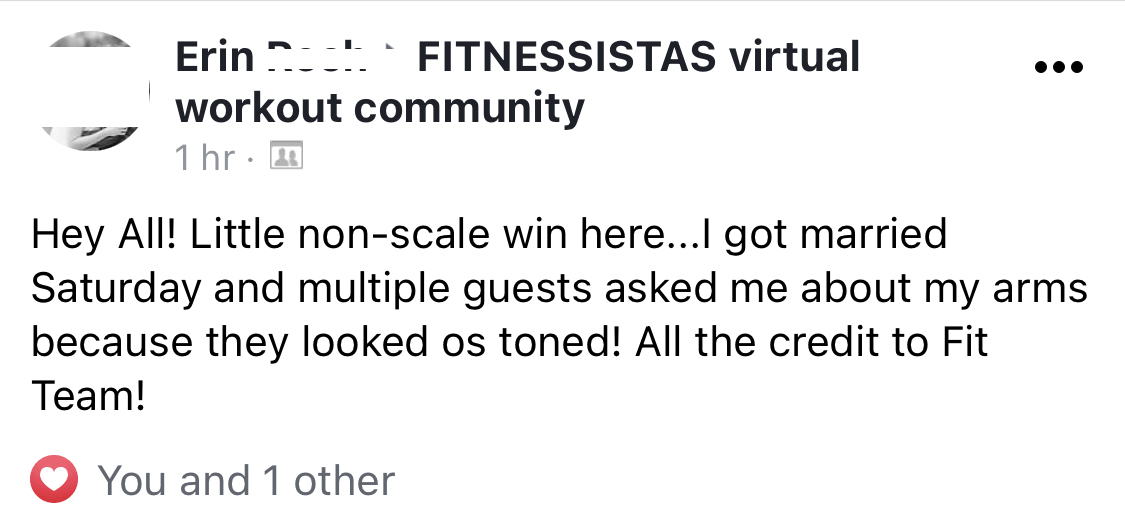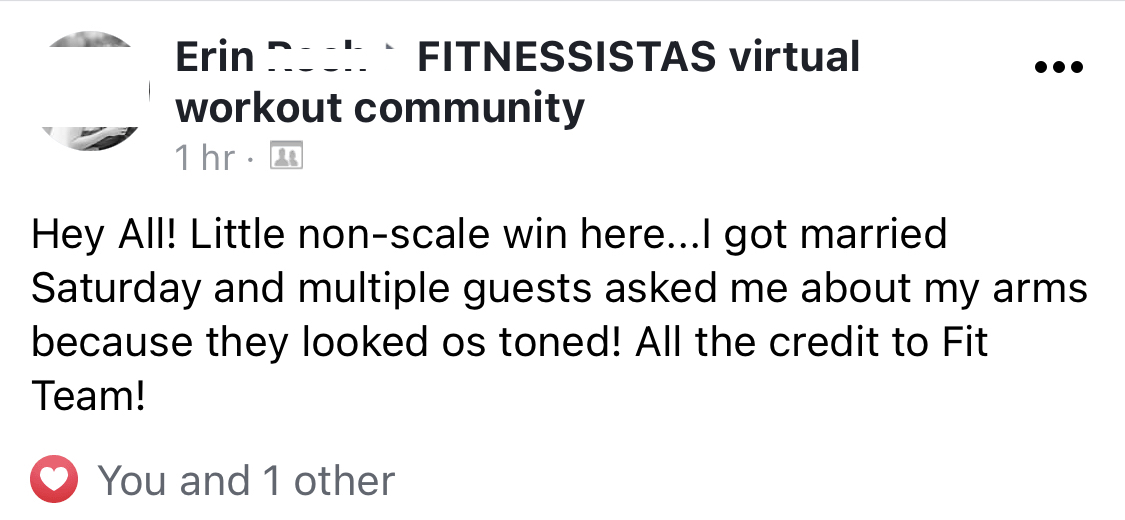 Lower body barre with weights.
Fashion + beauty:
Nordstrom Sale wraps up this weekend! Here are some of the top picks that are still in stock.
This dress was the top pick by a LANDSLIDE, and I totally know why. It's so flattering, you can dress it up or down, and they have a ton of colors. I have so many of these dresses and it's such an awesome deal at $36. (You can also add a sweater and booties to transition into fall.)
These cozy and cute pocket joggers. 
This cardigan. I bought it in the sale a couple of years ago and wear it all the time, especially when I'm chilly at night with my pajamas. This cardigan is a dream for my postpartum mama friends.
The best everyday thongs and my fave bra in the world.
These men's performance shorts that look just like the lulu ones.
My go-to shorts pajamas. Ordered the animal print ones!
Live-in high waist leggings. These are my #1 fave leggings because they have a flattering high waistband, they're not see-through, not too heavy, and you can wear them for the gym and for life.
This gorgeous initial pendant necklace.
These cute water-resistant Chelsea boots.
Happy Friday, friends!! Thanks so much for stopping by the blog today and I'll see ya soon.
xoxo
gina