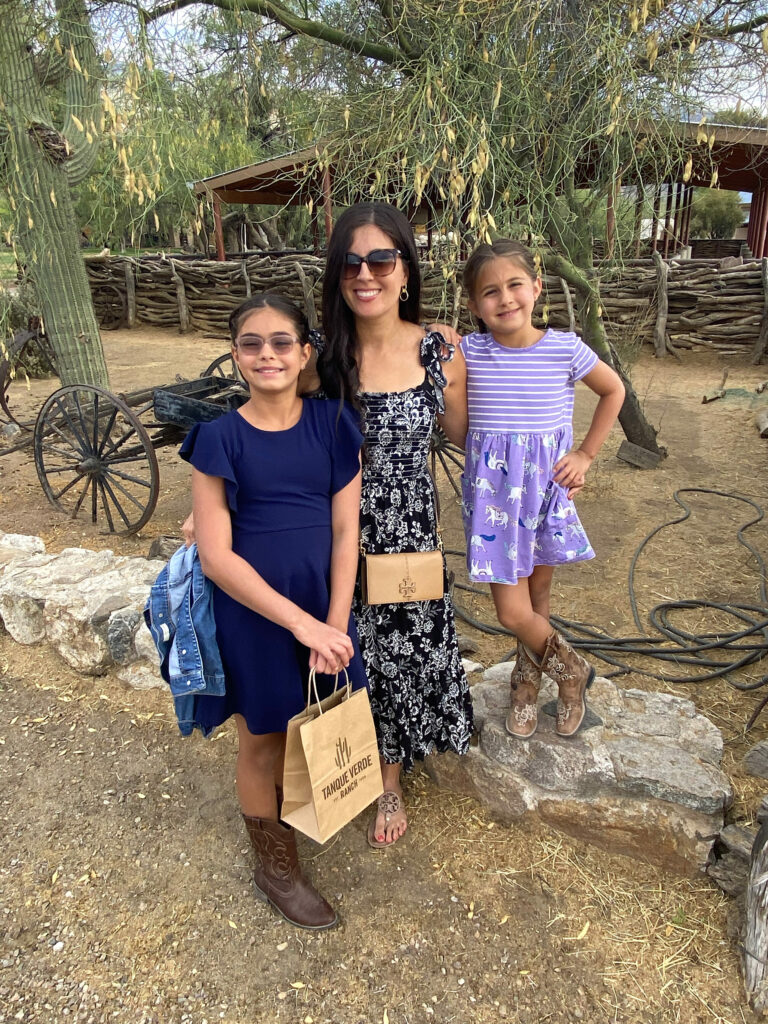 Hi friends! Happy Friday! What's going on this weekend? We're off to Liv's dance Nationals competition (so excited) and spending the rest of the weekend hanging out with friends. Our dance team has worked so hard all year, so I'm absolutely looking forward to seeing the dances one more time and celebrating the end of such a wonderful season. I'd love to hear what you have going on!
It's time for the weekly Friday Faves party! This is where I share some of my favorite finds from the week and around the web. I always love to hear about your faves, too, so please shout out something you're loving in the comments section below.
Friday Faves
Staycation at Tanque Verde Ranch
Last weekend, we had a little Father's Day staycation at Tanque Verde Ranch. Last time we stayed on property, I was pregnant with P! We've gone back many times to enjoy their Saturday night Cowboy Cookout. I highly recommend it if you're visiting Tucson! We wanted to stay for the weekend and take advantage of the extra activities, like horseback riding, archery, and fishing.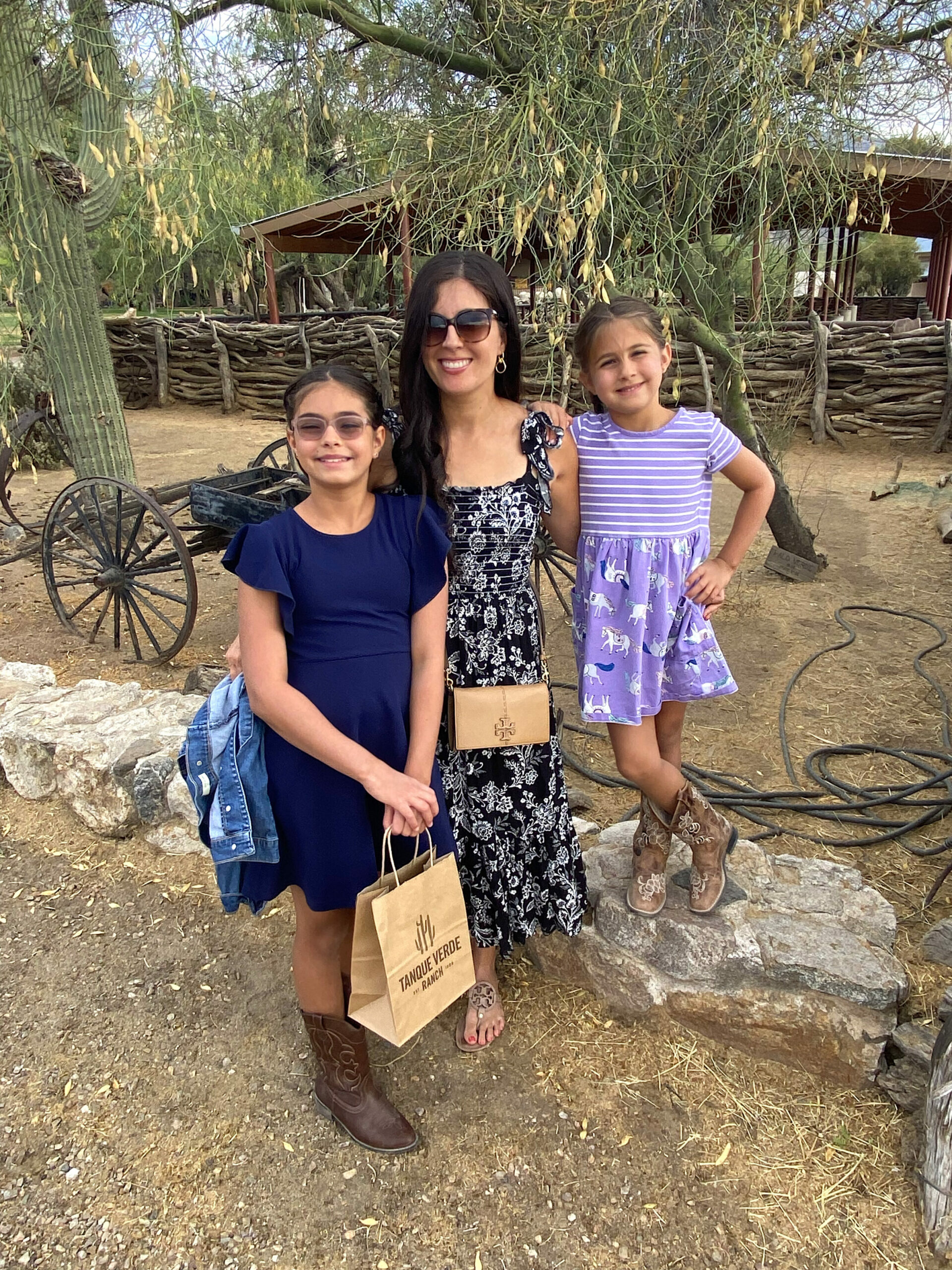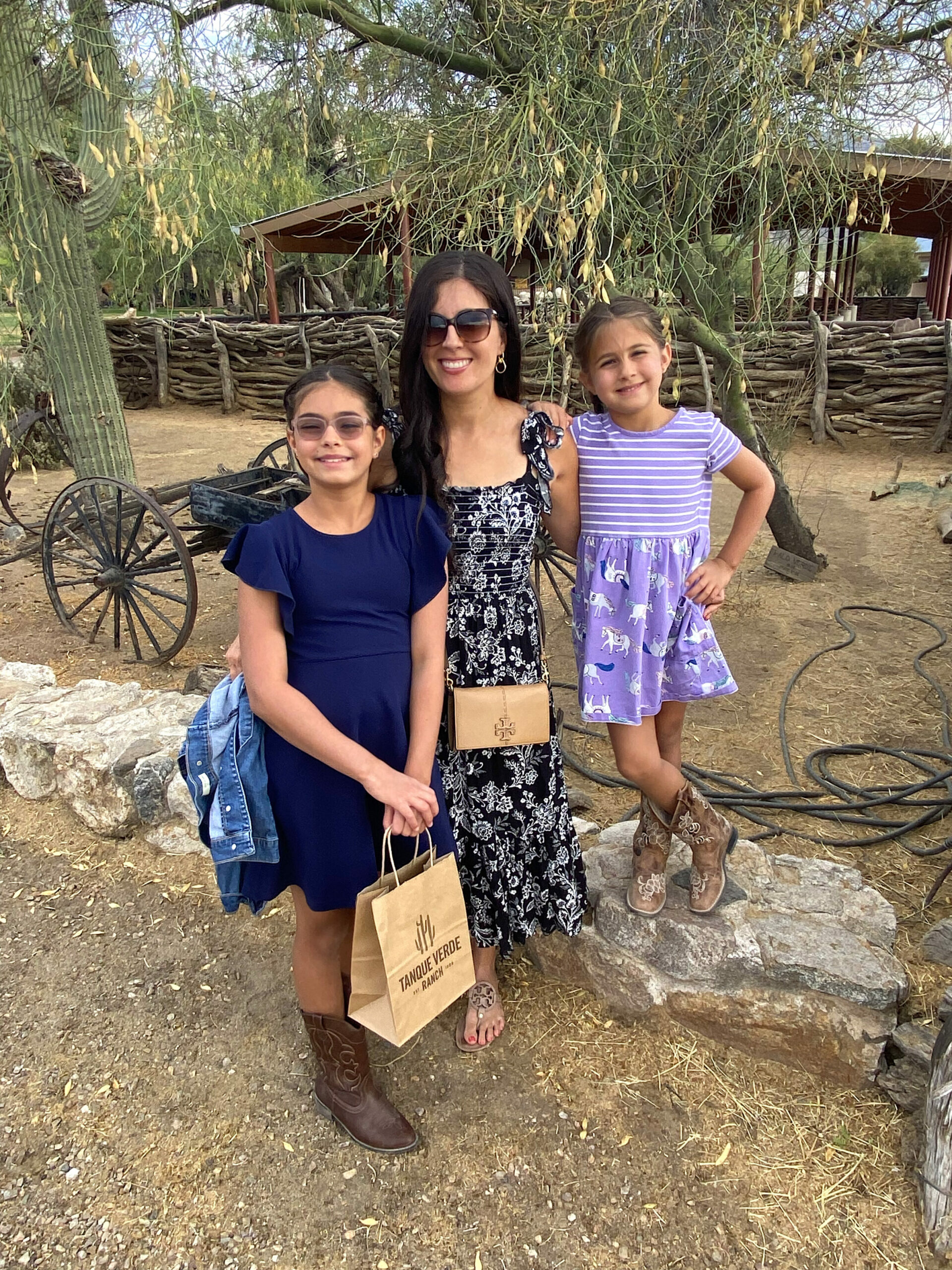 The girls shocked the instructor with their perfect archery form: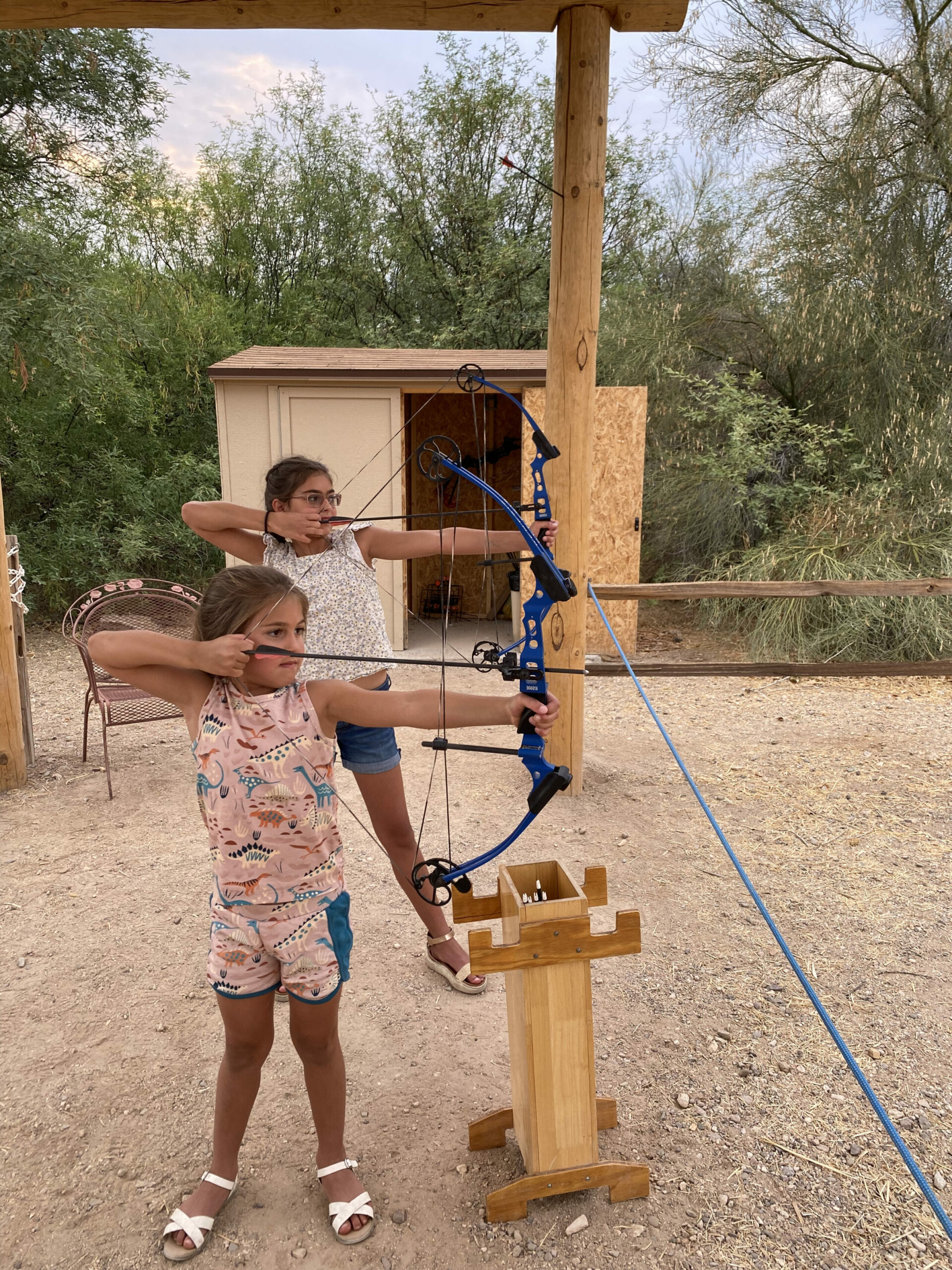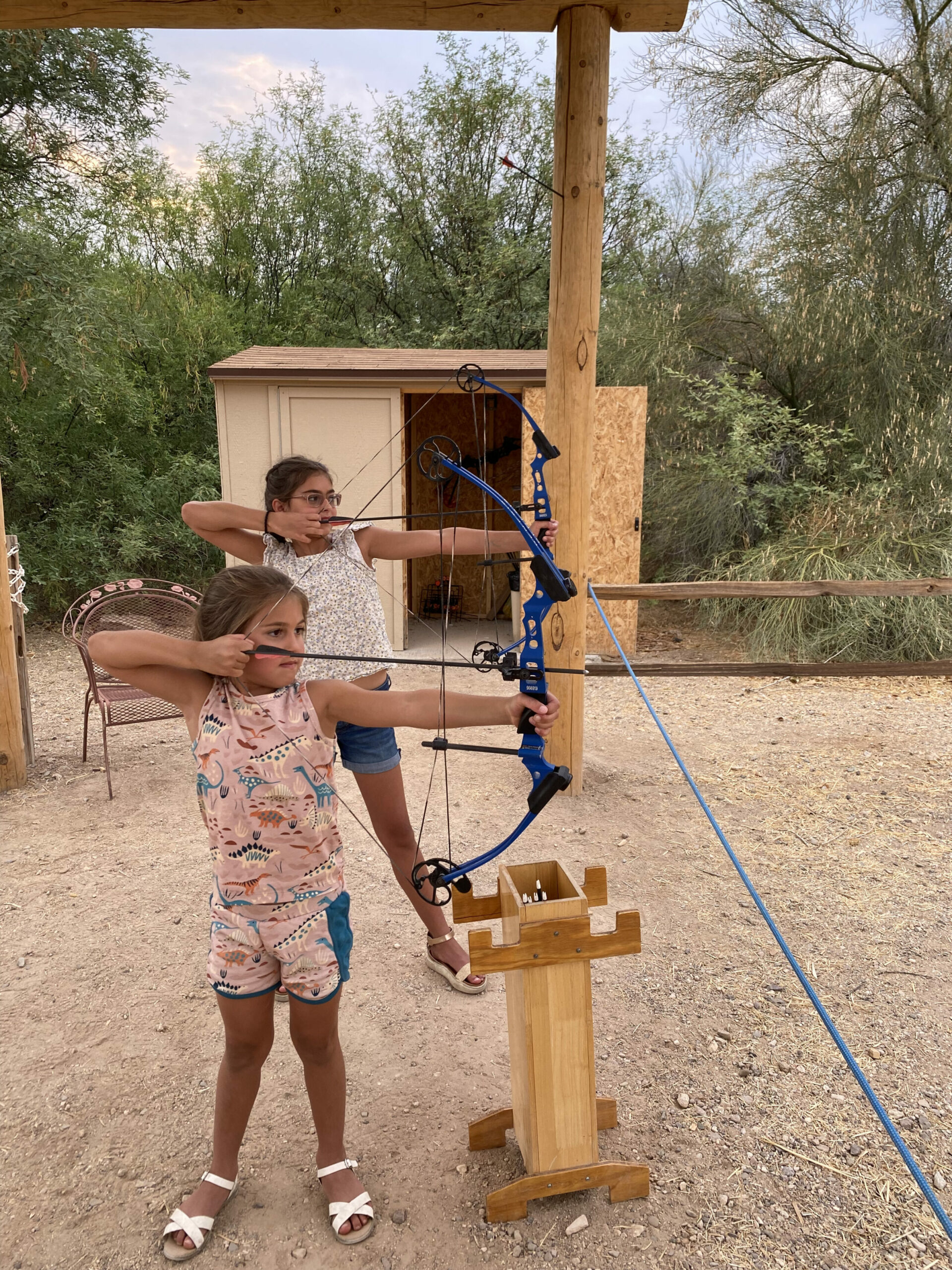 (all of the practice with P's toy bow and arrow has really paid off, let me tell ya)
and after archery, we headed to Barnyard for dinner before seeing a family of javelinas right outside our hotel casita! Fun trivia: a group of javelina is called a squadron.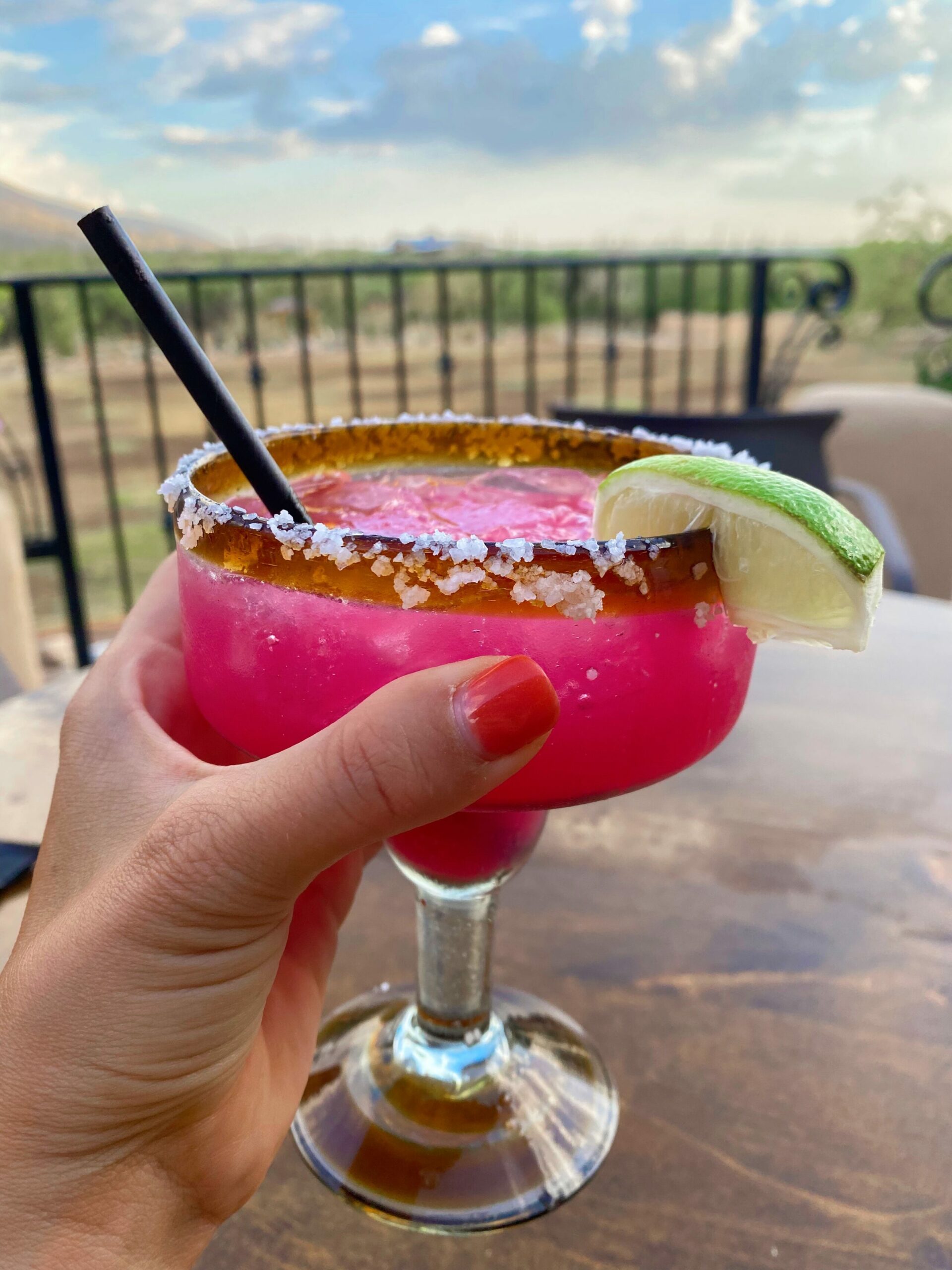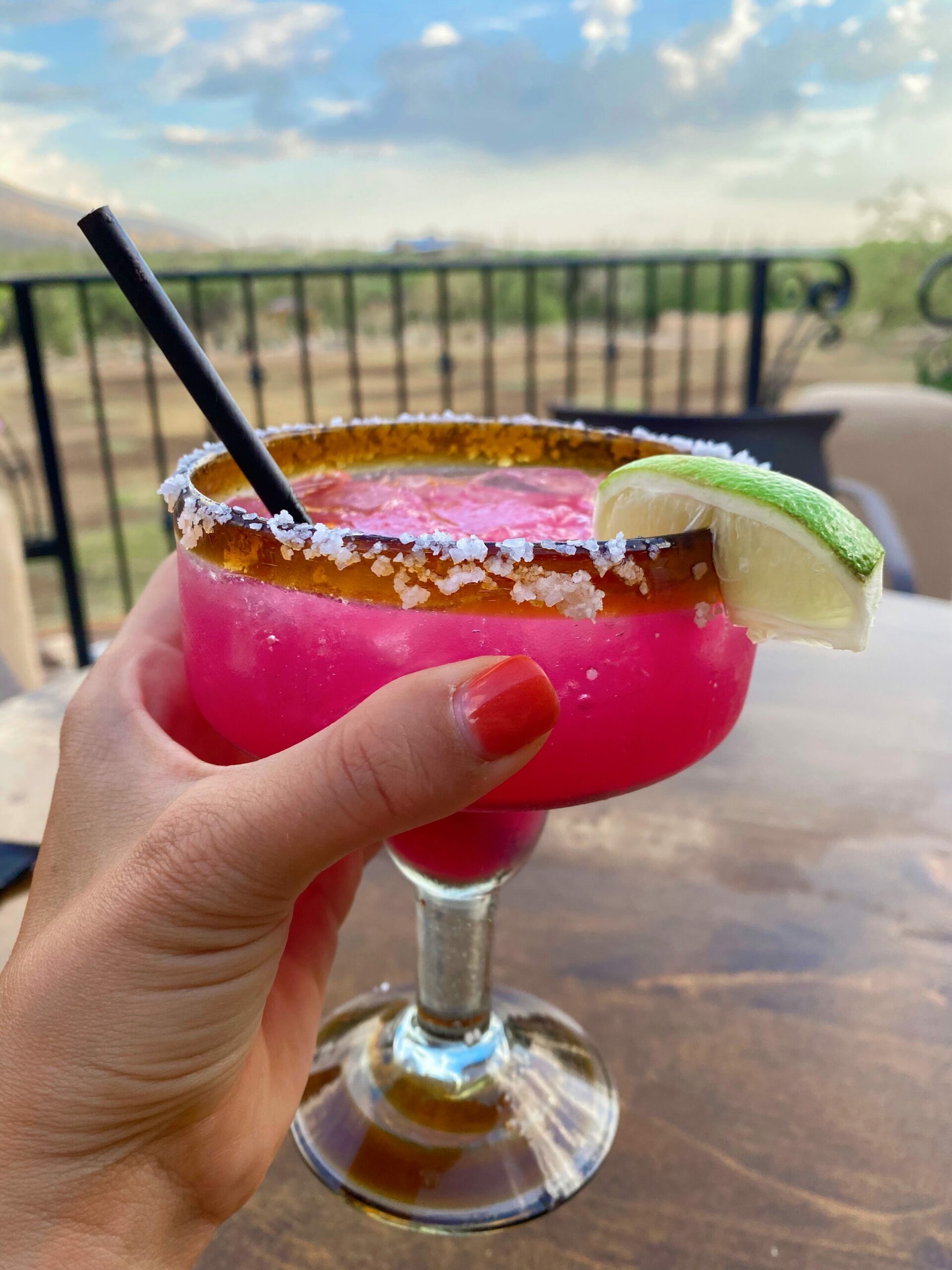 Saturday morning, we were up bright and early for horseback riding. The girls take lessons, but the Pilot and I hadn't been on a horse in years. (We always joke that we're a little bit jealous while we watch their horse lessons.) It was SO much fun. We had a private lesson for the four of us in the arena, and took turns doing barrel turns and trotting around the arena.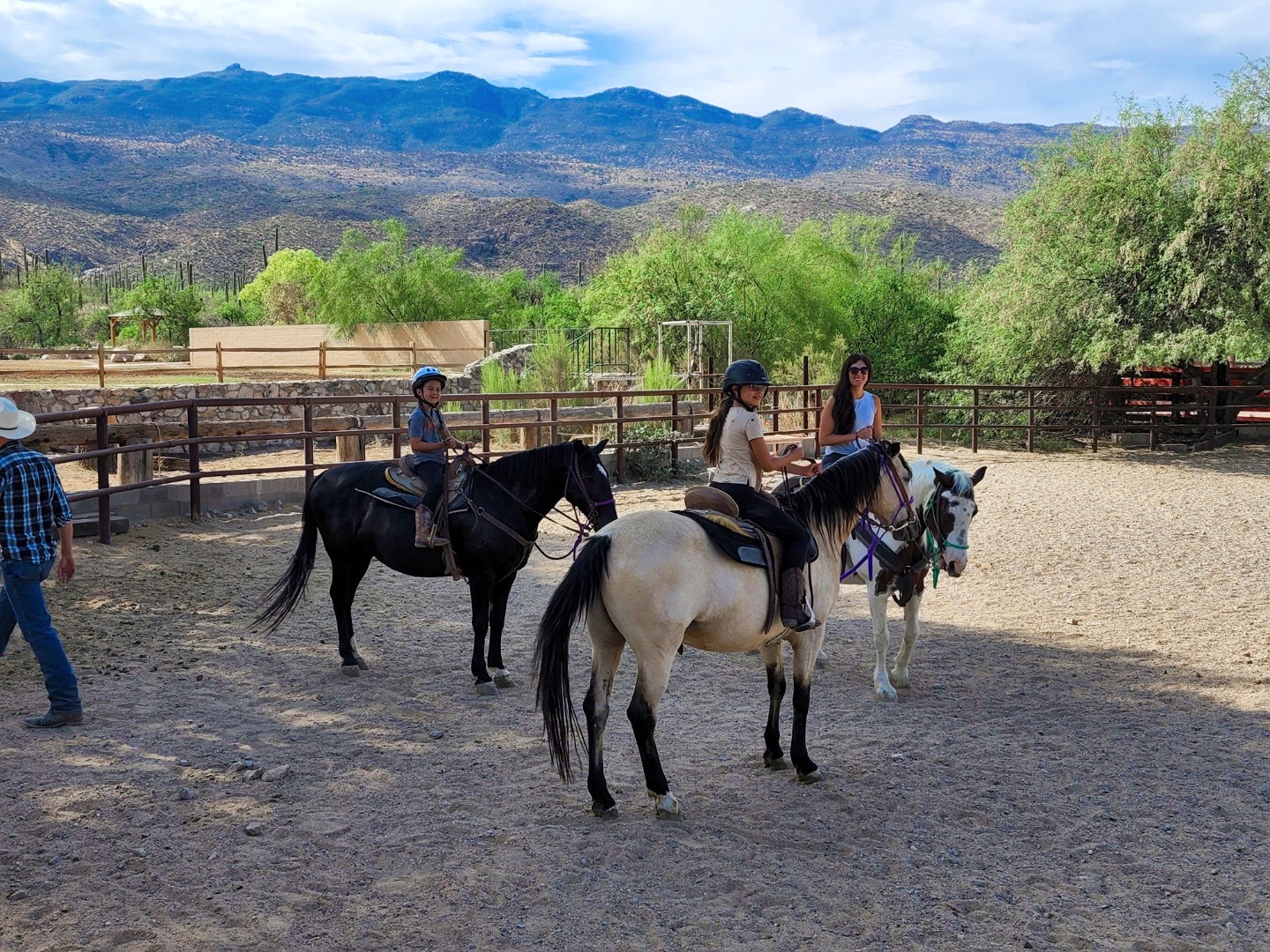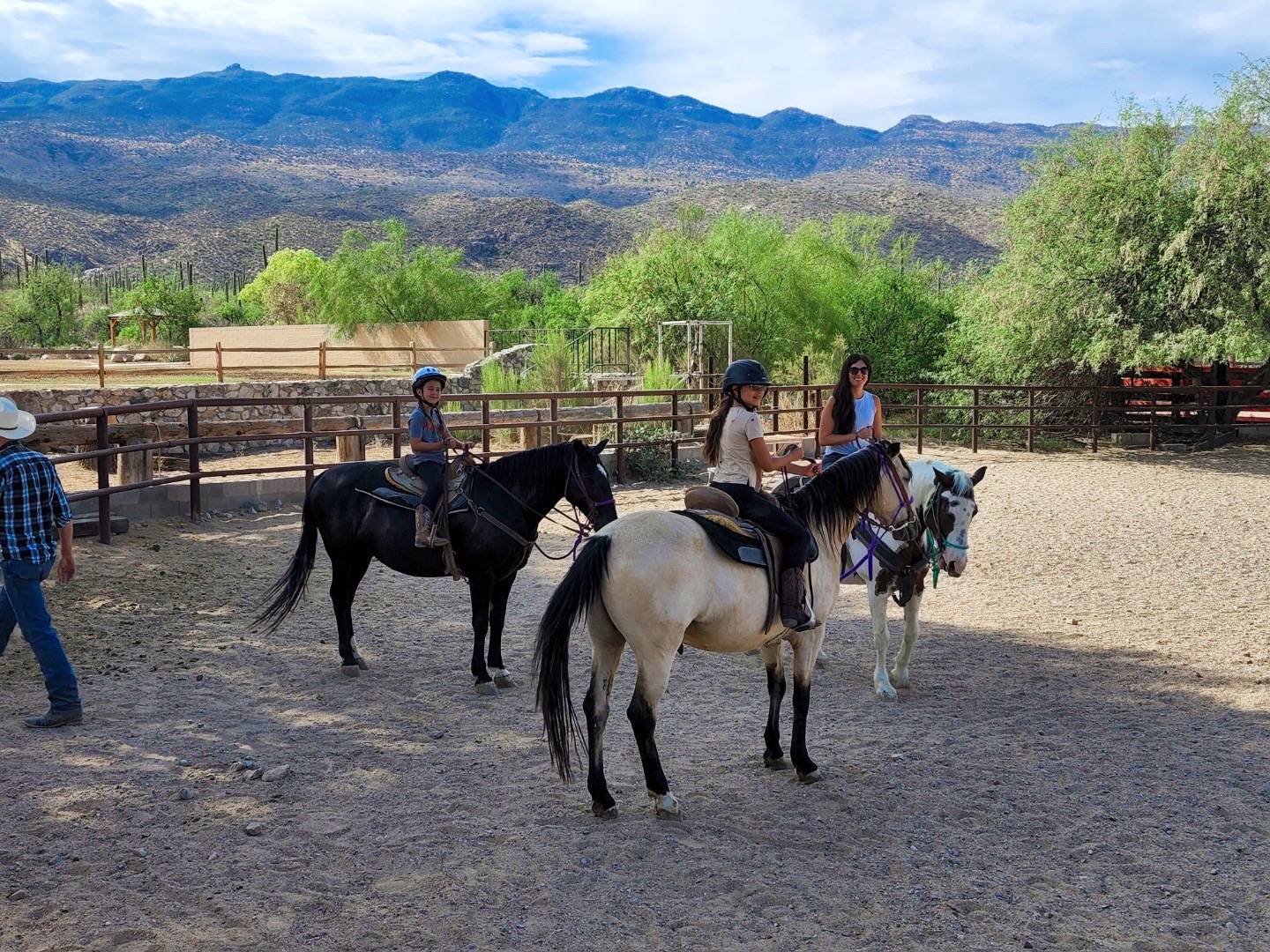 After horses, we went fishing on the property lake (it's catch and release and we all cheered when P caught an enormous bass lol) and then went swimming. Our friends met us for the Cowboy Cookout dinner, which was unfortunately moved inside due to rain, but we still had a blast.
If you're visiting Tucson, I highly recommend checking it out! The activities are incredible (the kids are still talking about it and can't wait to go back) and we also LOVE the food. The breakfast and lunch buffets were fantastic.
Read, watch, listen:
If you haven't read Book Lovers already, I finished it last night… and WHEW. It was everything I look for in a summer read, with quirky/witty banter, romance/intrigue, and breezy to blast through before bed. What are you reading this summer?
Check out this week's podcast episode here.
Effects of alcohol, additives in wine, and wine sensitivities.
More reasons to work on minimizing stress.
Fashion + beauty:
This has been one of my favorite masks for years. I always pack it in my makeup bag when we travel to rehydrate my skin. You can order it on Thrive Market here (just search, "rose mask"). It smells gorgeous and has tons of extra serum in the pack, which I rub on my neck, chest, and hands.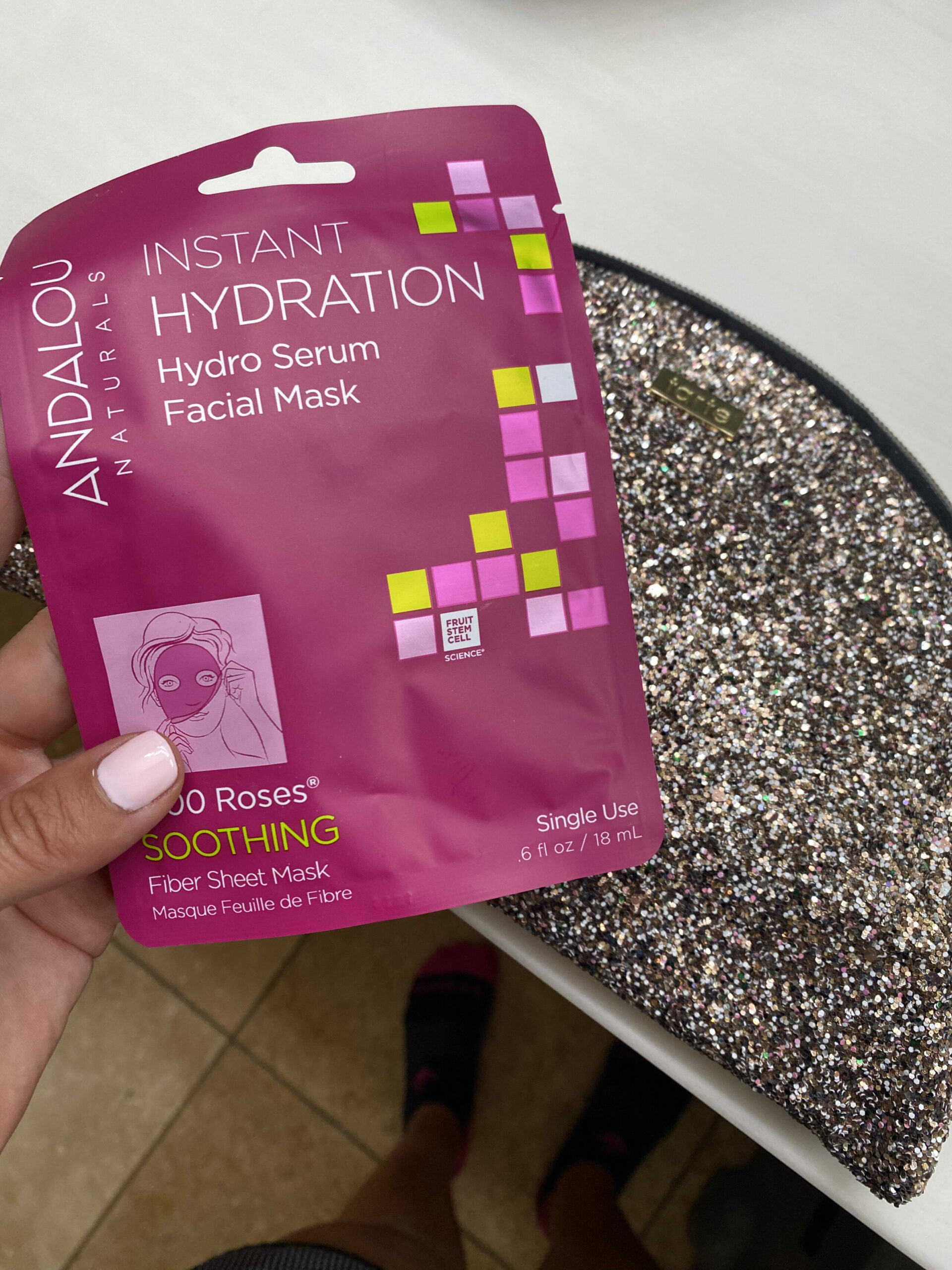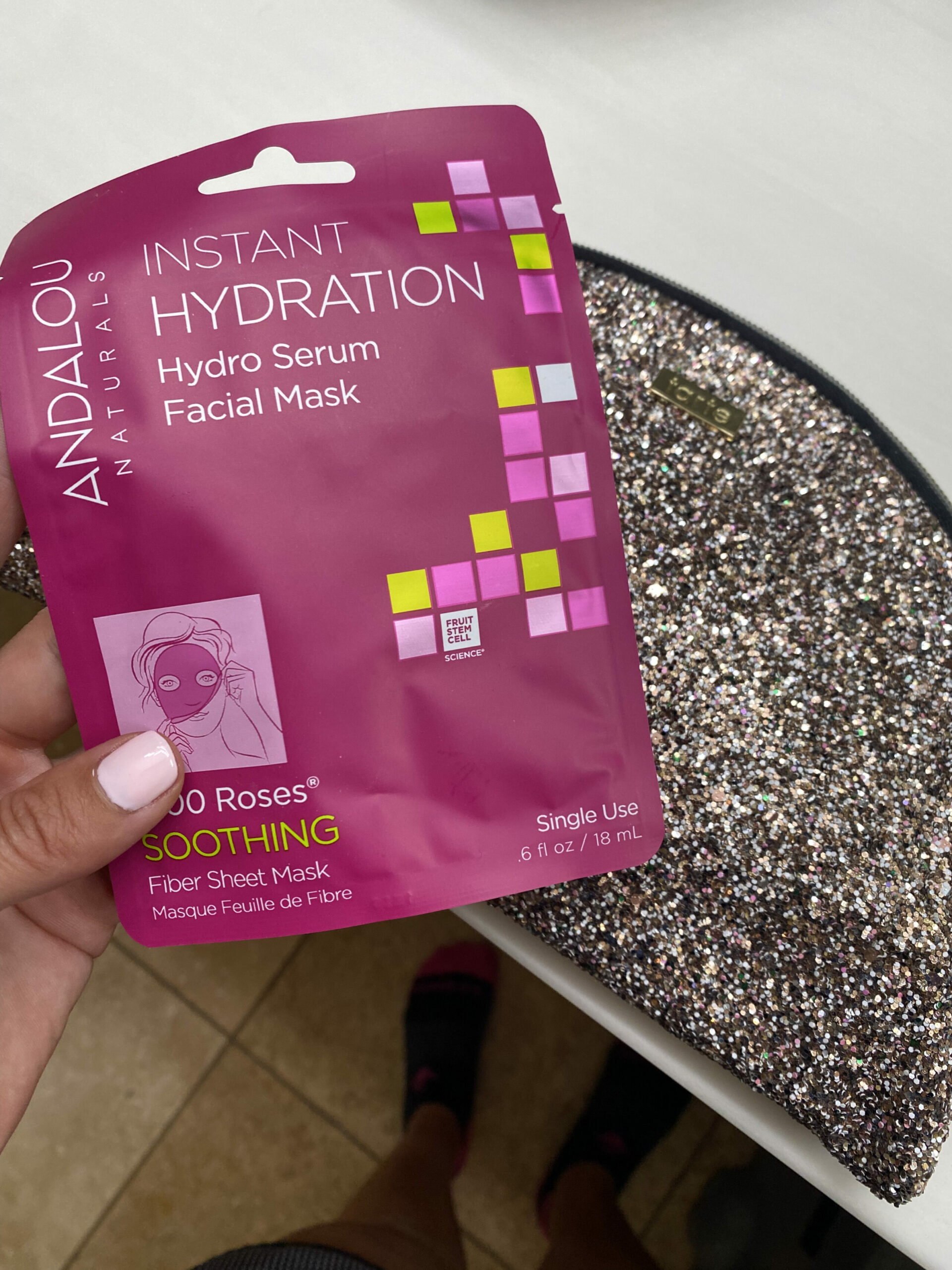 My friends at Hylete sent over some new workout goodies, and these are my new favorite athletic shorts. The fabric is dreamy soft and I love the color. They also sent this sports bra and this tank! I haven't tried their workout clothes in a couple of years, and feel like the quality used to be excellent and has skyrocketed to the next level. Soft, luxe, and fits perfectly (true to size).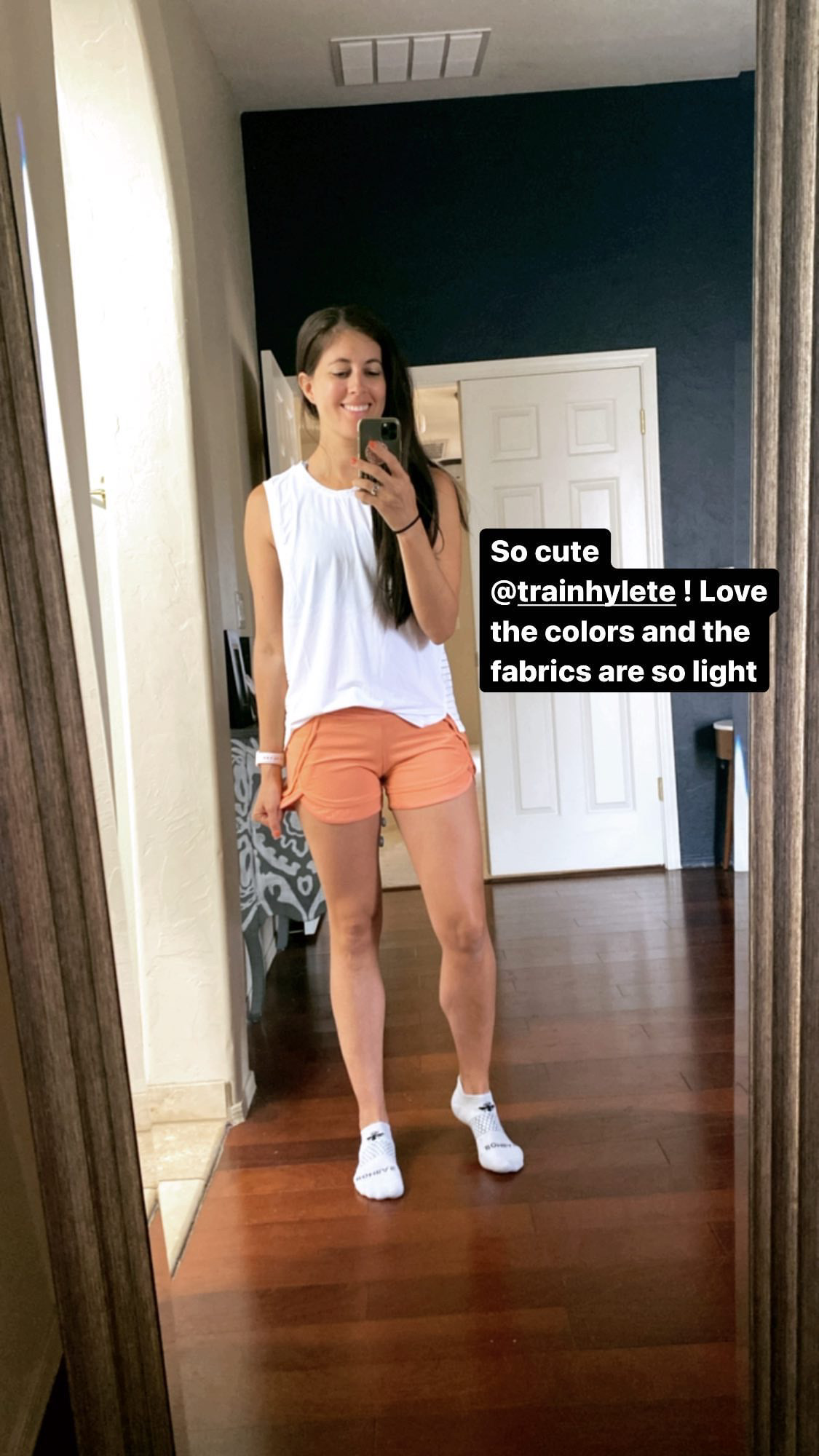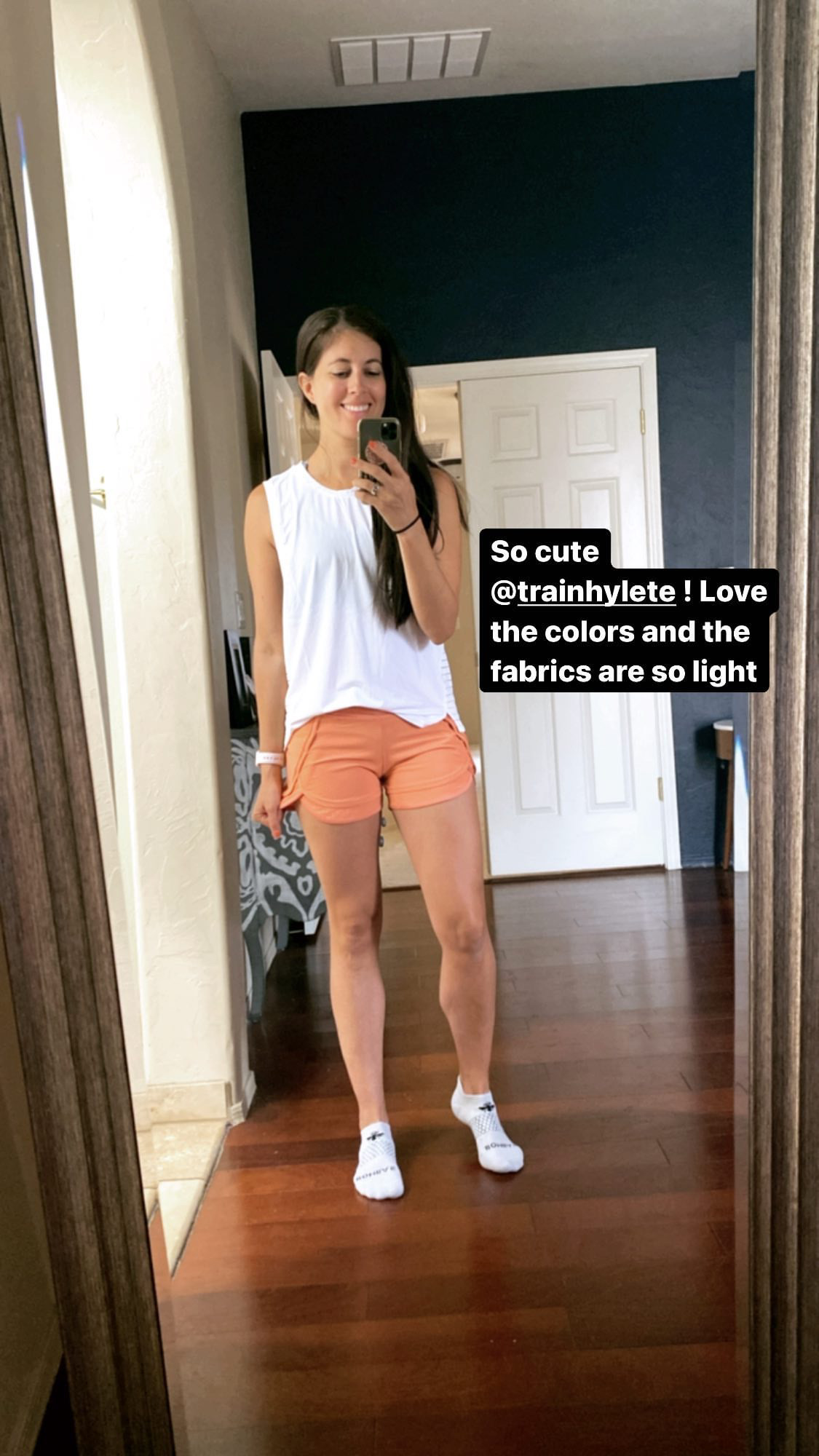 Fitness + good eats:
The Pilot got a Trager for Father's Day (after doing quite a bit of research, we decided to get the Ironwood 65) and we're already reaping the benefits of this magical creation. He's made brisket (ughhhh so good) and yesterday, I did a whole smoked chicken. (My first time using it and it was SO easy and by far, the best chicken we've ever made.)
I can already tell it's going to be one of our most-loved cooking essentials. If you have any favorite Traeger recipes, please send them my way!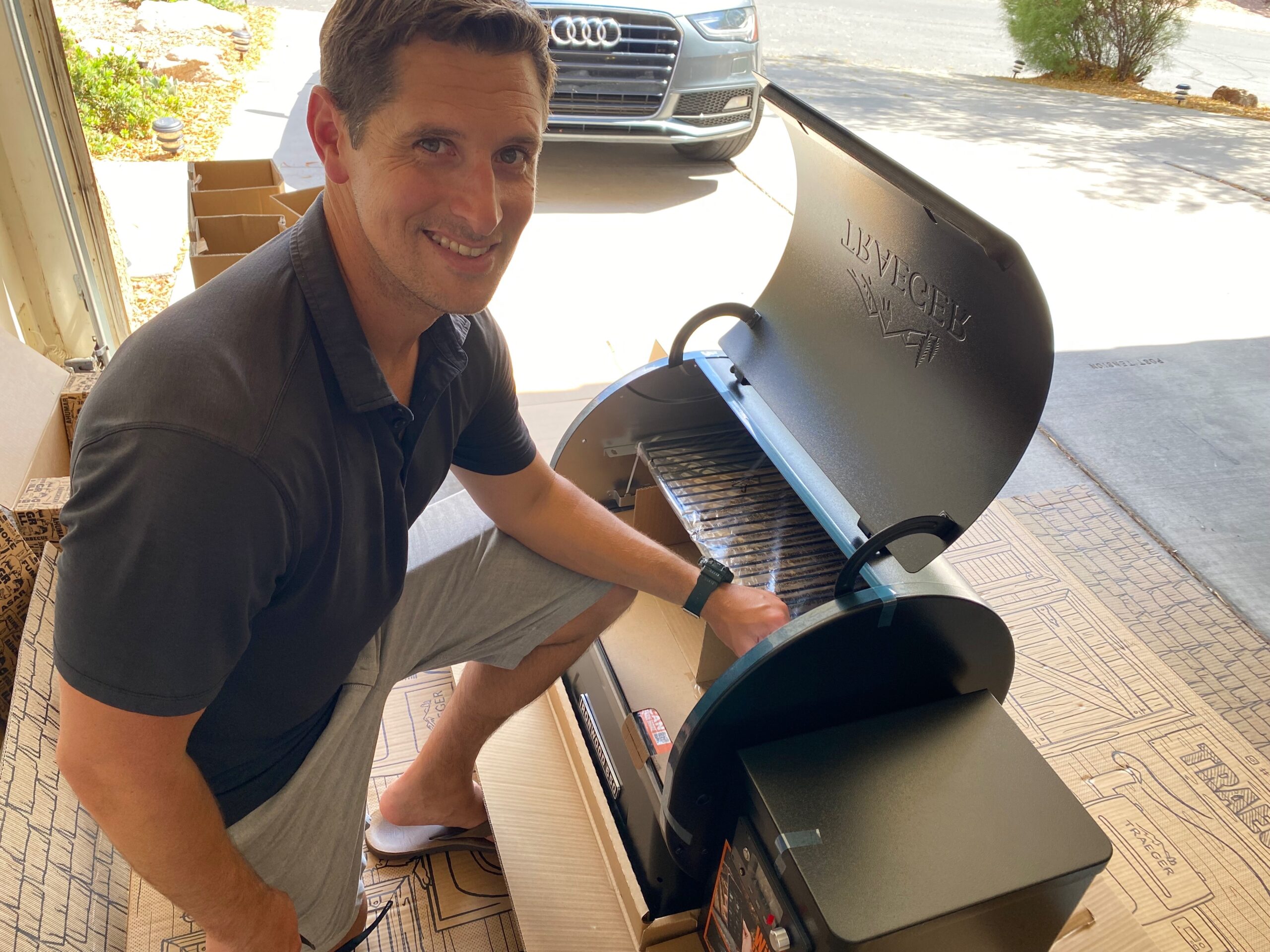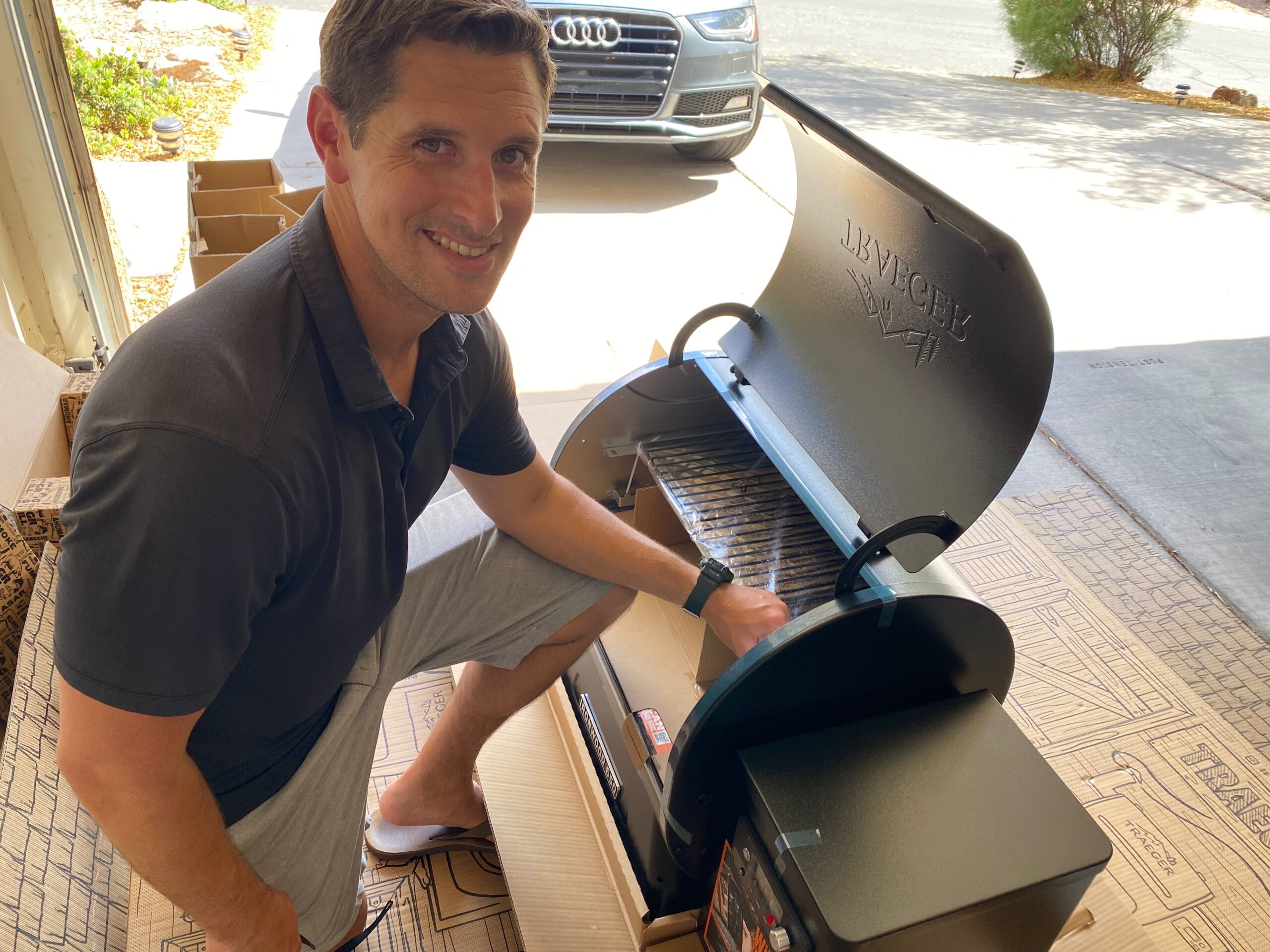 Met up with a friend yesterday to try out the Pure Mangada at Pure Love Juice. It has mango, lemon, coconut water, chamoy, salt, and cayenne. It was EVERYTHING.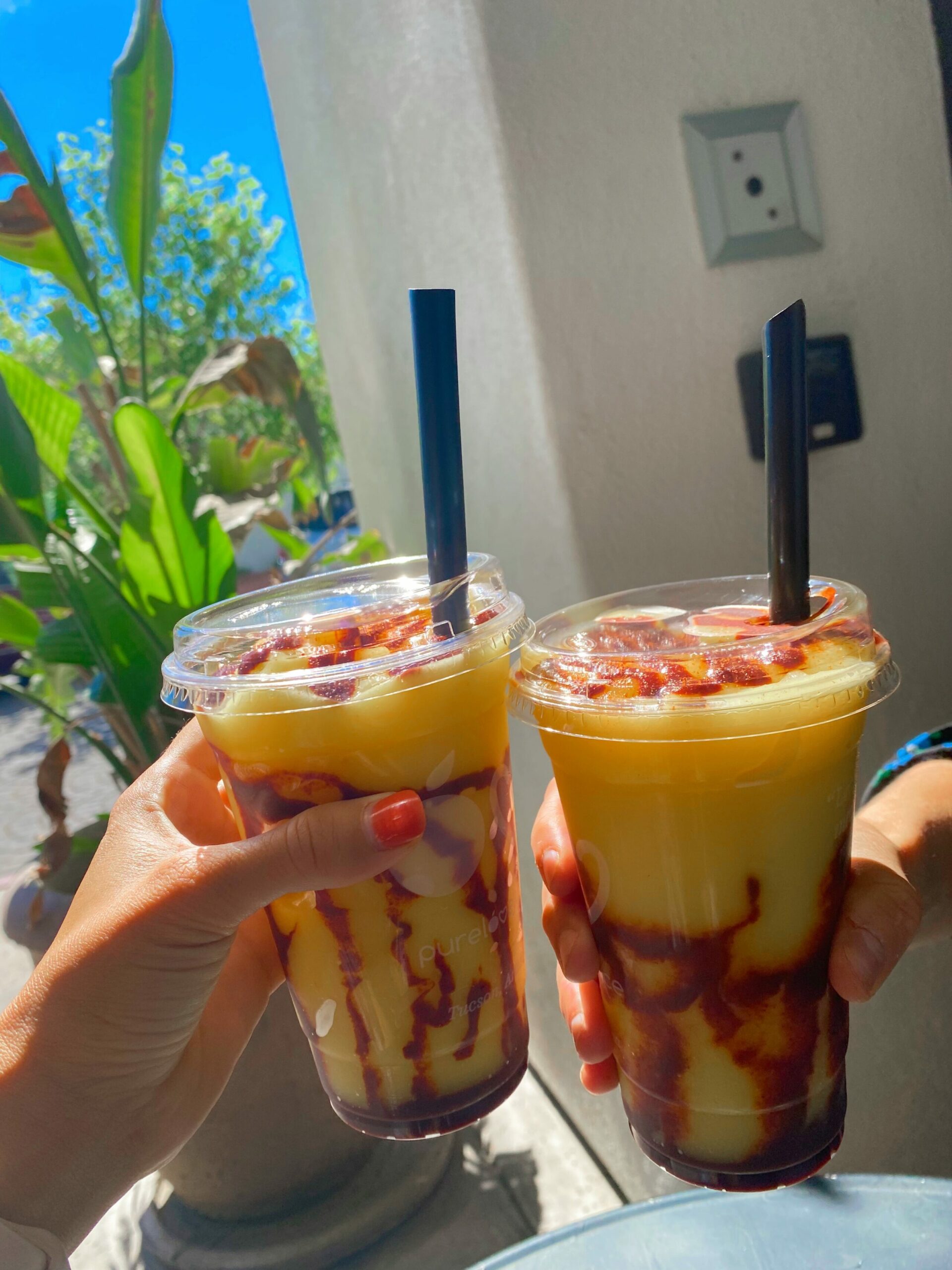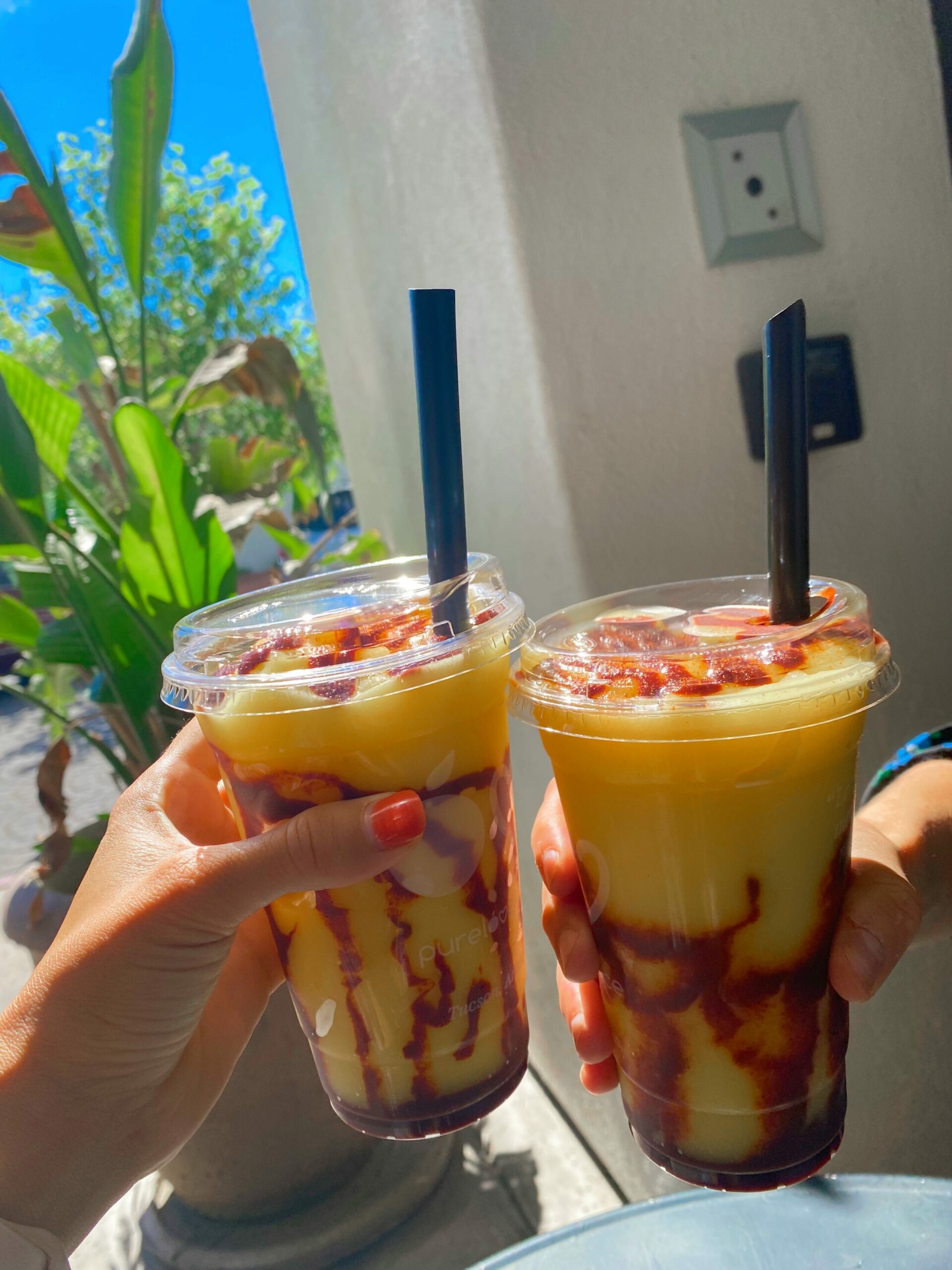 The Sakara probiotics. They have digestive enzymes and I've been using them to incorporate small amounts of dairy back into my life. I haven't had any stomach issues and my skin isn't breaking out, so I'm calling it a huge win. You can use XOGINAH for 20% off the Sakara site. The meals are so fresh and vibrant; highly recommend if you're looking for some convenient and healthy eats.
Summer Shape Up is coming July 11! Get your spot here and join us for two weeks of fitness fun, new workouts, and giveaways. Here are all of the details (totally free).
Have a wonderful weekend, friends! Thanks for stopping by the blog today. 🙂
xo
Gina