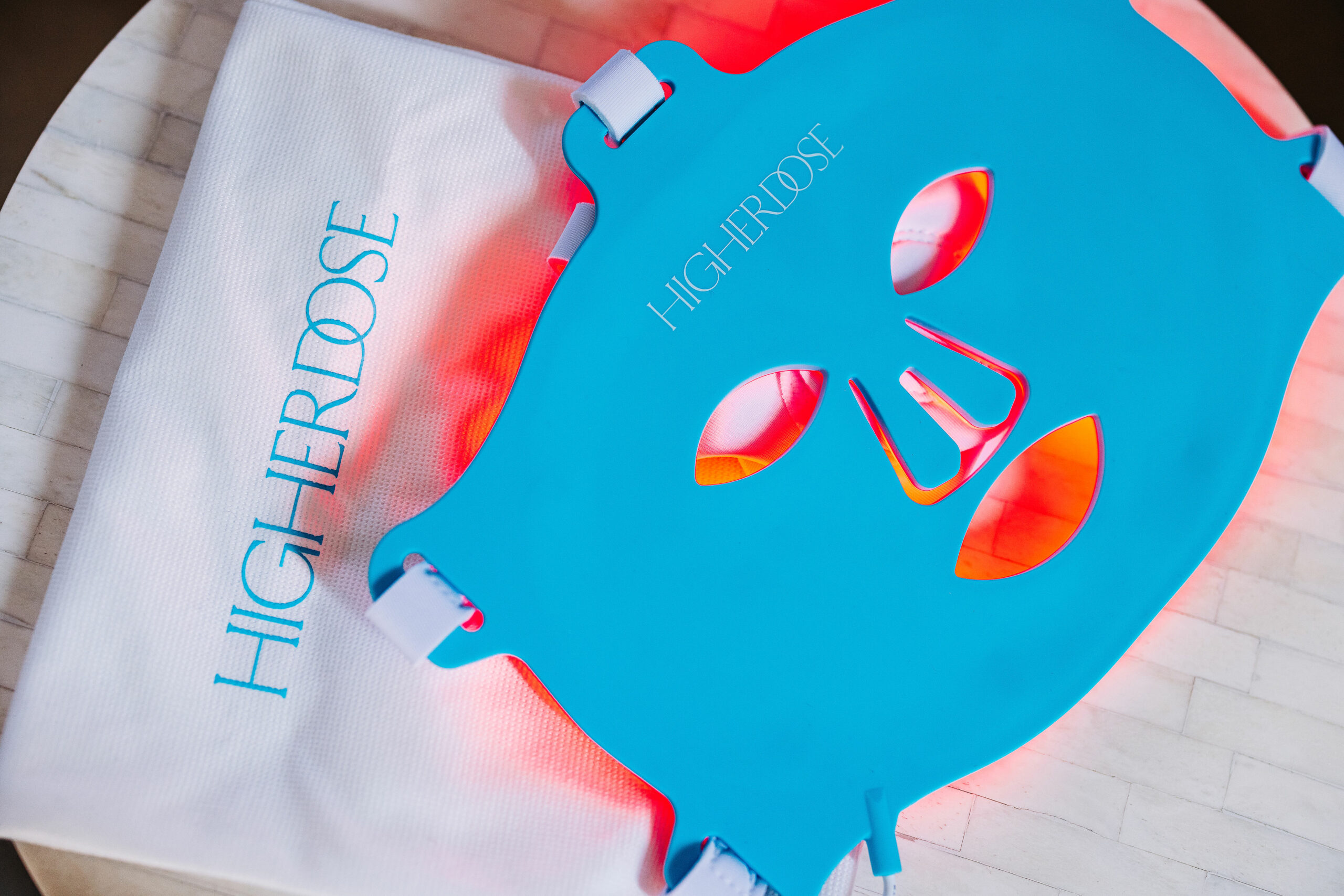 Hi friends. I hope that you're hanging in there this week, despite the horrific events that took place. I've cried a lot, and hugged our girls a lot, and have been working to educate myself on these important issues and take action as needed. Thankfully our school has already sent a thorough email with directives from the superintendent, even though we're out of school, and I feel thankful for that. You can join me in donating to the victims here.
In the spirit of keeping this blog the positive space that it is on the internet, I'll still be sharing Friday Faves below. If you feel like you need to take a break from the internet this weekend to protect your heart and mental health, I hope that you're able to do that. I also hope that despite the sad news that we're constantly surrounded by, that you're still able to find moments of happiness and peace in the weekend ahead. <3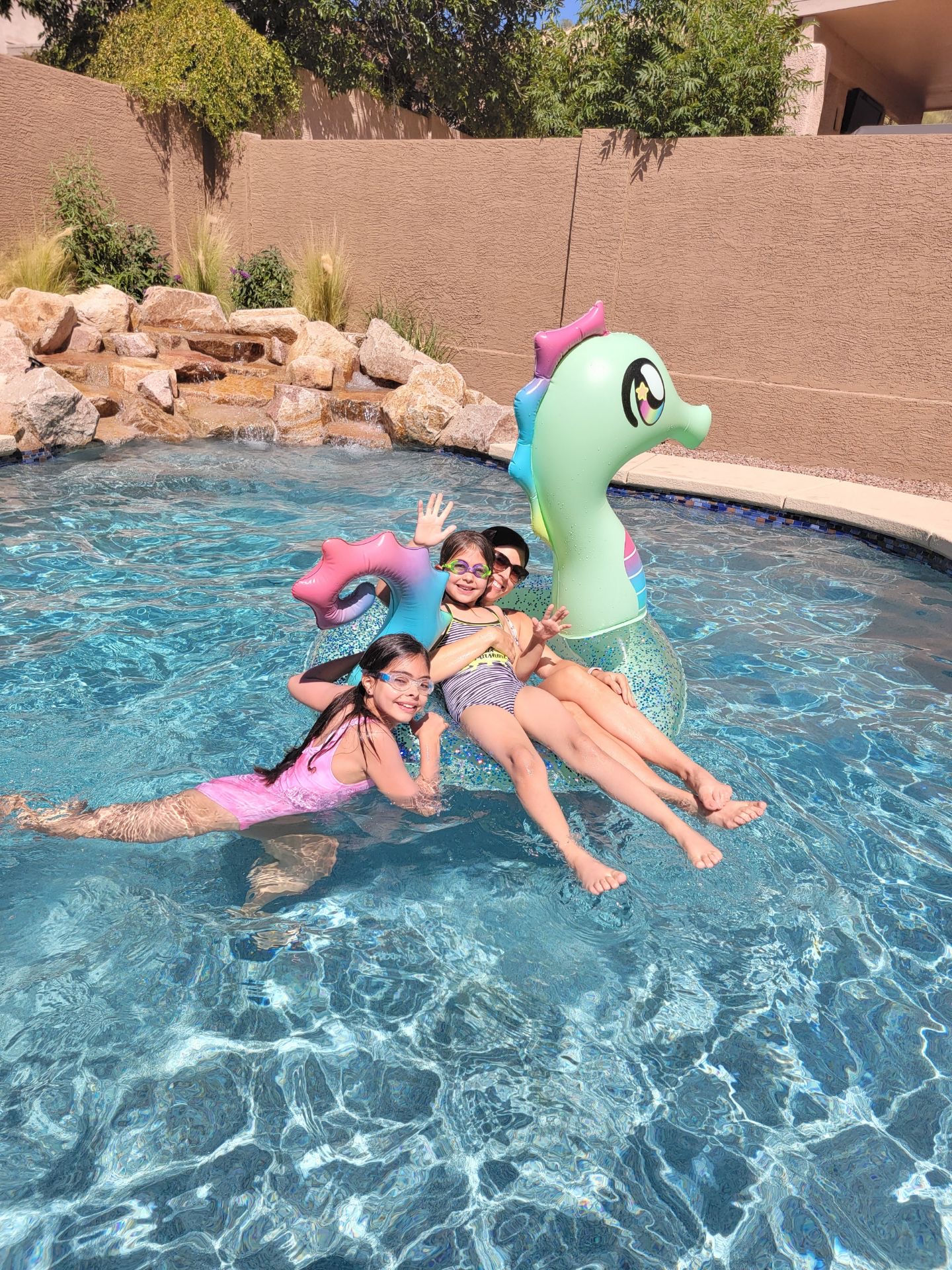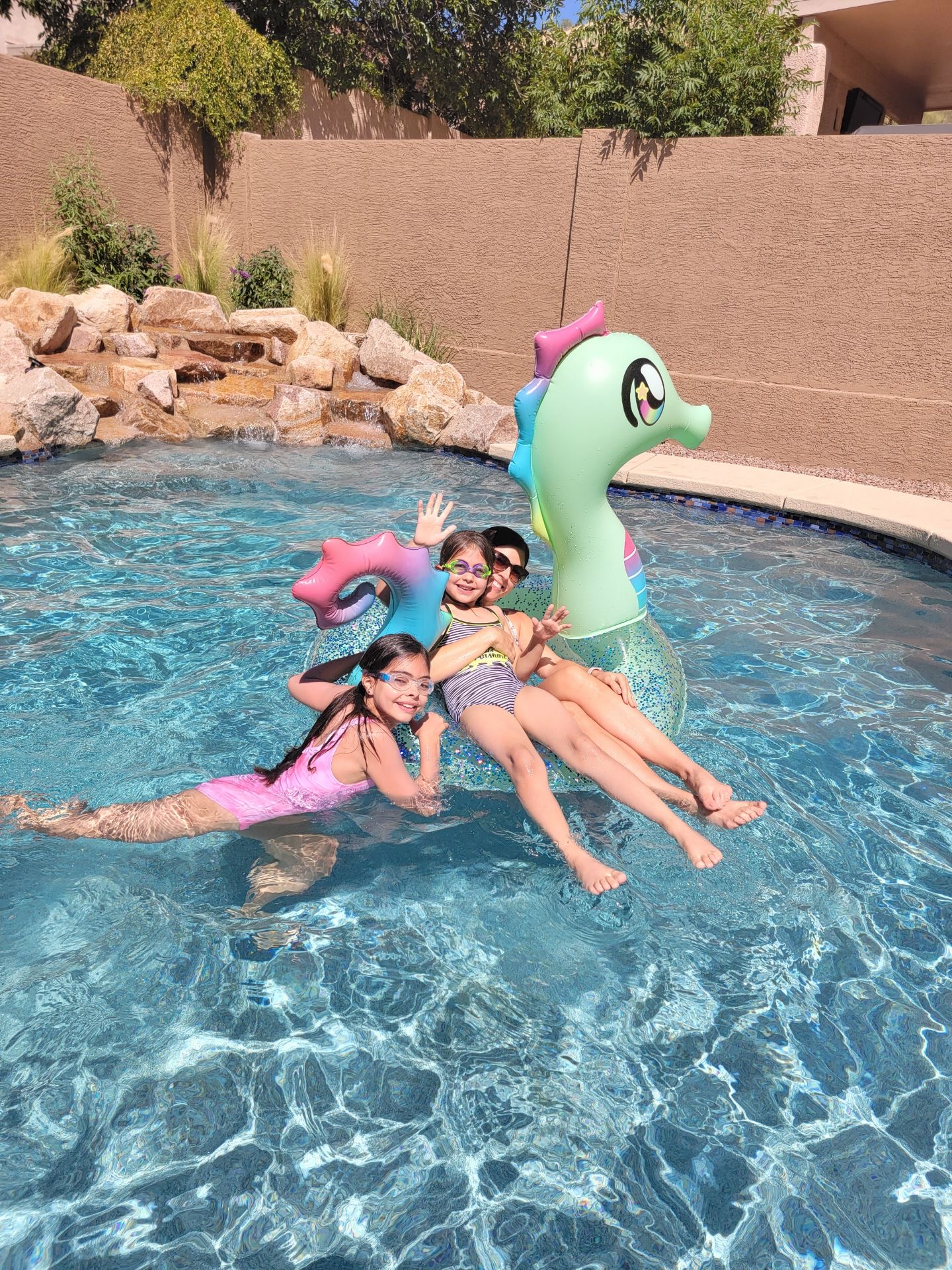 (We're going to be in the pool the entire time and having the fam over for dinner on Sunday)
Friday Faves
Read, watch, listen:
What rituals do you have each day?
3 things to bring more joy into your life.
Did you watch the final episode of This is Us? How was it?? I watched the penultimate episode this week (and curled into a little ball as I cried my face off) but haven't watched the series finale. Please lmk how you liked it!
One of my favorite gratitude meditations.
Don't forget to check out this week's podcast episode about anxiety here.
Going with the Pilot (and the entire squadron – they rented out the theater – to see Top Gun) tonight. I can't wait for a theater full of pilots to shed tears at the opening scene and then spend the rest of the movie heckling the screen. Pray for me.
Fashion + beauty:
Face shaving tips for women. I'm still not sure about this whole thing. I tried a couple of times and I'm 99% sure I had a 5 o'clock shadow about an hour later lololol. It felt like my face was spiky when it grew back, too. Is this real? Do you do this?
Memorial Day weekend sale SITEWIDE on HigherDOSE. If you've been wanting a sauna blanket, a PEMF Go Mat, or a Red Light Face Mask, now is the chance! Use the code MDW22 at this link. I use my PEMF Go Mat for meditation every single day, the sauna blanket a few times each week (I sleep so well when I use it and it makes my skin glow), and the red light face mask a couple of times each week. They're also launching their new serum this weekend and I can't wait to try it. Shop it up here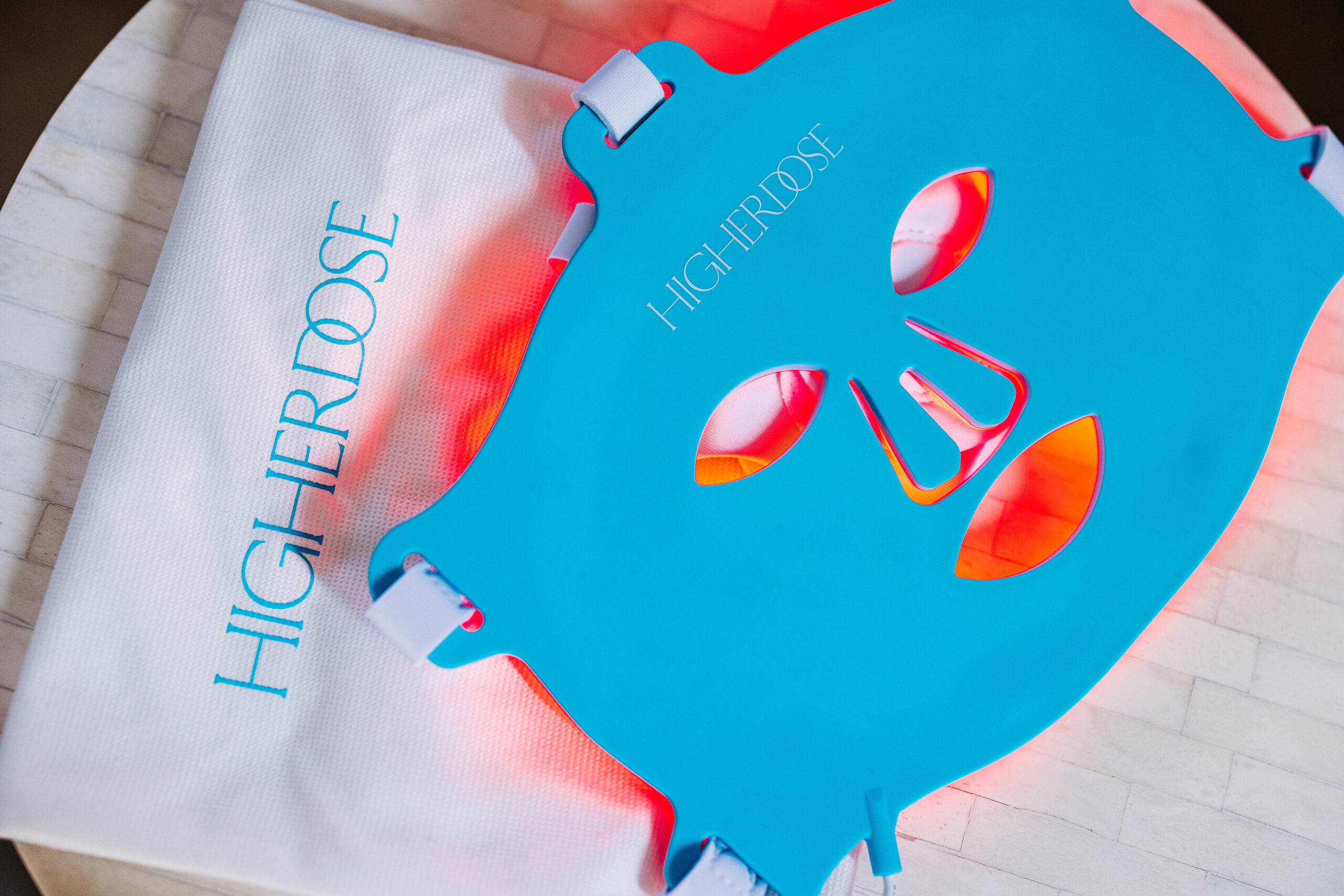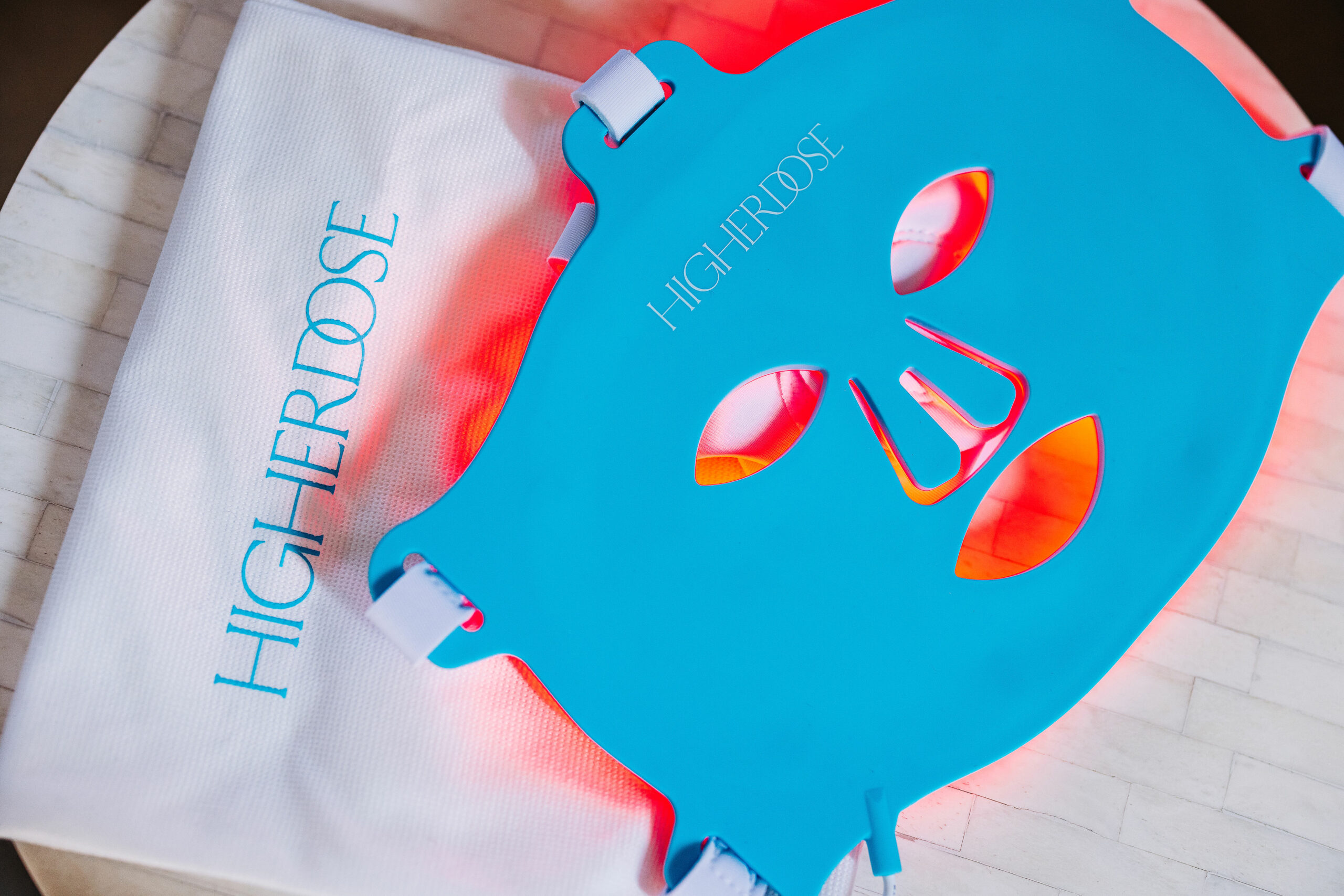 Rails is 30% off sale styles this weekend!!! Use code MD30. This is my go-to everyday brand and here are some of the things I own and love: this dress, this dress, this dress (wearing it as I type up this post), this dress, this dress, and this top.
Fitness + good eats:
Springy blueberry lemon bread. (We have a ton of blueberries right now, so we're going to make this over the weekend.)
Back in sourdough action! It was my first time using the Ballerina Farm Willa starter and it came out perfectly. The kids have been so pumped to have fresh bread this week.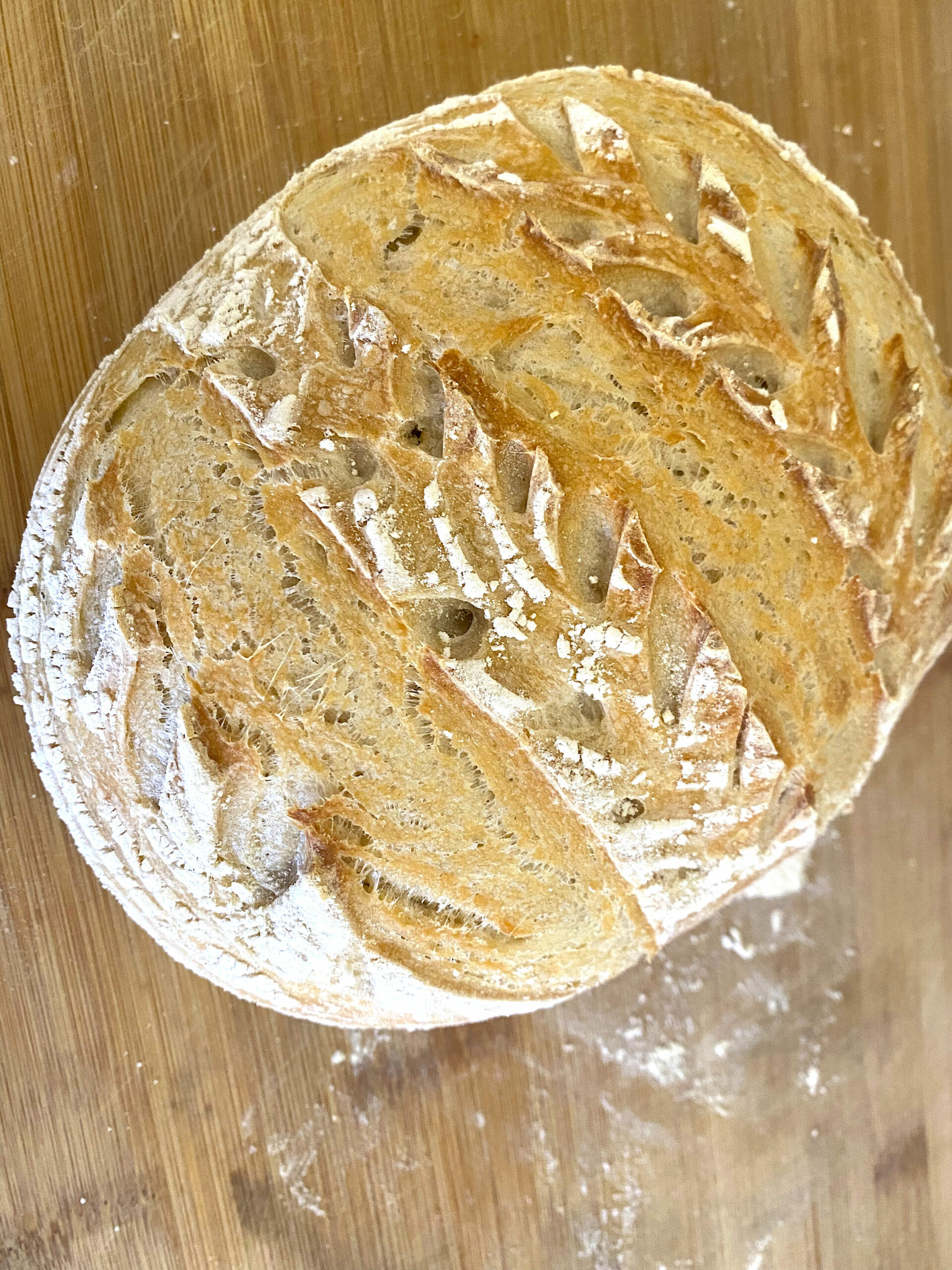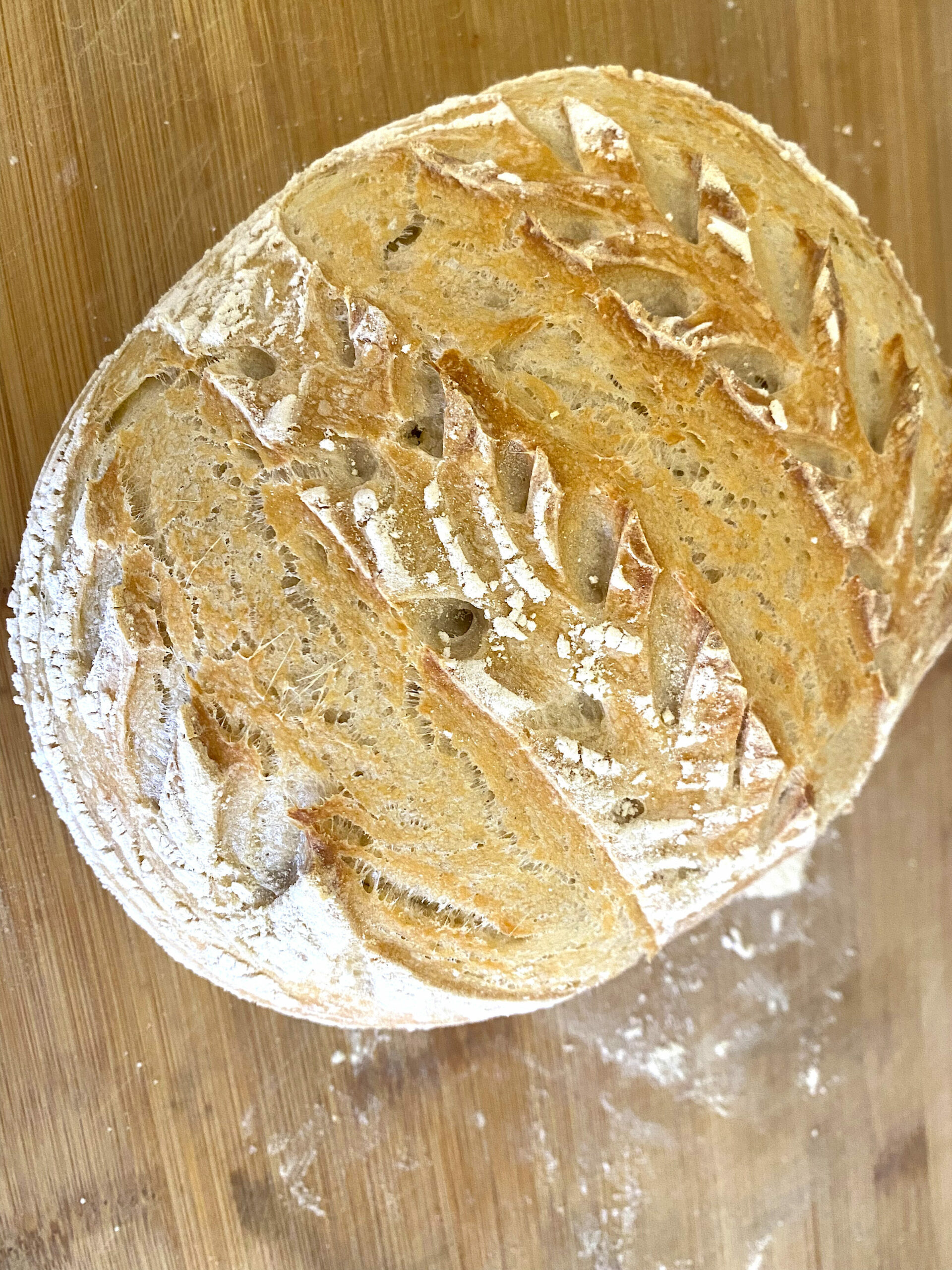 If you need a new chocolate bar love, let me recommend this one. (I was going to take a pic but I ate it.) I get one at Whole Foods pretty much every time I go. SO good, not too overly sweet, and the almond butter is an awesome touch.
How eating eggs can improve heart health. My fave food on the planet is an egg burrito 🙂
Got my fave Vuori joggers in another color 🙂 #cantstopwontstop. Adjust the sizing depending on how baggy you want them to be. (I swap between a S and XS in workout clothes and the XS are perfect.) Check them out here!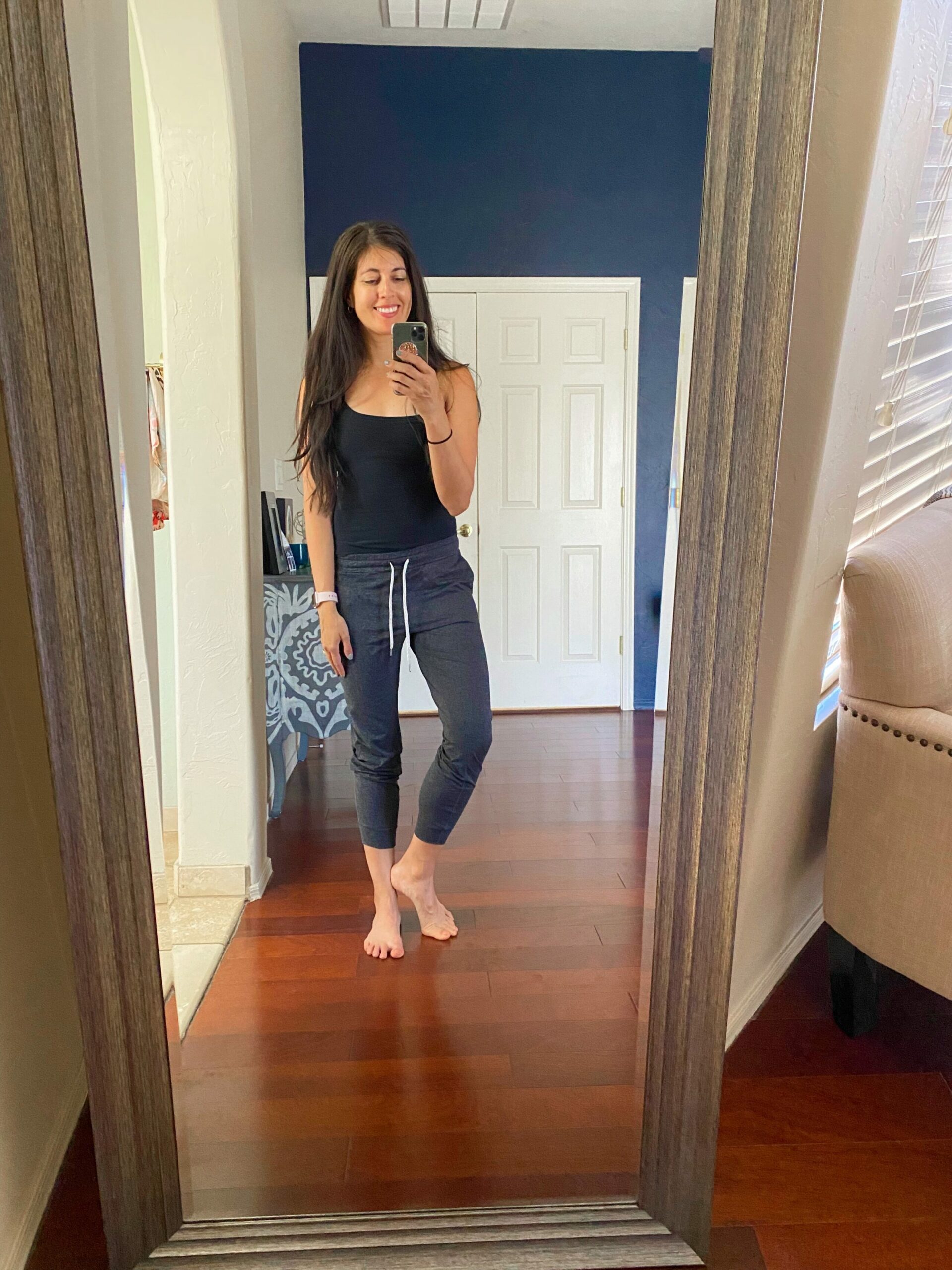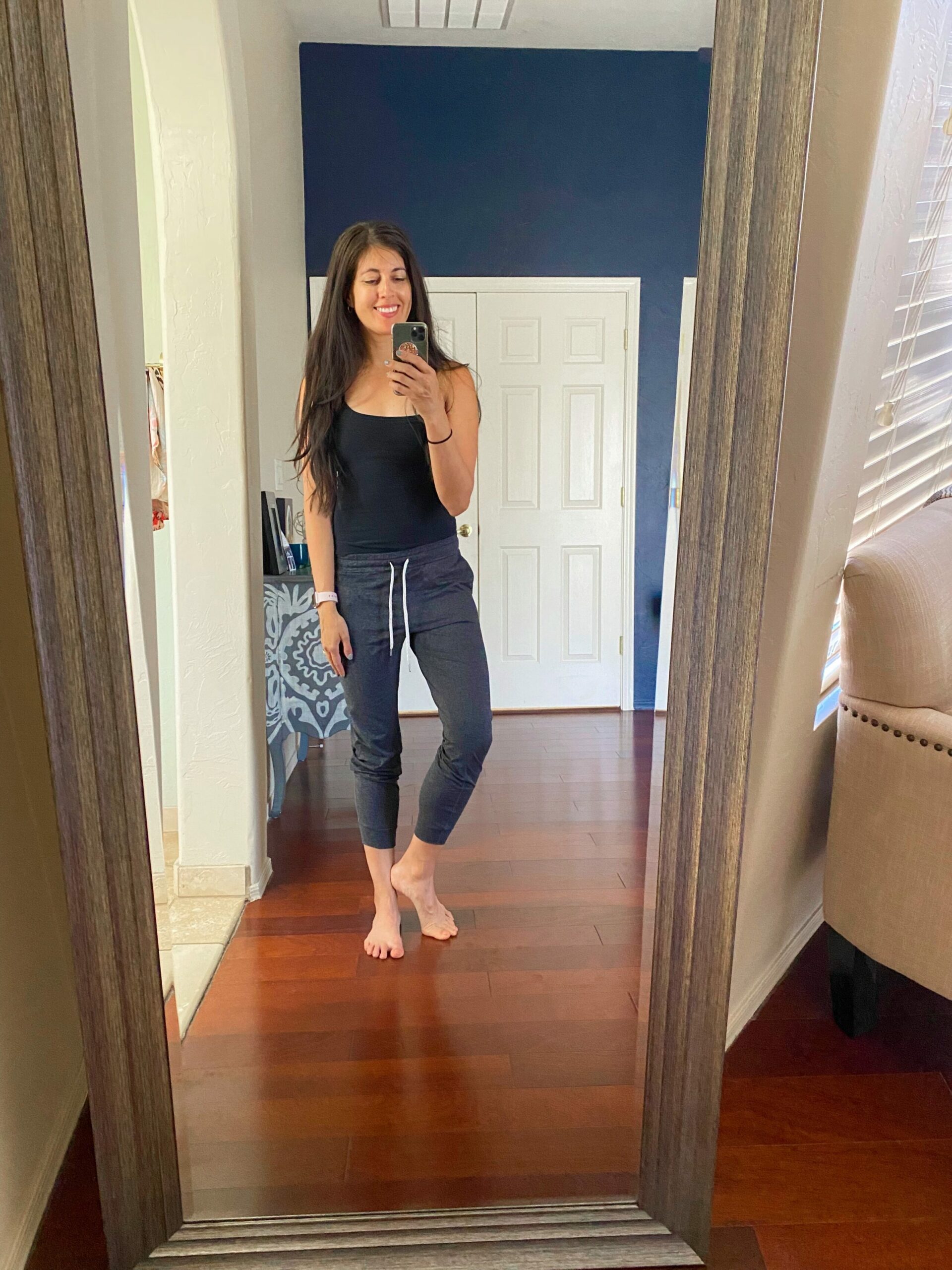 Have a wonderful weekend, friends.
xoxo
Gina