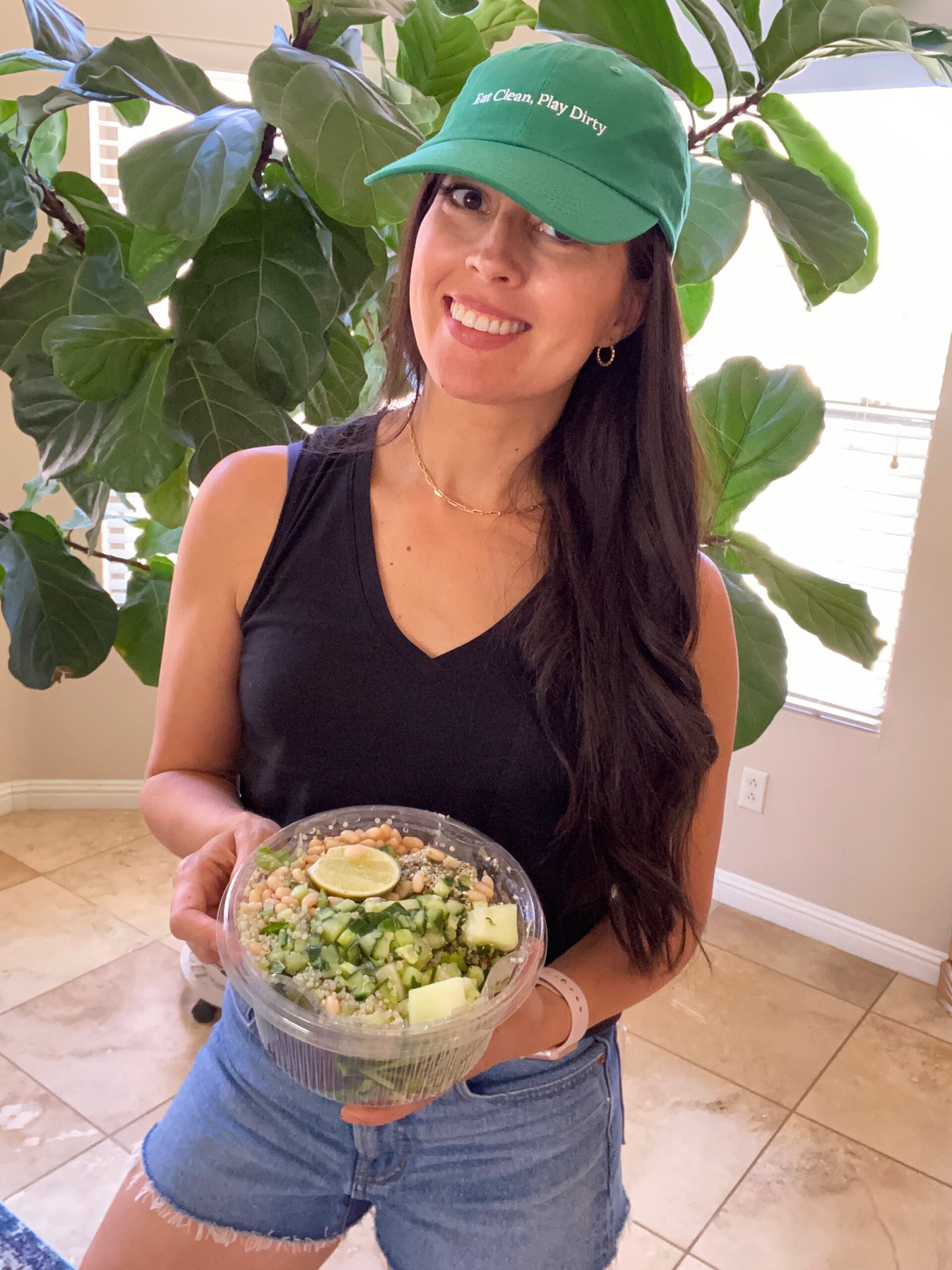 Hi friends! Happy Friday! The weekend is heeeeeere. What do you have going on?? The girls have triple birthday parties (WHEW!), and I'm looking forward to a margarita by the pool, planting some new flowers in the backyard (not the front yard, because javelinas eat them), and a new baking project (details below!). I'd love to hear what you have going on.
Something exciting coming up: another round of Total Body Reset. You can get all of the details here! Price will jump on Sunday night at midnight, so if you know you're in, and want some extra support and accountability as we head into summer, now is the chance. 🙂 We are also very flexible with payment plans and don't want price to hinder anyone from joining. If you need an alternate plan, email me: gina@fitnessista.com
It's time for the weekly Friday Faves party! This is where I share some of my favorite finds from the week and around the web. I always love to hear about your faves, too, so please shout out something you're loving in the comments section below.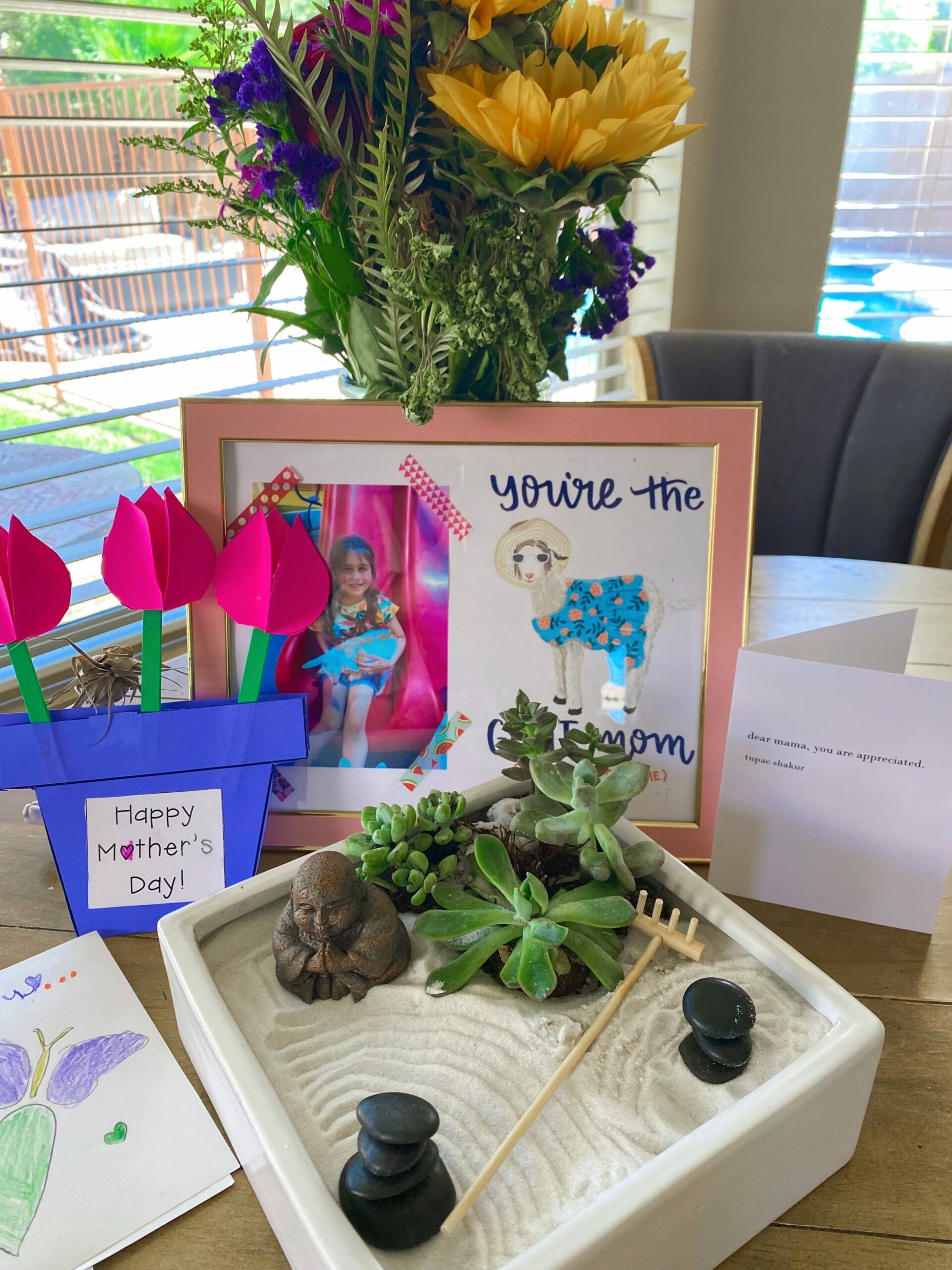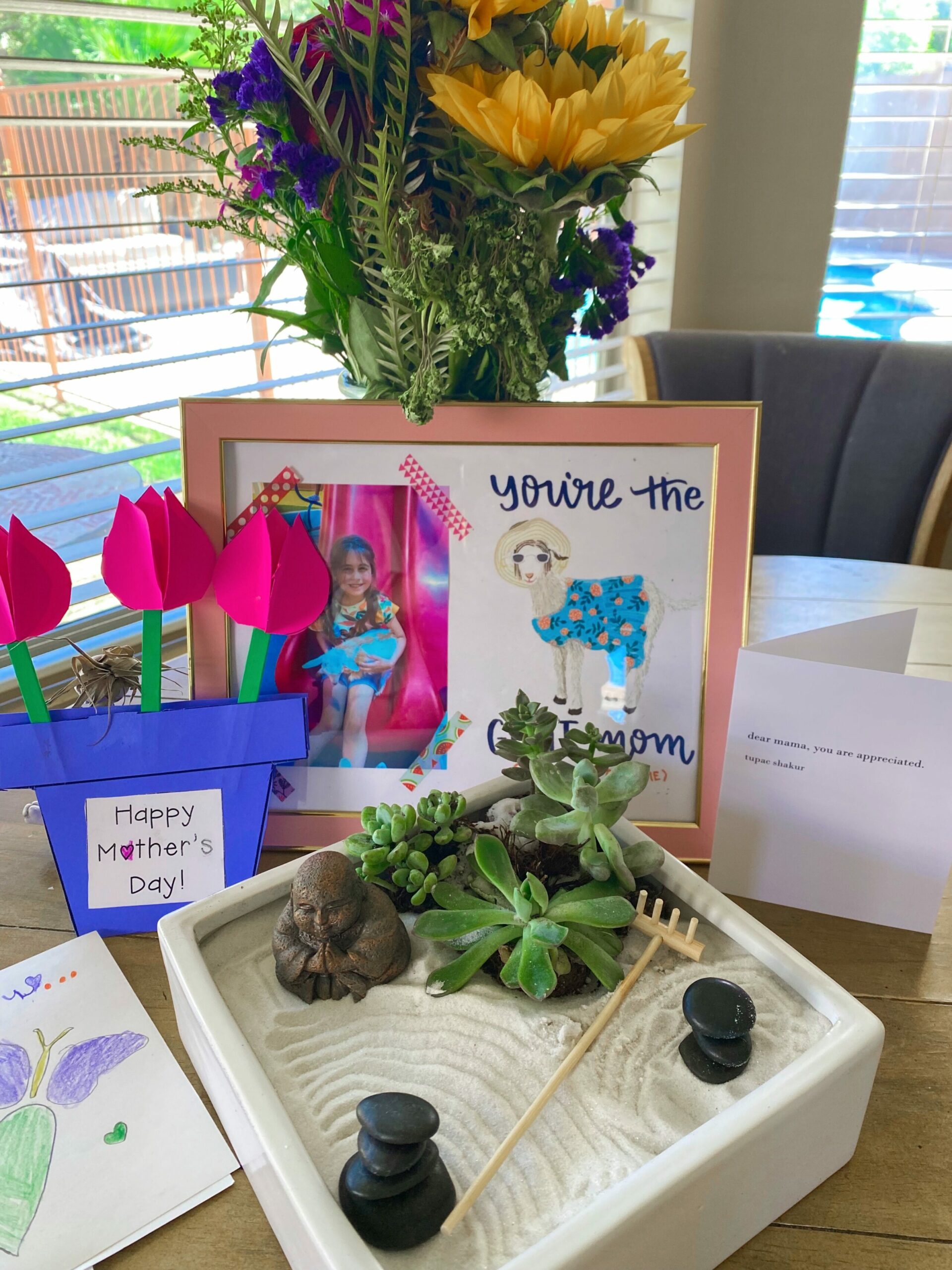 (A beautiful gift from the girls and the Pilot. It was a build-your-own Zen garden from Flower Shop. They picked it up when we were in Scottsdale last weekend. I love it so much, and had a little too much fun putting it together.)
Friday Faves 5.13
Fitness + good eats:
Sakara 30-day reset. They sent me a little taste of the 30-day program and I have been LOVING the meals this week. The cookies and cream parfait was just a dream, let me tell ya. All of their meals are plant-based, gluten-free, dairy-free, and free or refined sugar. They also taste aaaamazing, are packed with nutrients, and feel like I treat because I didn't have to try and make these beautiful meals for myself.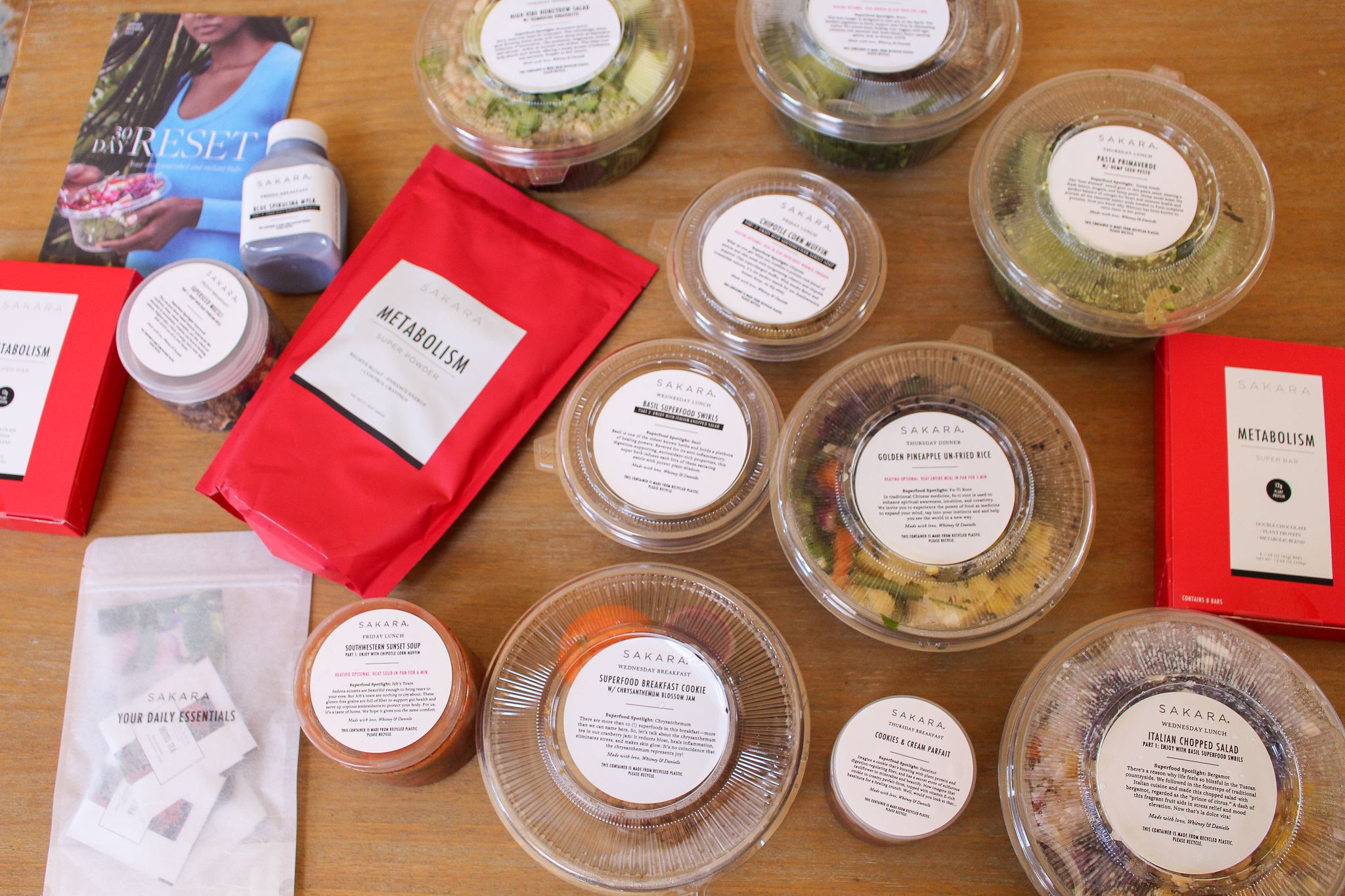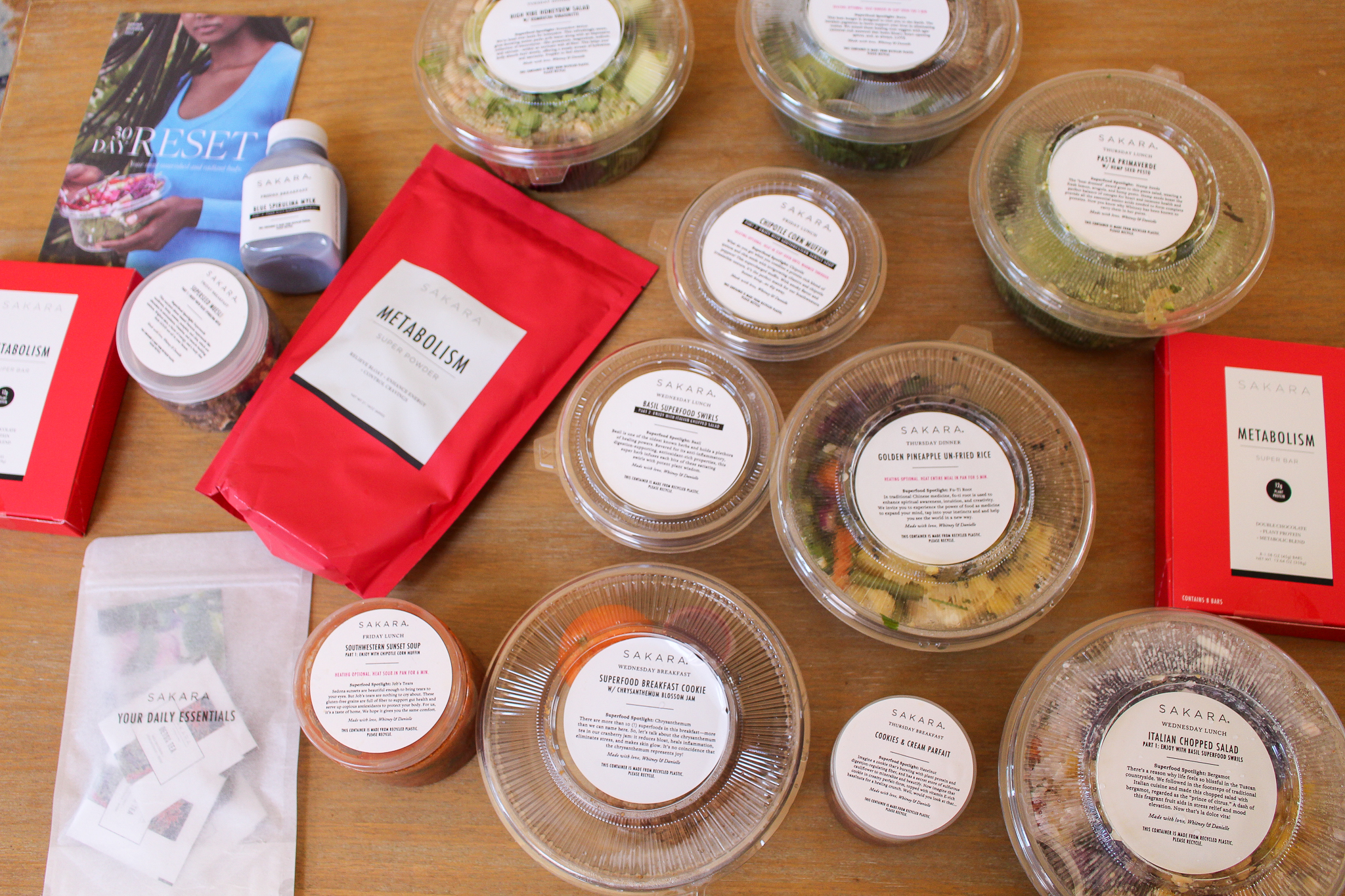 Their 30-day reset comes with a guide, their metabolism bars (my fave bars ever), breakfasts, lunches, dinners, and complimentary online Pilates classes. Oh, and the cutest baseball cap.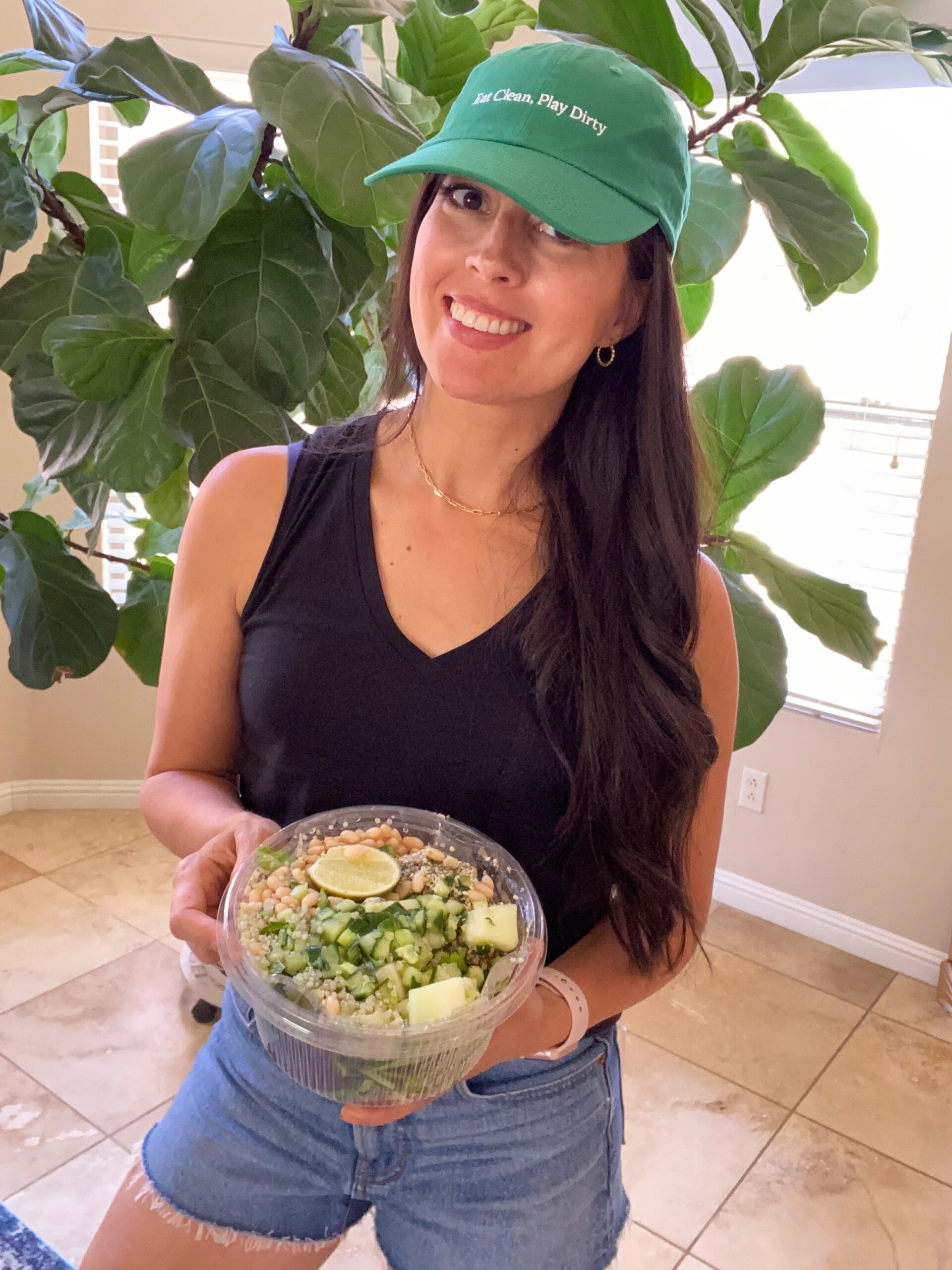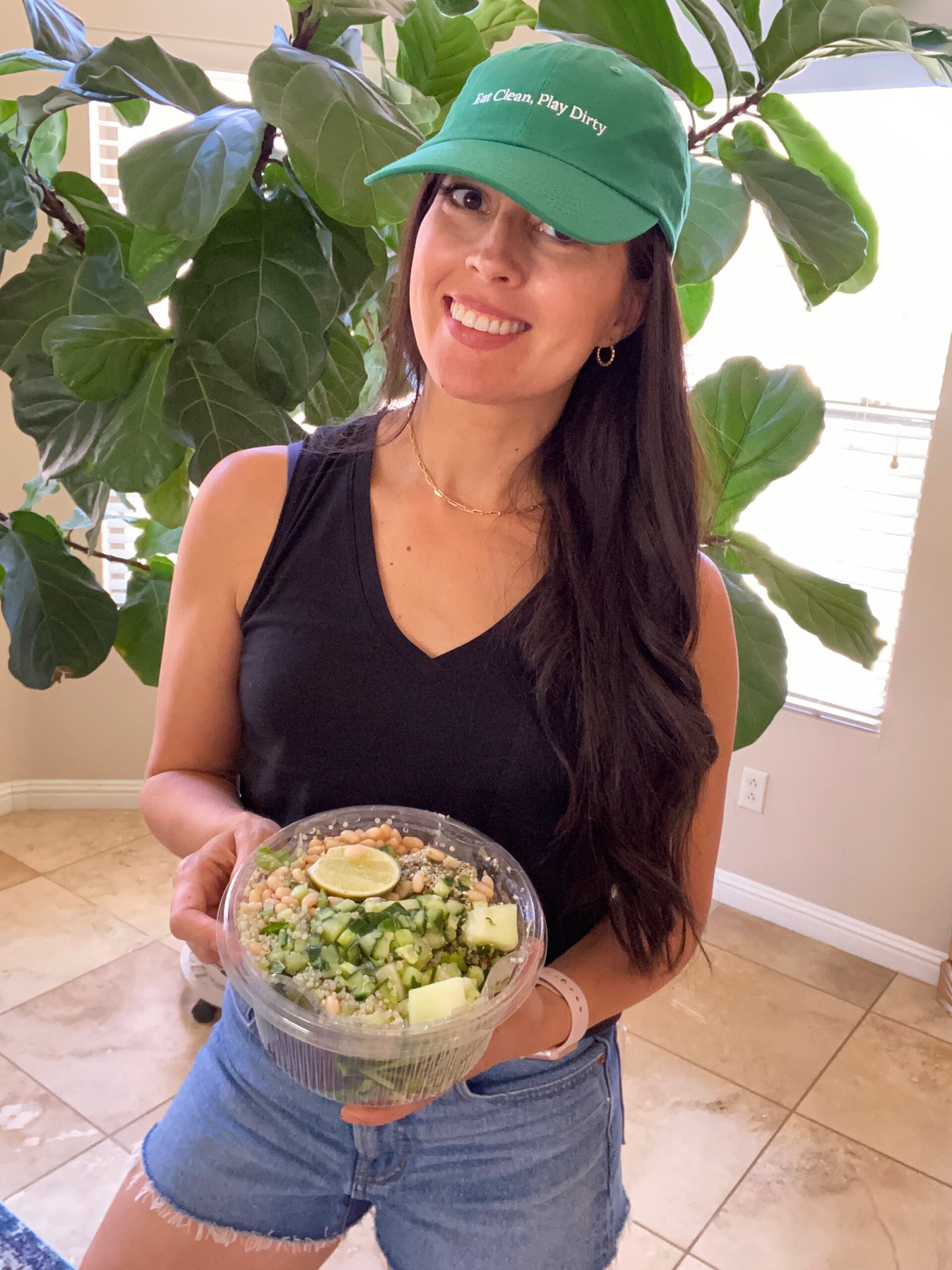 You can check it out here – such an awesome treat for yourself! My code XOGINAH gets you 20% off sitewide, too!
This chopped Italian salad with basil swirls: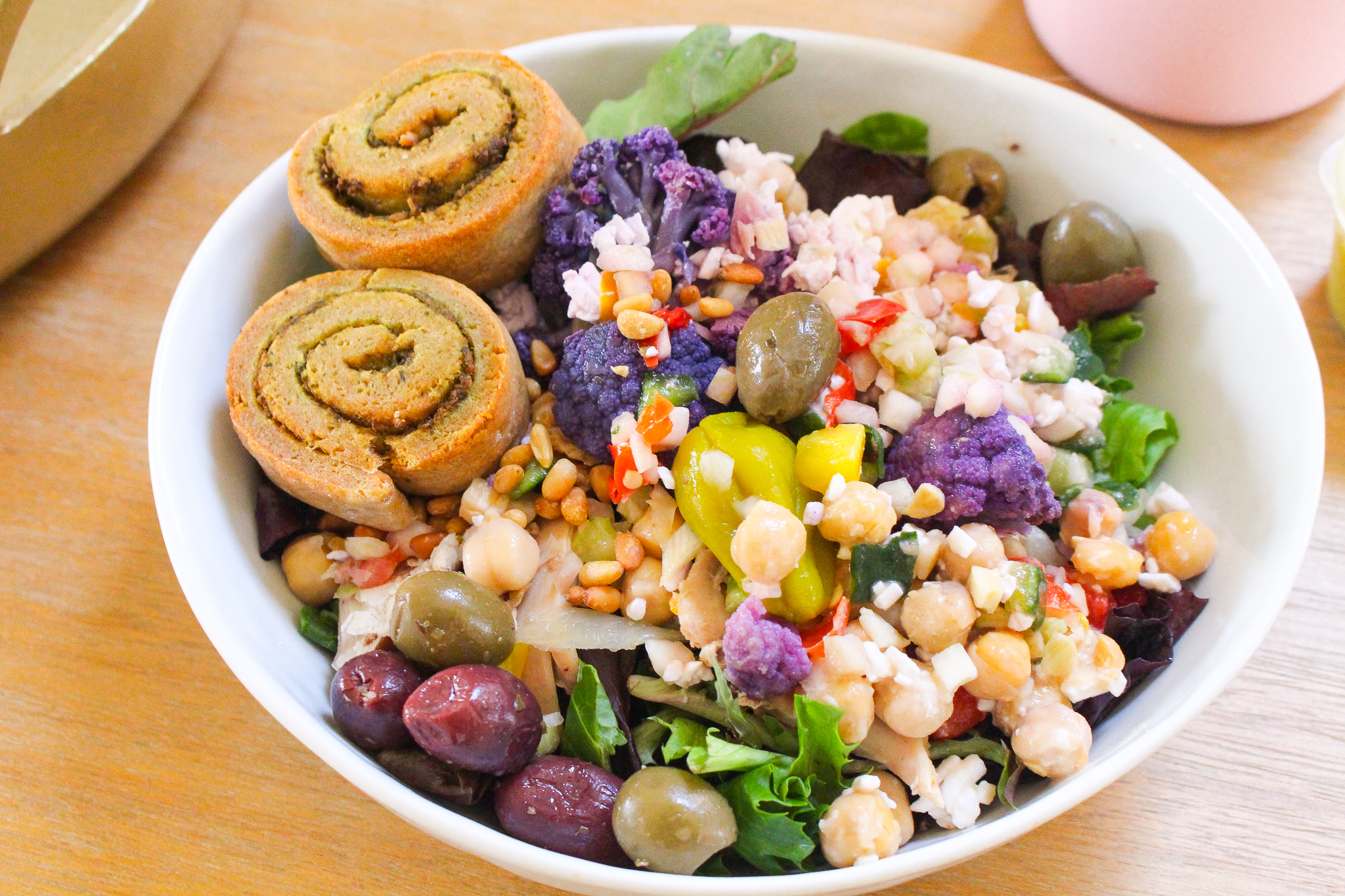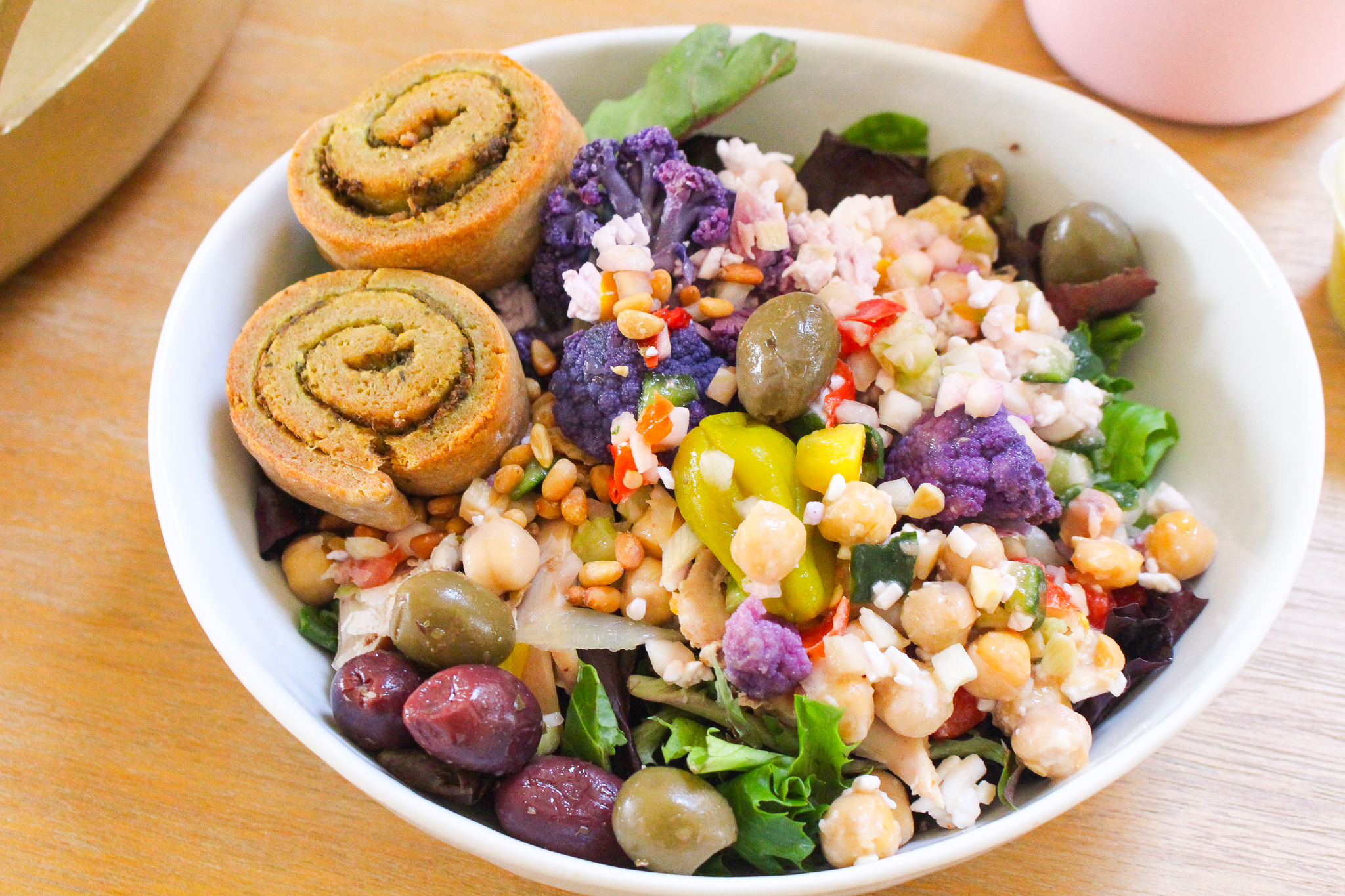 Read, watch, listen:
This version of one of my favorite Broadway songs. UGH so perfect.
Season 2 of Bridgerton is finally finished, and wow. So spicy and amazing – I haven't consistently watched TV in forever, and feel like I couldn't blast through these episodes quickly enough. Season 3, hurry up! Ok back to my books now.
Check out this week's podcast episode with sustainable weight loss tips here!
Day of the Dead cookbook. The Pilot picked this up while we were at Hacienda del Sol for brunch. It's packed with authentic Mexican recipes and I'm so excited to make some mole sauce from scratch and my first attempt at homemade conchas this weekend. It's a gorgeous cookbook with beautiful photos, and I can tell it's going to get a lot of love in our kitchen.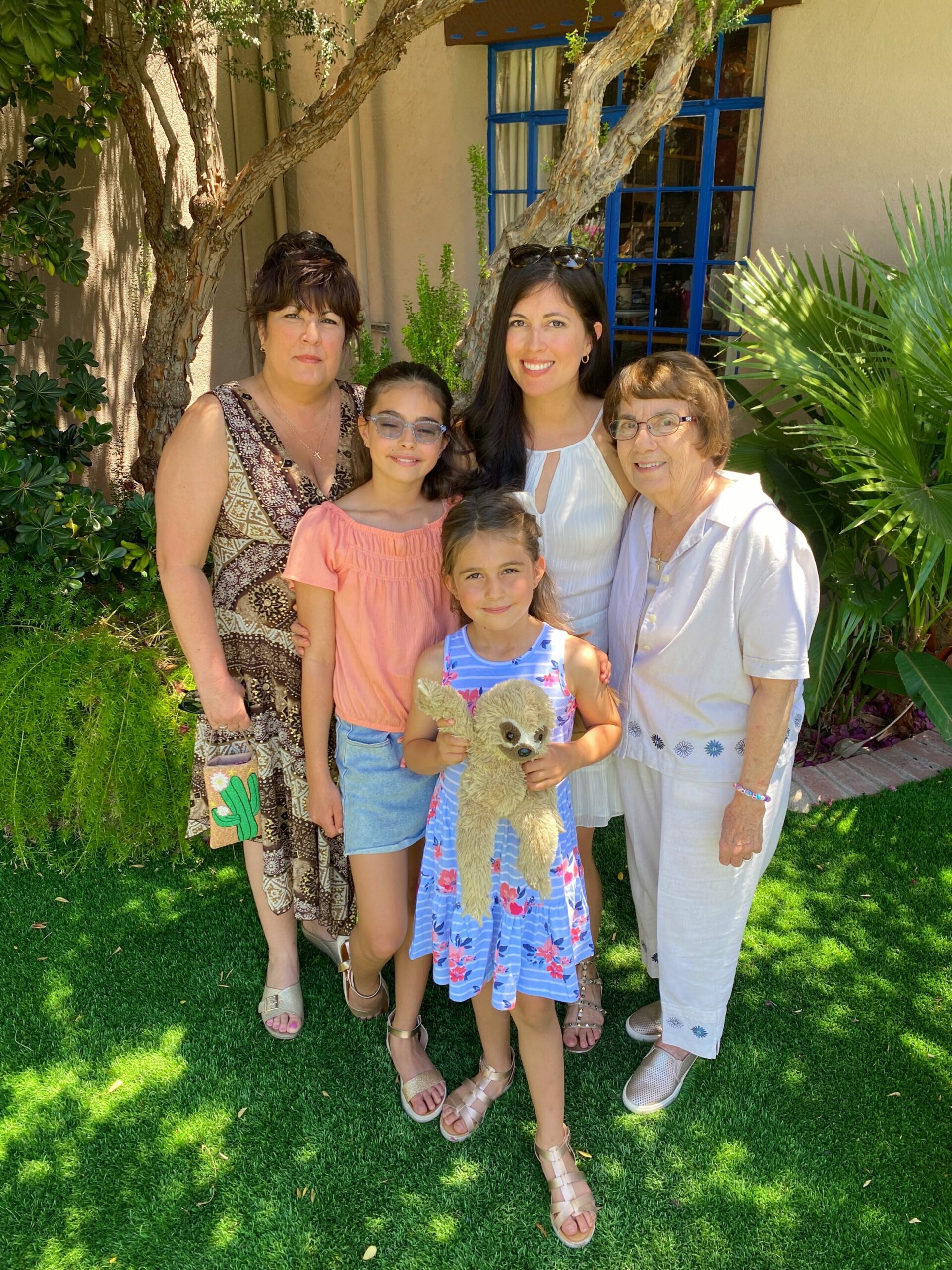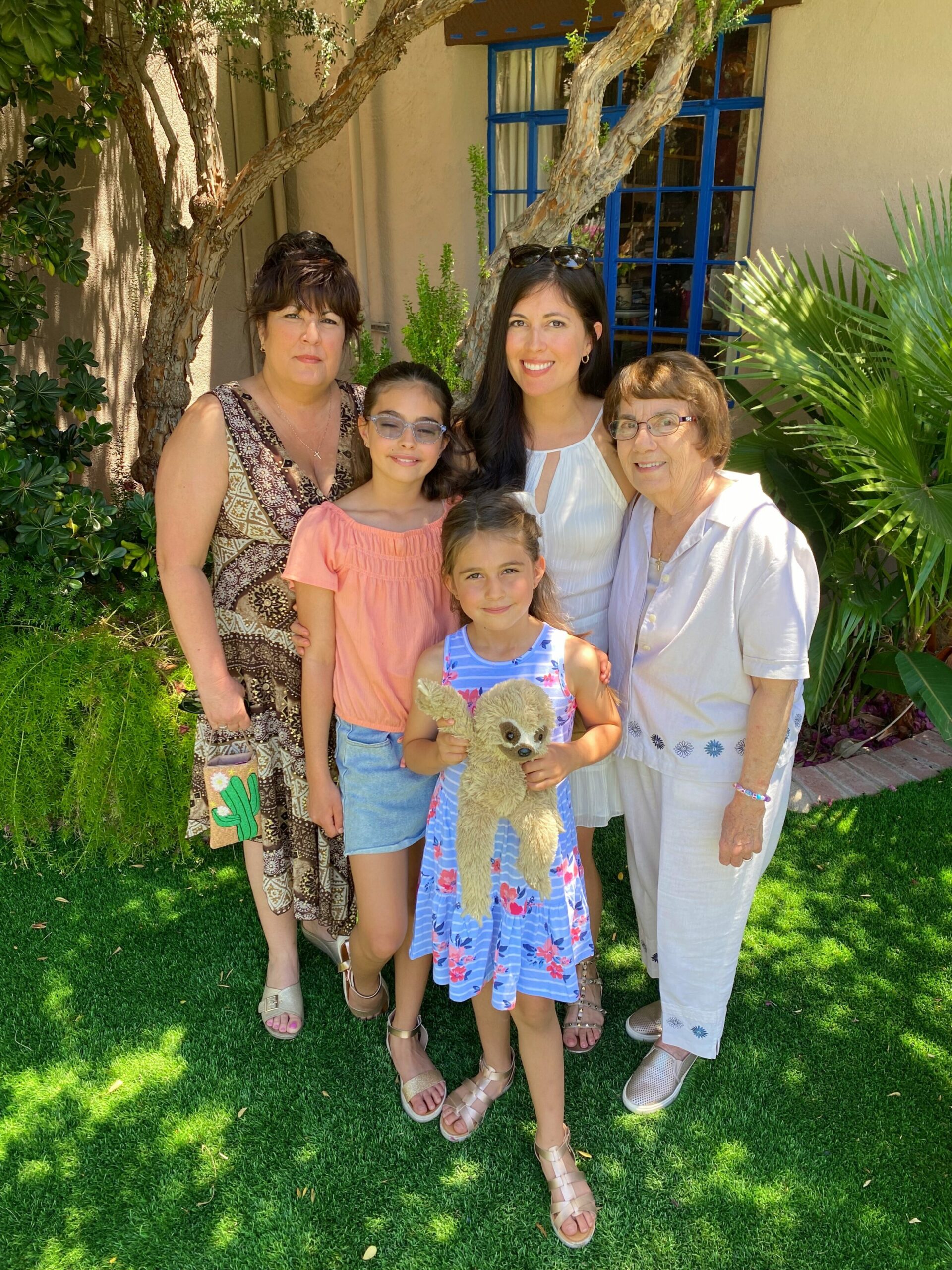 (Pic of 4 generations from Mother's Day brunch)
5 health books you should read one day.
Going to update this Father's Day gift guide, but if you're looking for ideas, I have quite a few in this post.
Fashion + beauty:
New Rails dress. It came in the latest Trunk Club and is super soft. I'll share a recap of all of the other goods next week.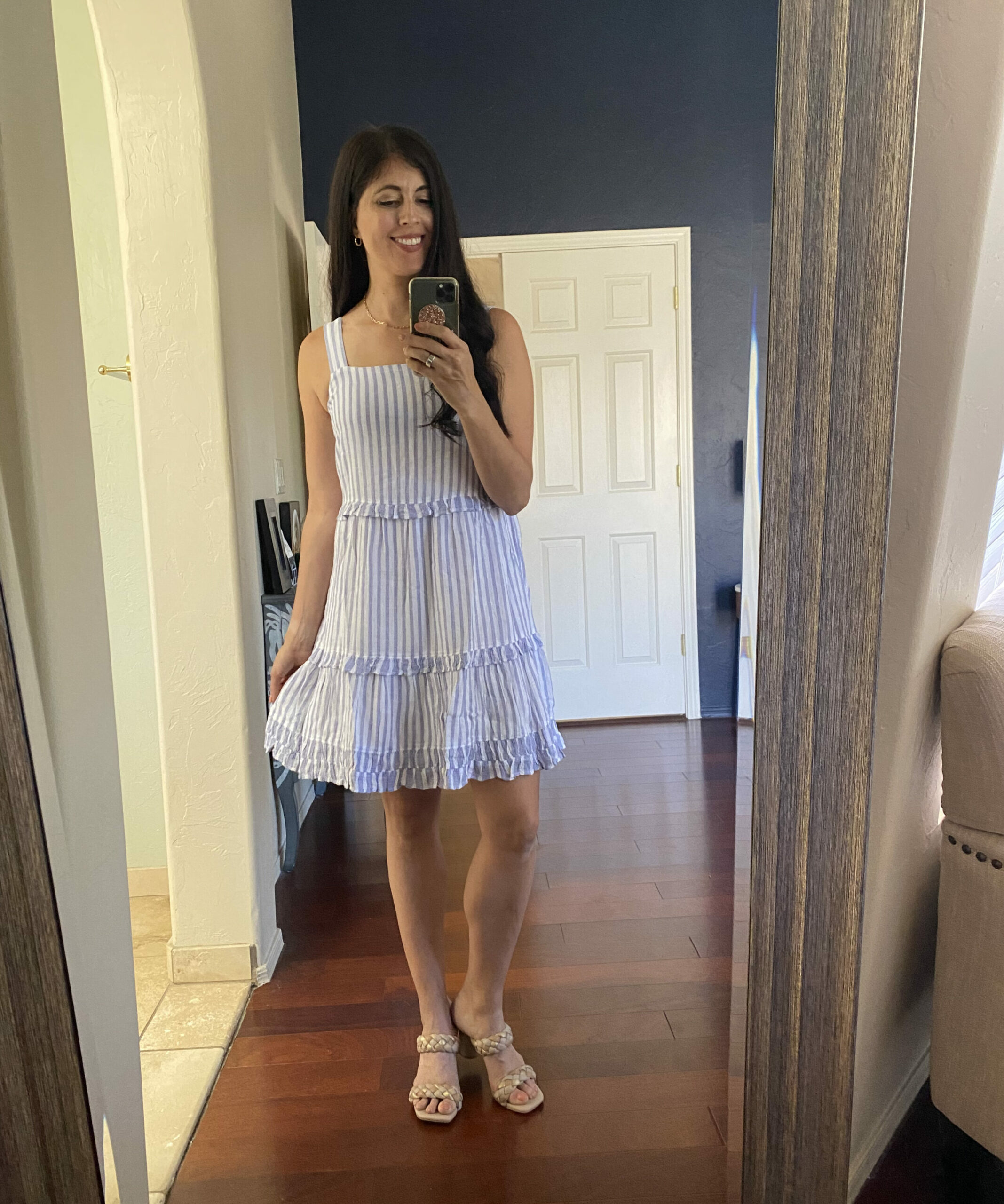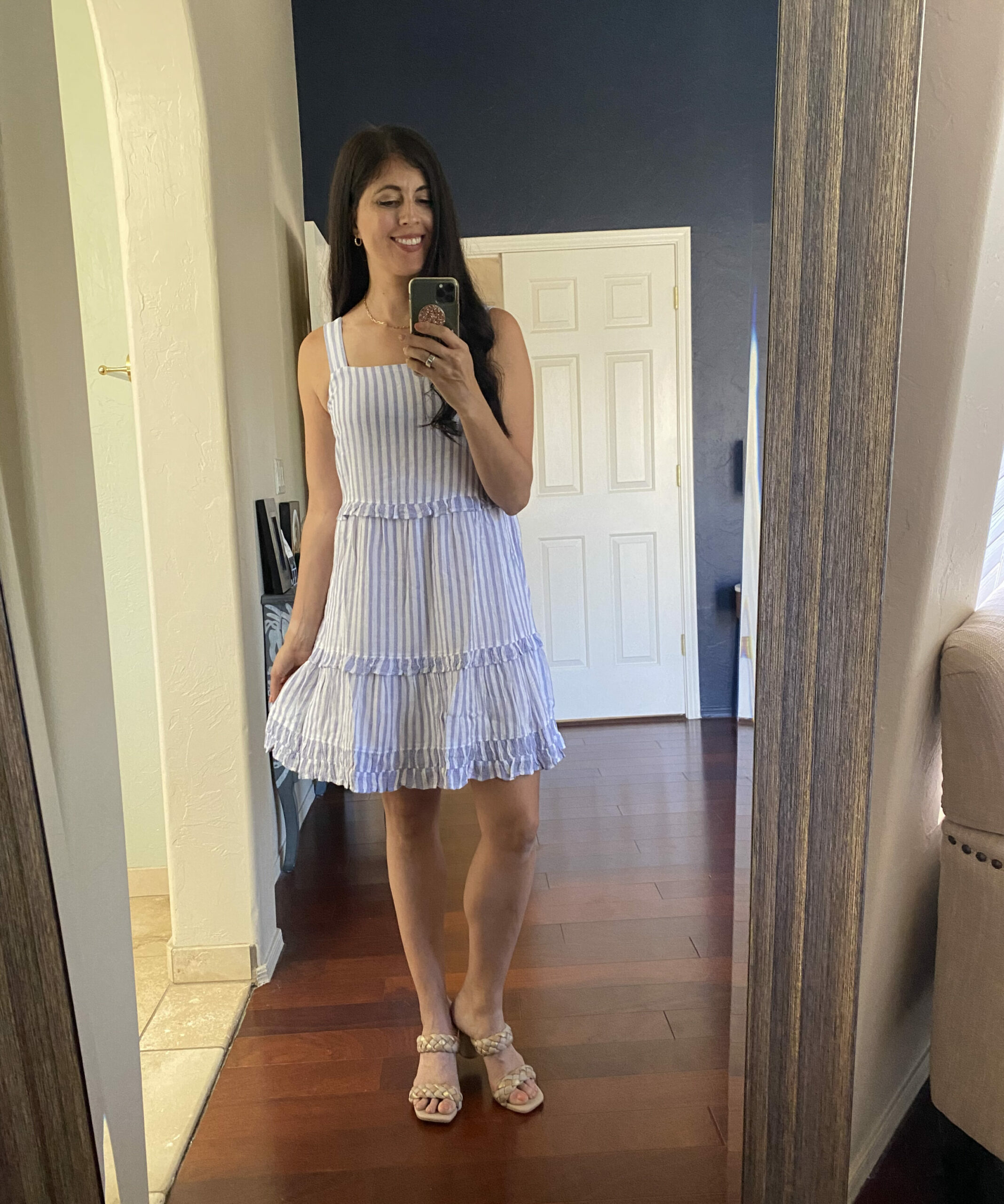 If you haven't tried our All Bright C serum yet, I highly recommend it. It changes the tone and texture of my skin and can help with age spots while protecting from further damage. I just ran out and ordered a new bottle.
Happy Friday, friends! What are you looking forward to this weekend?
Thanks so much for stopping by the blog today and I'll see ya soon.
xo
Gina