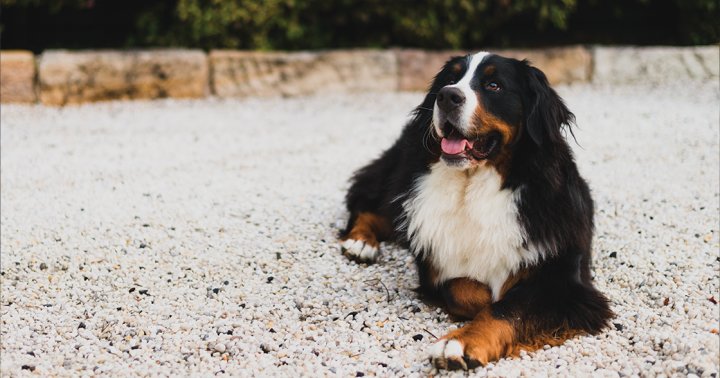 Since my dog was a puppy, she has absolutely hated getting brushed. Multiple brush handles have even met their demise in her jaws, and I've found the only way to stop her chewing is by providing a distraction.
Her contempt for grooming beyond a regular bath has turned into a struggle to compete with fur mats and shedding. After trying different brushes for dogs with long fur, I finally caved on testing out a comb instead. More than 5,900 five-star ratings on Amazon led me to the Shiny Pet Dog Comb, which reviewers called both "game changing" and a "life saver." 
Similar to the plastic combs used on picture day in elementary school, the budget-friendly pick has two lengths of metal teeth. The shorter, thinner teeth untangle her top coat, while the longer, thicker ones power through the trenches of her undercoat. The combo makes this $13 tool the easiest way to restore my pup's fur to full shine while removing any uncomfortable mats.