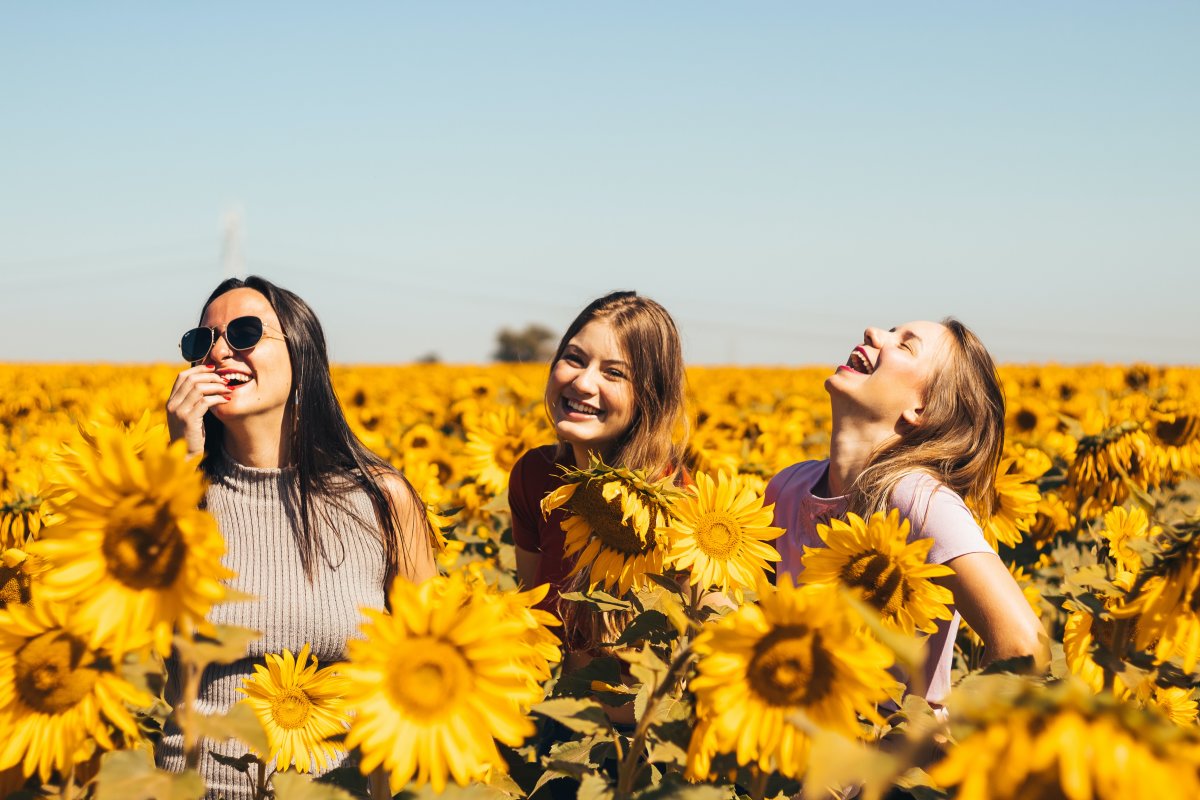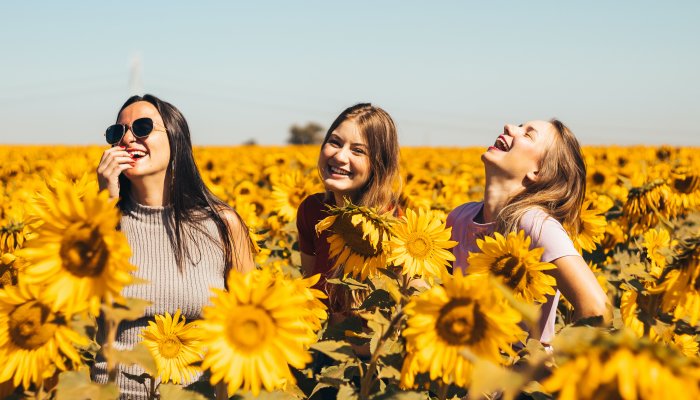 Overall, you can't repair sun damage completely. However, there are certain topical products and procedures that can be done to better the visual effects of sun damage, says board-certified dermatologist Rebecca Marcus, M.D.
"Topical retinoids are useful in repairing photodamage (damage to the skin caused by UV radiation)," Marcus explains. Tretinoin specifically has been studied and used for this purpose, in addition to treating other skin conditions like moderate acne and naturally occurring fine lines. 
As far as DNA damage caused by sun exposure, the options are limited. However, recent developments have shown promising results. "Another option for treatment of DNA damage caused by the sun is an enzyme called photolyase," Marcus says. "This enzyme is activated by UV radiation and works to repair previously acquired UV-induced DNA damage. It is not innate to humans but can be found commercially in ISDIN Eryfotona Actinica." 
Regardless of what options are available now or become available in the near future, prevention is more accessible and fool-proof than treatment. Here, a few prevention strategies and some post-sun tips.