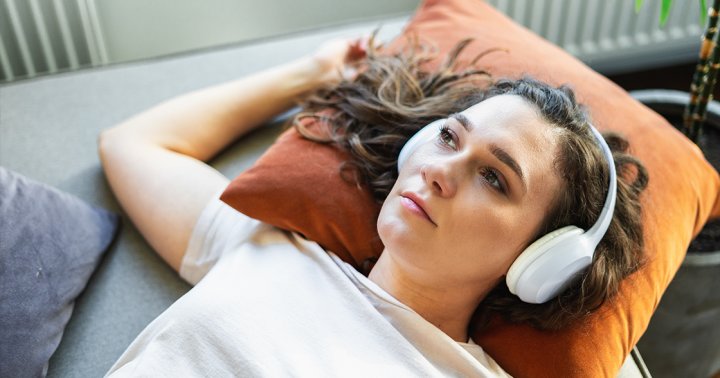 This is the most important sign. I so often have clients who feel unhappy in their relationships, but when I explore their communication with their partner, they reveal that they have not been honest and direct about their feelings.
Start by being honest with yourself about what you want. If you want the relationship to work, you have to honor your partner by giving them the opportunity to respond to your needs.
What is stopping you from expressing your feelings directly? When you say what is true for you, you support yourself, what the other person does or says in response is just more information for you to assess whether you think the relationship is viable or not.
If you and your partner struggle to communicate, you may want to seek couples therapy. For anyone who is unsure whether to stay or go, working with a couples therapist can help to clarify both of your feelings.