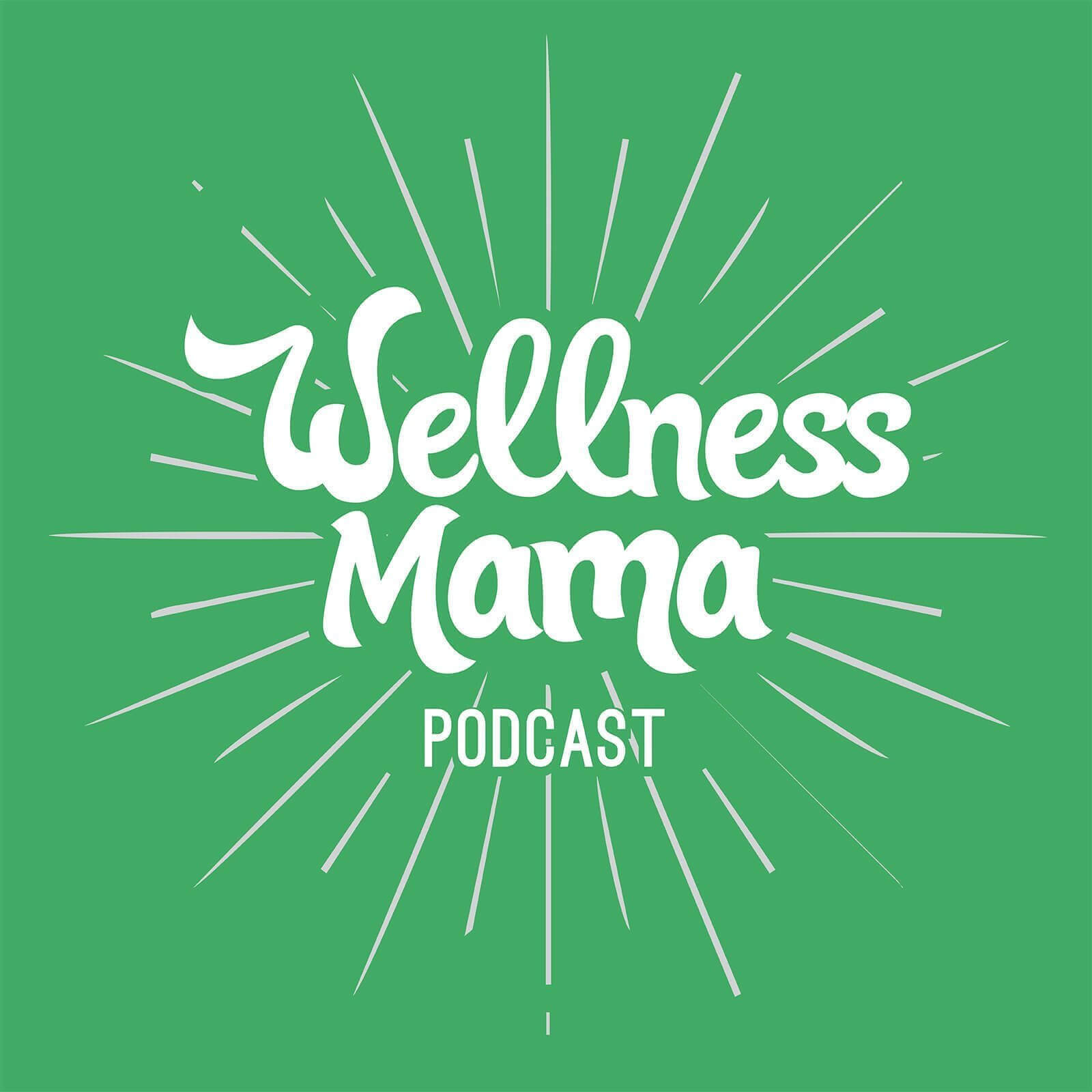 Preparing meals for the family doesn't have to an overwhelming, daily project for mom. Kids can help! In this podcast episode, I'm again joined by Katie Kimball, who shares her expertise on teaching kids to cook real food in the kitchen.
Teaching Kids to Cook
Katie Kimball has created an excellent course called Kids Cook Real Food, which helps moms teach their children cooking skills from a very young age and facilitates children helping prepare meals. She is also the founder of KitchenStewardship.com, a blog that encourages other moms to take baby steps to better nutrition for their families while balancing their limited time and budget.
Why Teach Kids to Cook?
Katie Kimball is mother of 4, and the desire to create her Kids Cook Real Food course came out of necessity in her own life. Here are a few reasons she highlights for teaching kids to help in the kitchen:
If kids learn how to prepare healthy food well, they will be much more likely to continue to prepare and eat healthy food as adults
Teaching kids to cook saves time. For example, one child who learned from Katie's course is only 3 years old, but now insists on making her own peanut butter sandwiches every day.
When kids work with the food themselves, they are more excited to eat it.
It helps kids build authentic self-esteem.
What About Kitchen Knives?
In our Western culture, we can often overprotect our children from simple tasks with sharp kitchen knives. As Katie Kimball explains, knife skills are not only safe to learn, they are also important.
Here's why:
Cutting raw vegetables is integral to healthy eating habits. Becoming confident in this area is very important.
Using real tools like …